Memorable product
experiences,
driven by data.
We help businesses of all sizes build delightful and thriving customer experiences
We make our client's lives easier, see how
Illustrake's work is best in class. They work like your own team and ensure that end customer is delighted. They always come up with new ideas which makes our life easier.

Manish Tiwari

LearnQoch
It is a distinct pleasure for me to recommend illustrake to any and all interested parties. They have been professional, comprehensive and competent throughout the process of our working together.

Ishita Ajmani

Tailorodo
We had Mihir's team design our logo for Den Automotive and we are truly satisfied with the services they delivered. It was great working with you'll.

Dheeraj Sukheja

Den Automotive
I have been their customer for over a year and I will surely do more business with them in the future. Their logo designing services are outstanding and I have already recommended them to my friends.

Nishok Tressler

ZoomInfo
screens designed –
screens designed –
screens designed –
screens designed –
screens designed –
screens designed –
screens designed –
screens designed –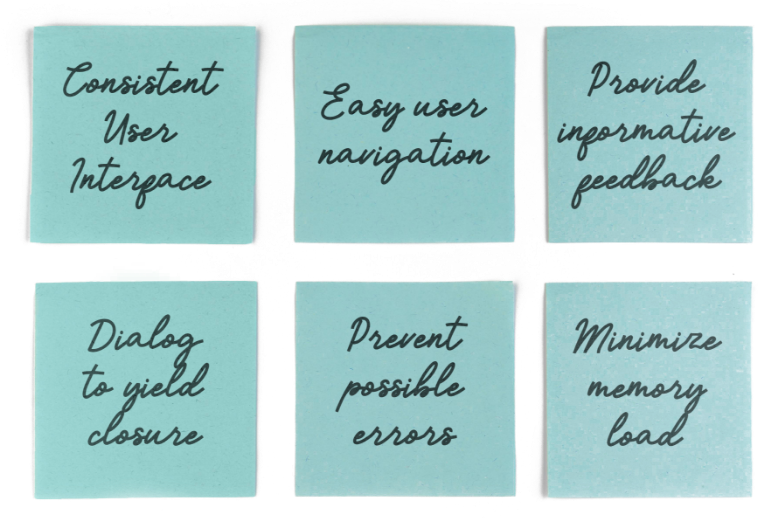 The first part of our process is about discovering and learning all about your industry. It then continues with a conversation to identify your business goals and objectives. Our process involves a comprehensive research of your audience's demography, behaviors, interests, and pain points. We even interview internal stakeholders and business owners to ensure an in-depth analysis of the product and its goals. We then determine the best way to strategically meet the goals of your product.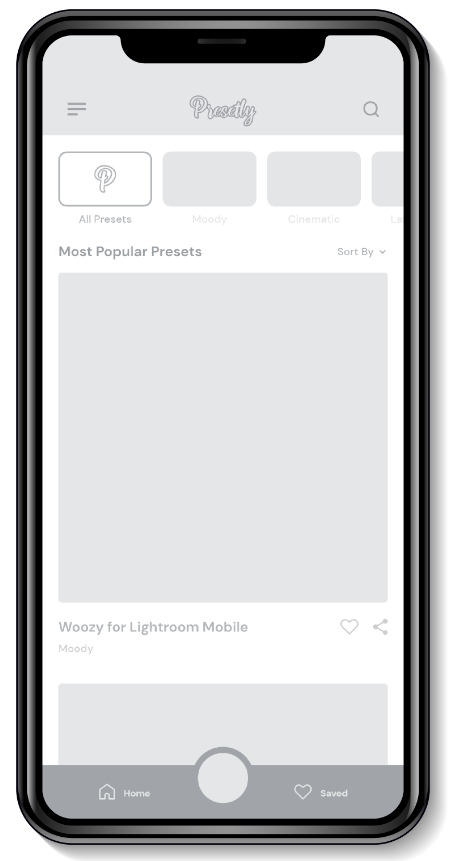 Journeys and User Personas
Once the research is complete, we lay the plan's foundation by creating a sitemap and wireframe mapping out key features and functionalities. We then hop on to construct distinct user personas in order to represent the different user types that might use your service, product, site, or brand in a similar way. With your approval, this step ensures our joint effort throughout and guides our team through designing the complete backbone of your project. We constantly work with the research team to ensure all the stars are aligned.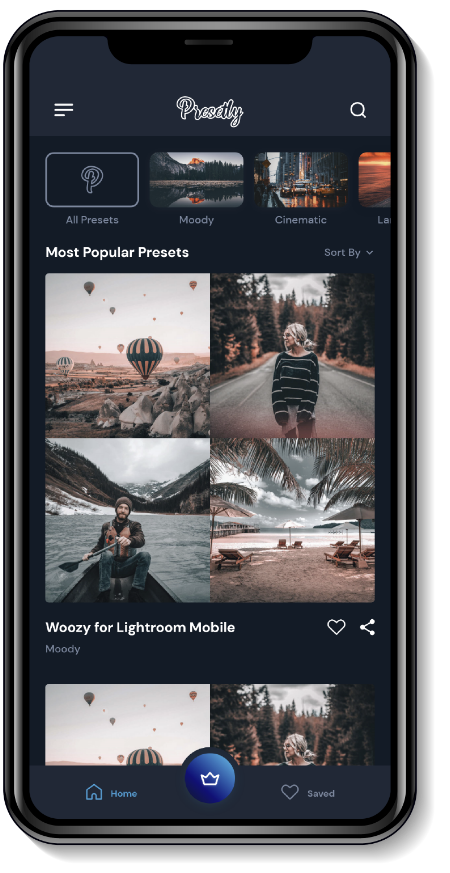 Digital Design and
Aesthetics
With your input and business goals in mind, we bring your brand to life through custom human-facing graphics and visual elements targeted toward your audience for good user experience and created in future-forward technology, guaranteeing a successful new product.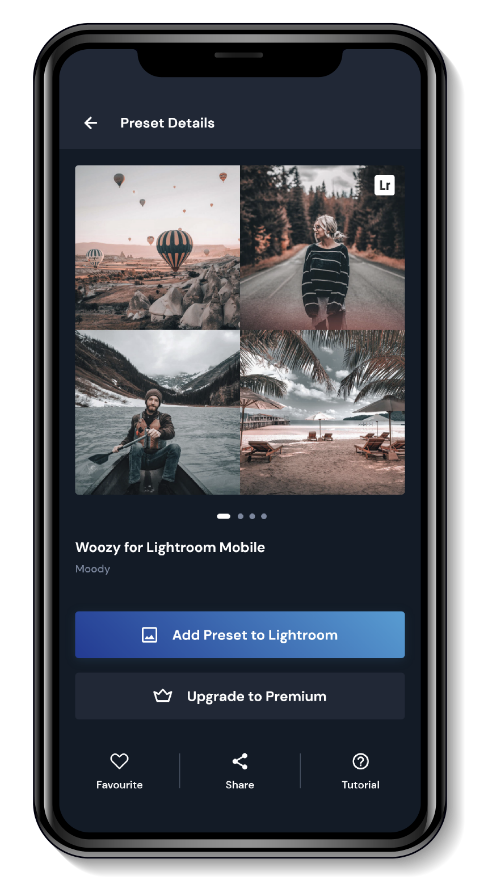 Your product is flawless without any glitches or problems with our rigorous QA process. Our digital team conducts inclusive interviews and testing on structure, usability and navigation to ensure your online presence is nothing but professional.