Team of specialized
problem solvers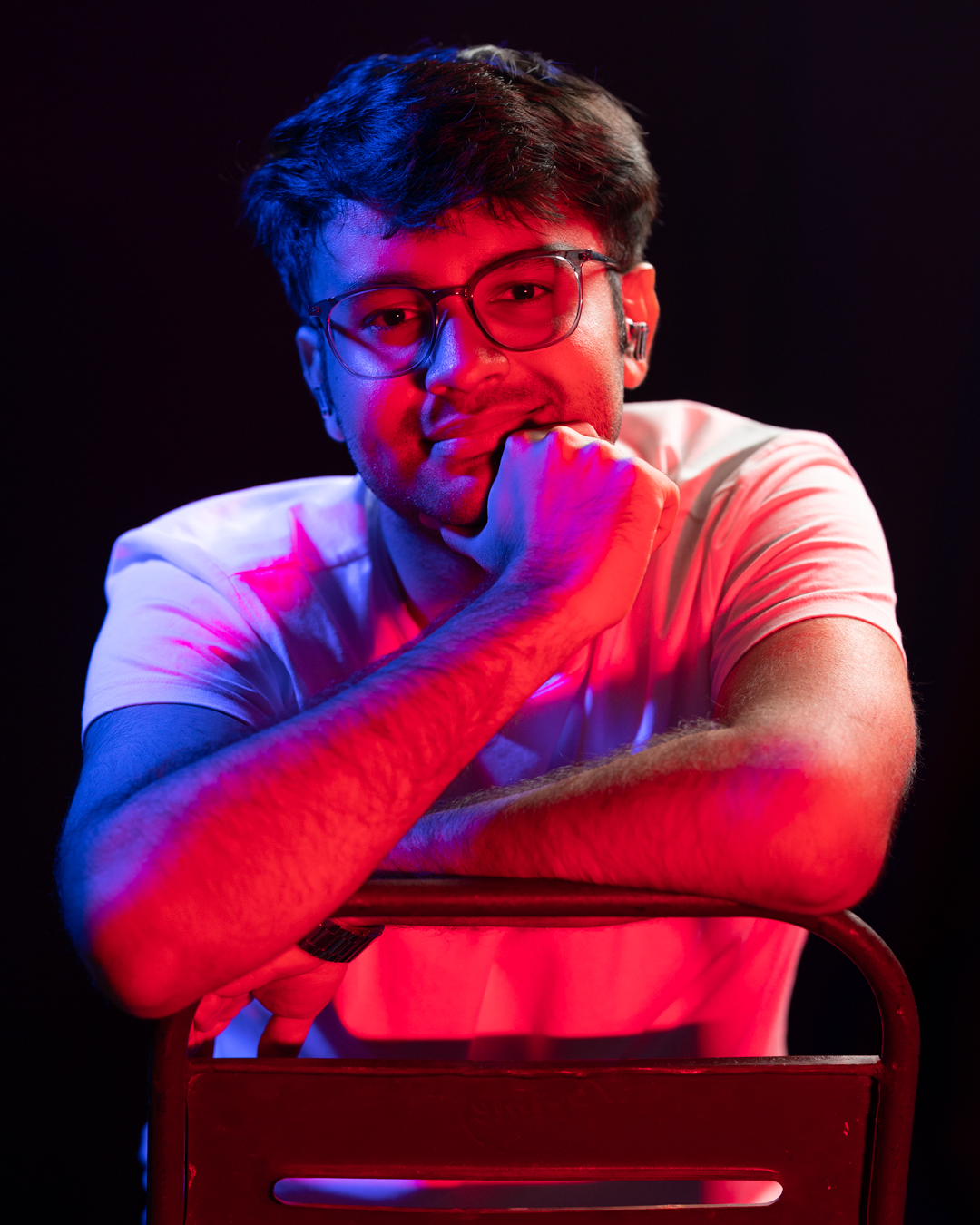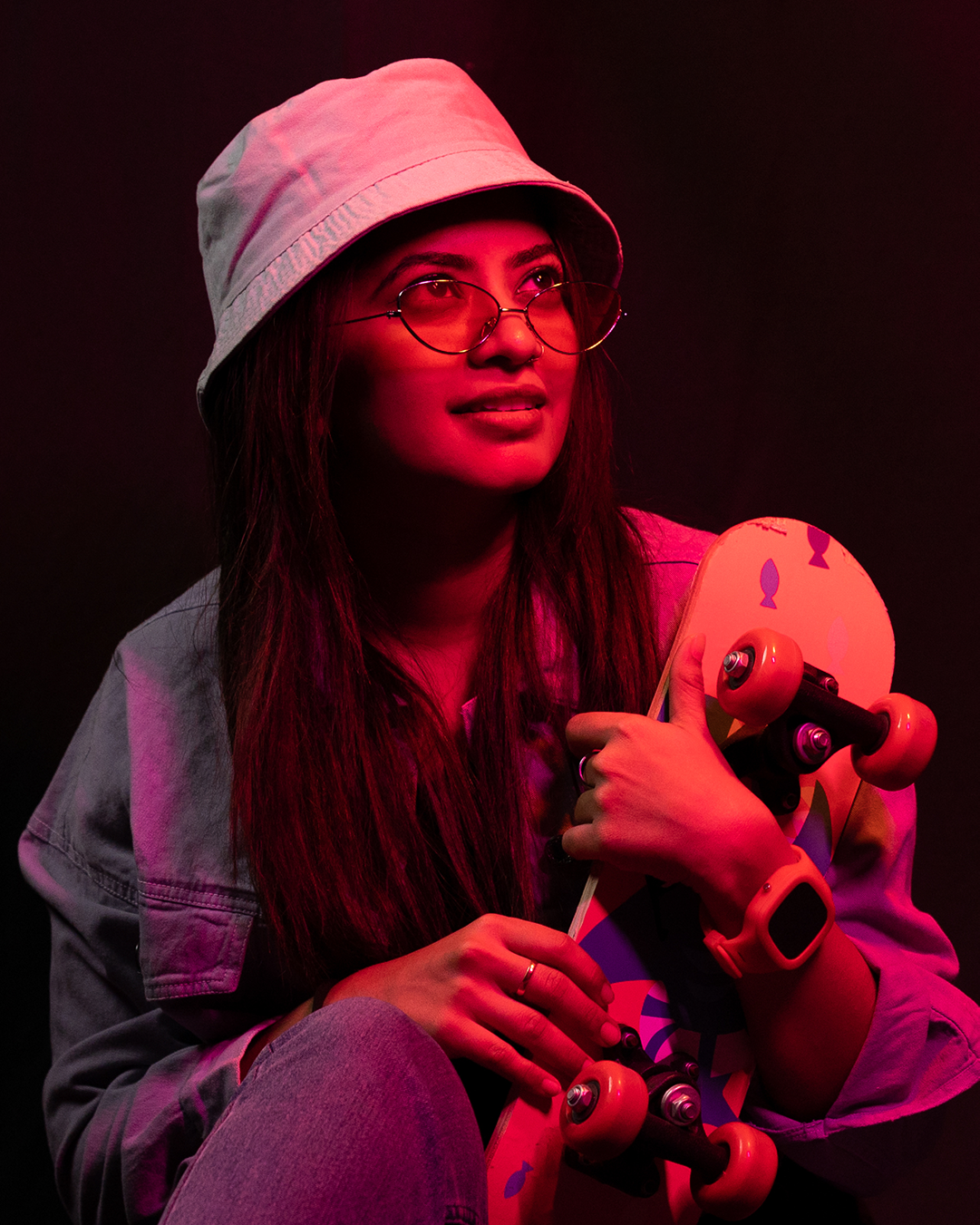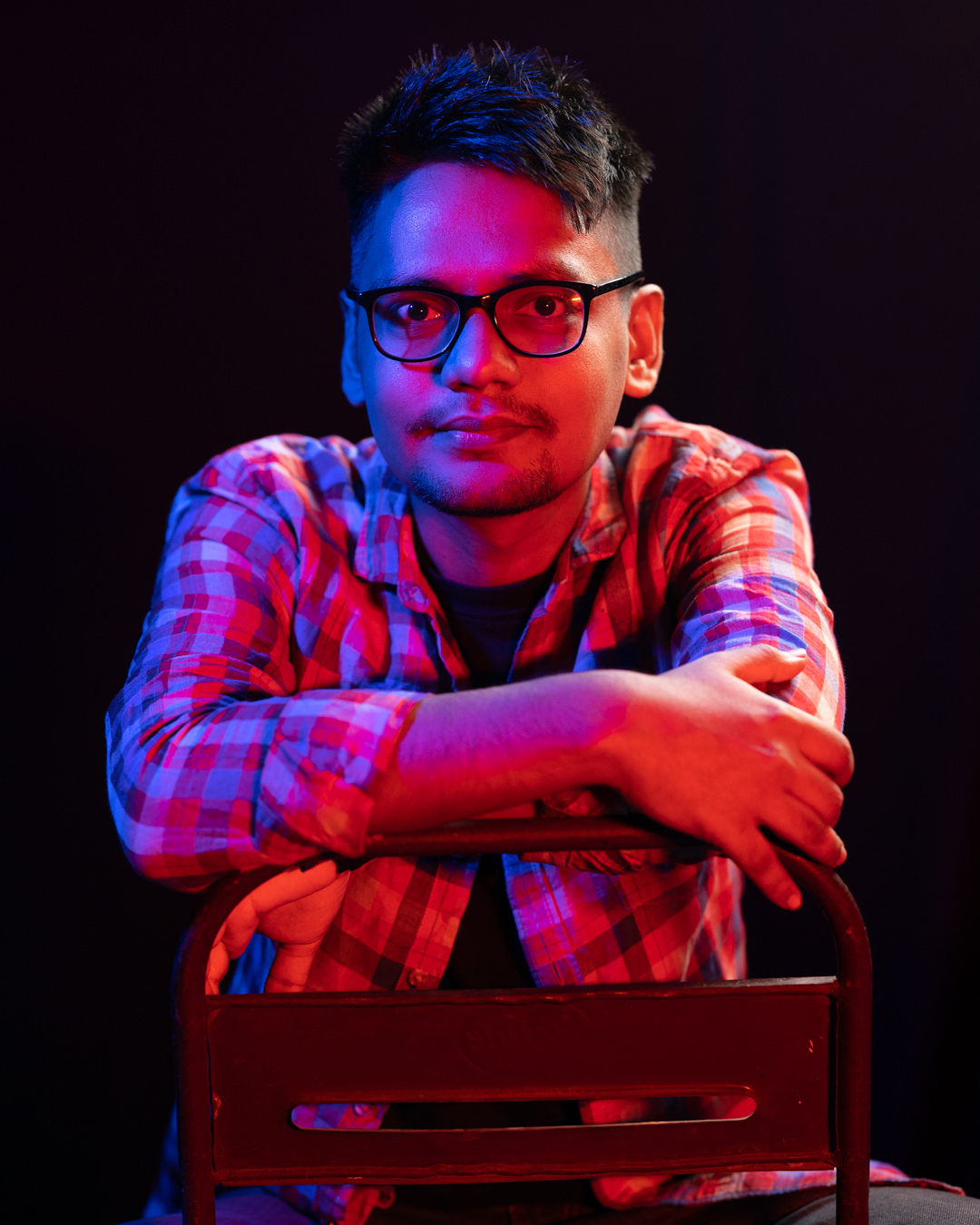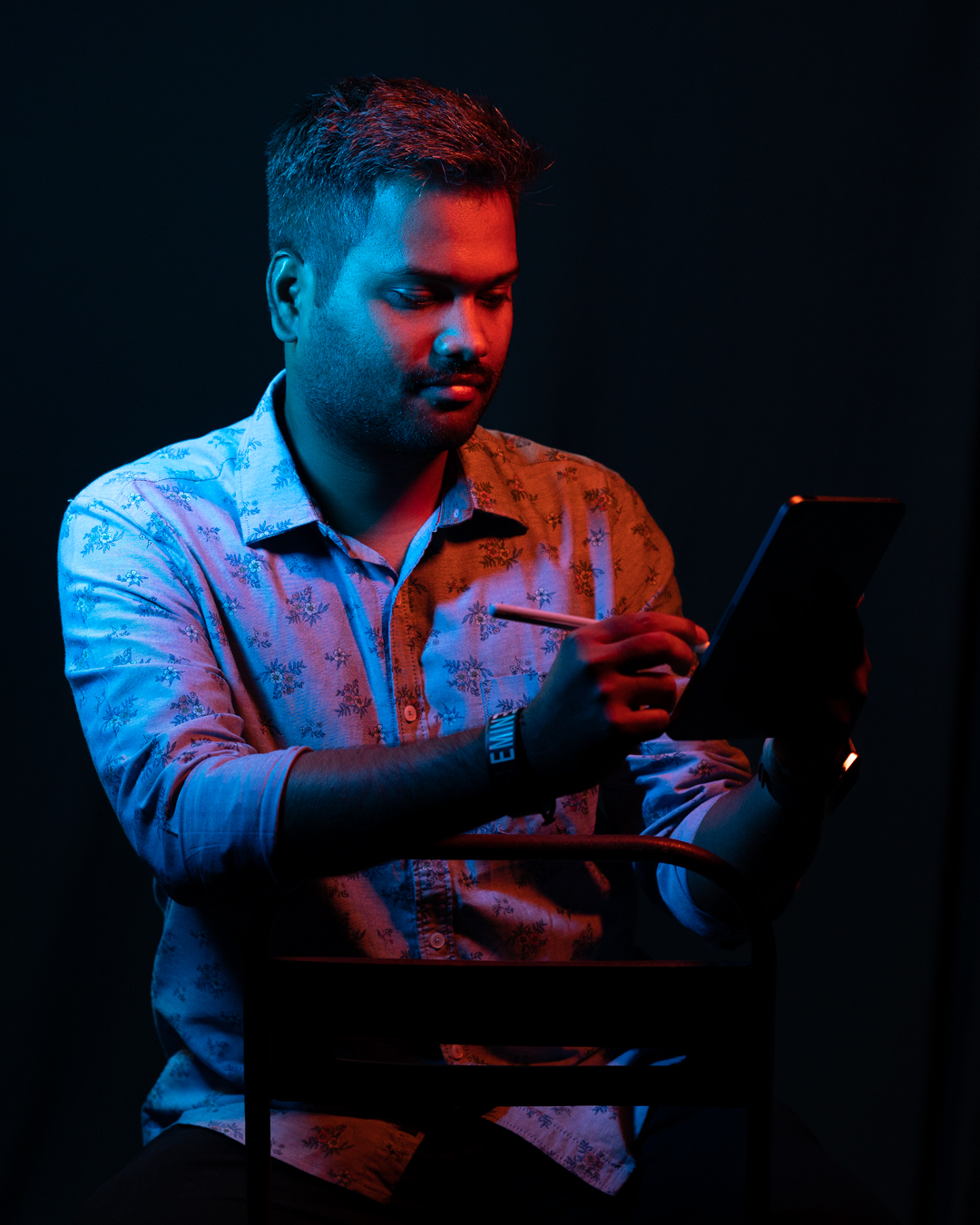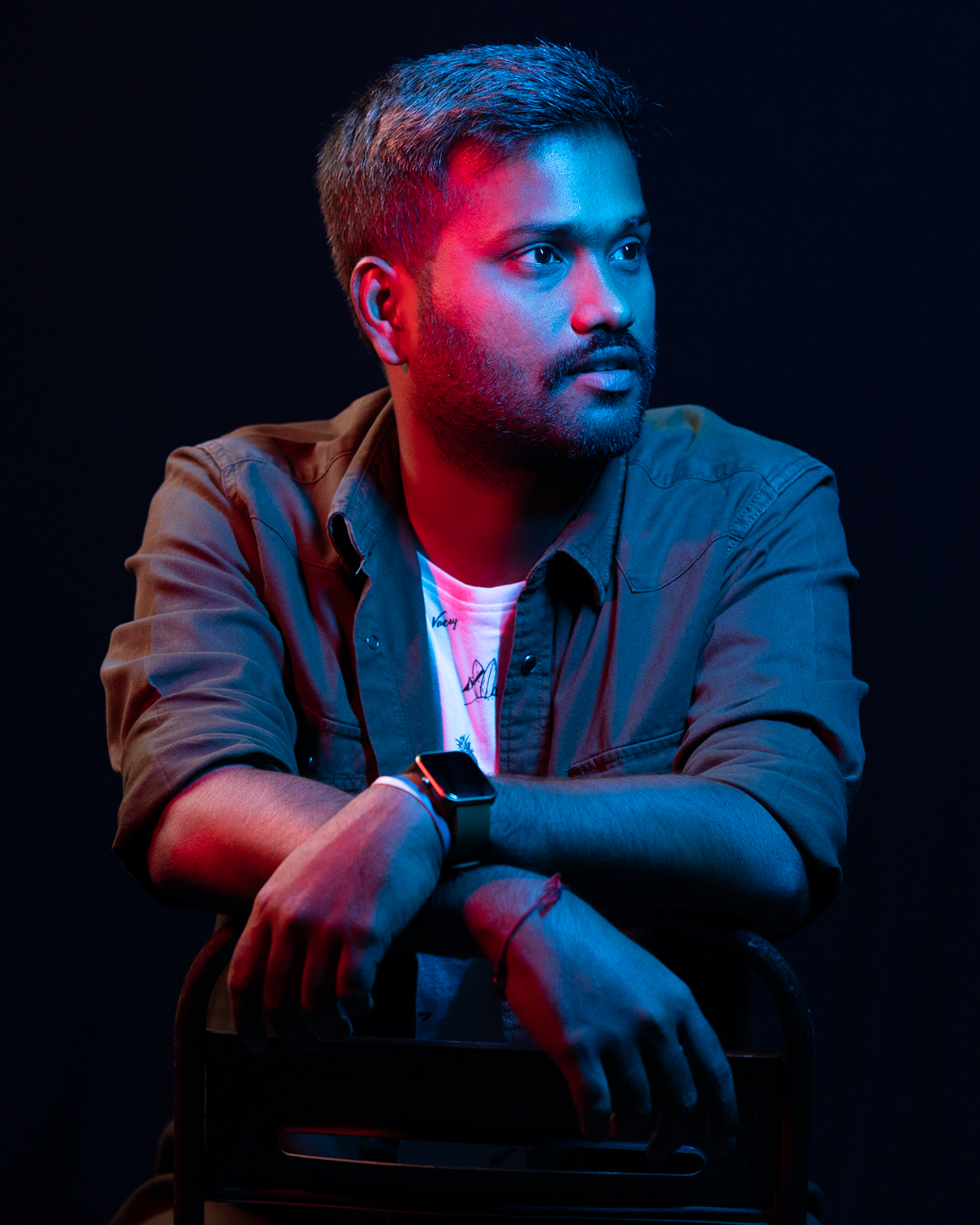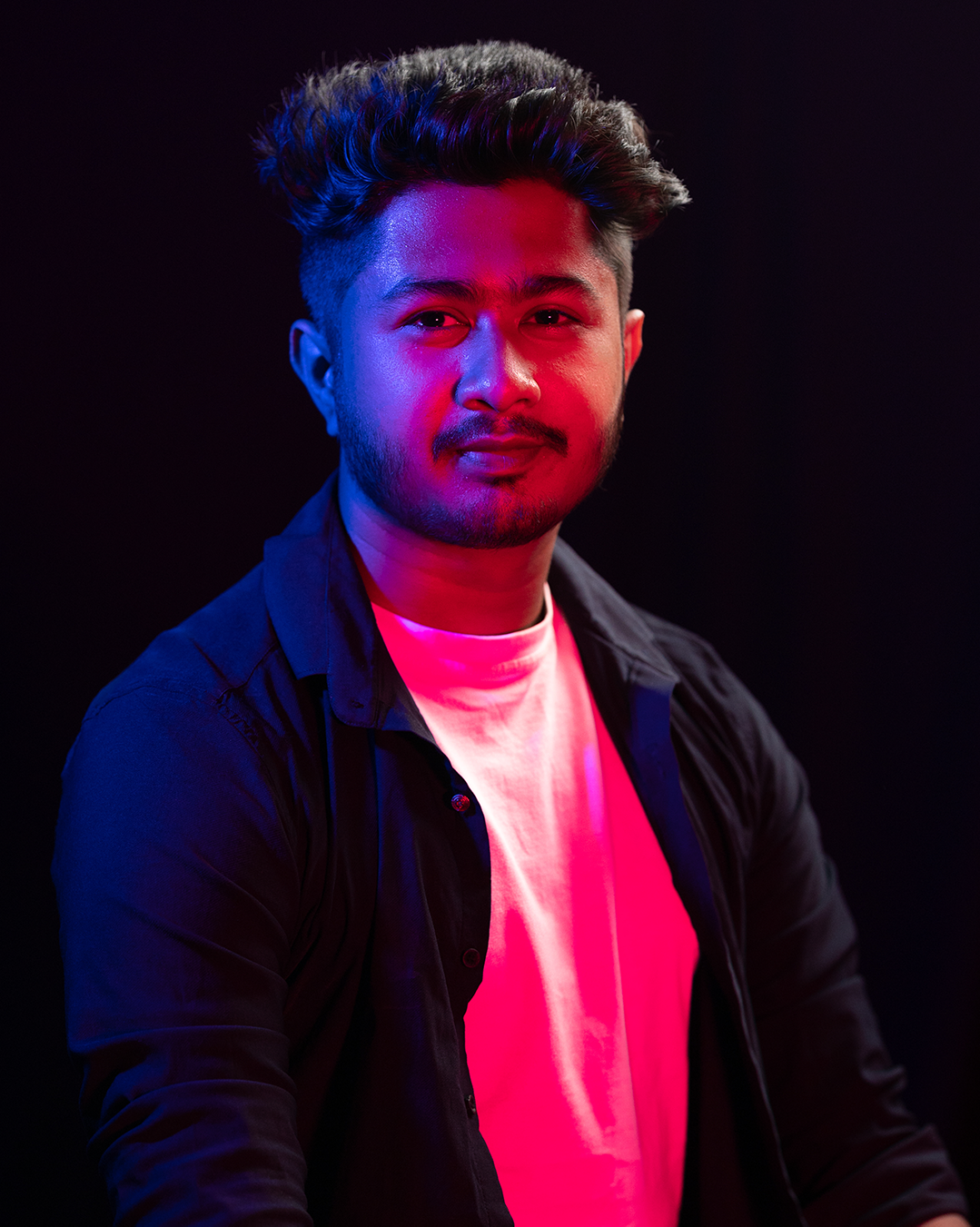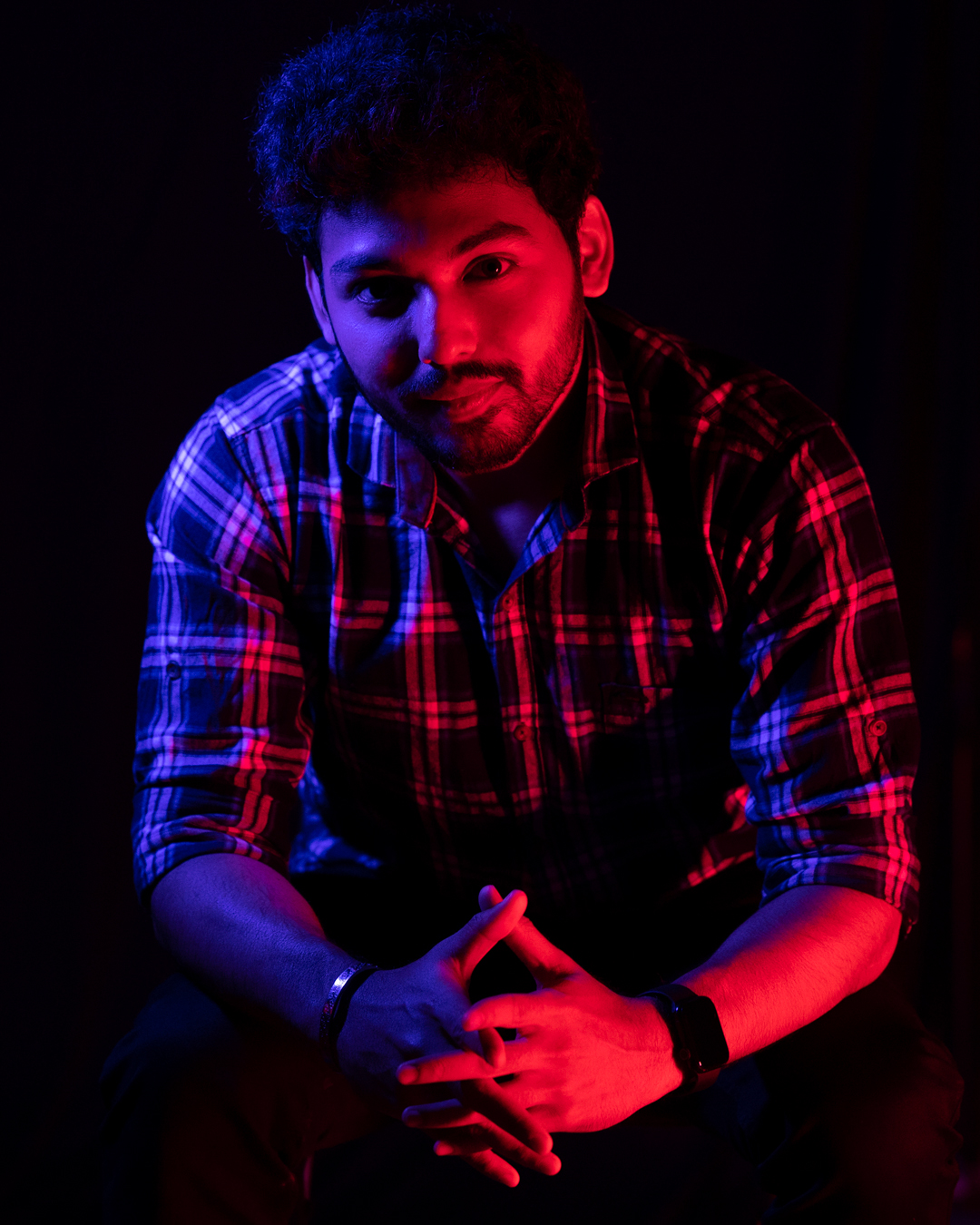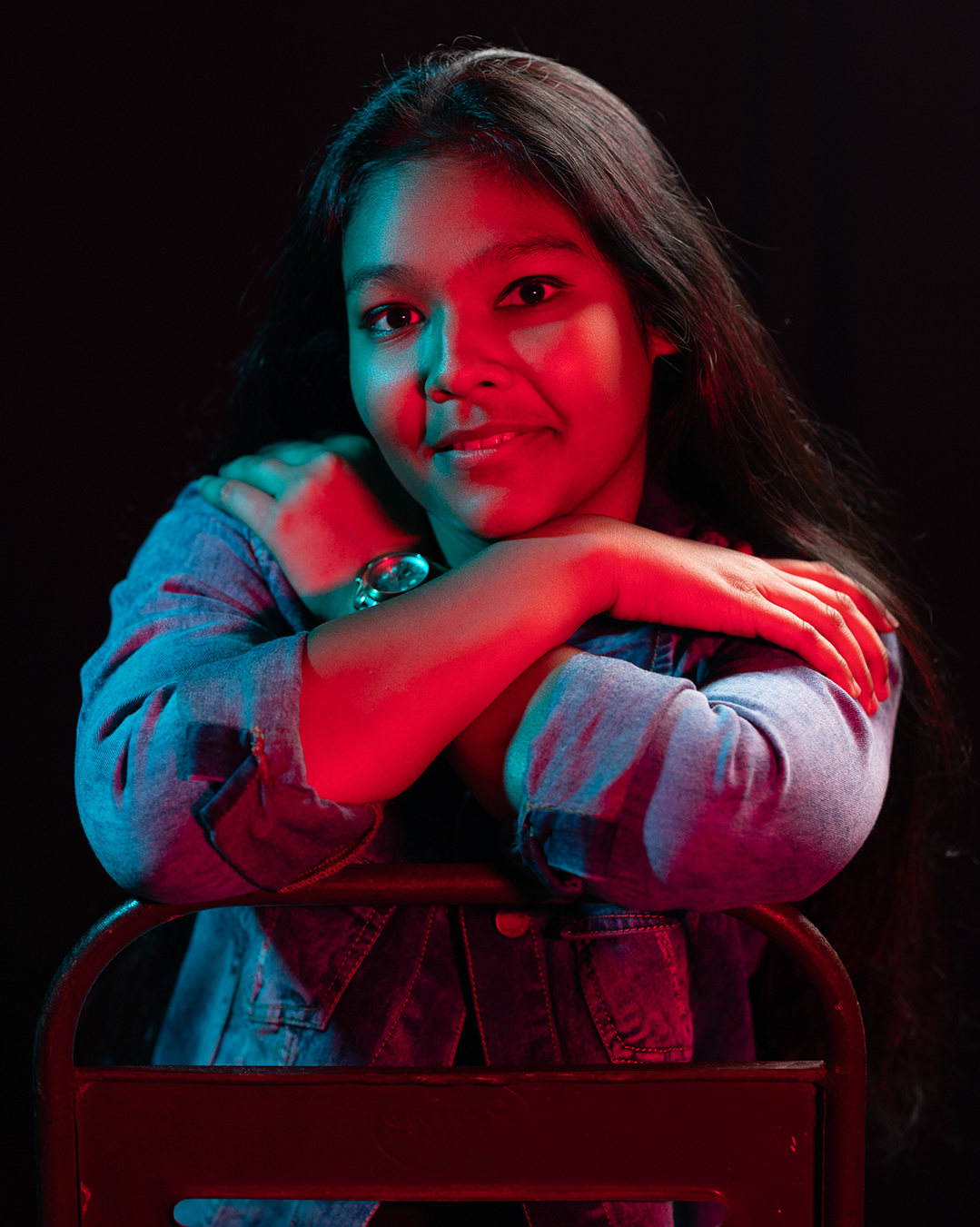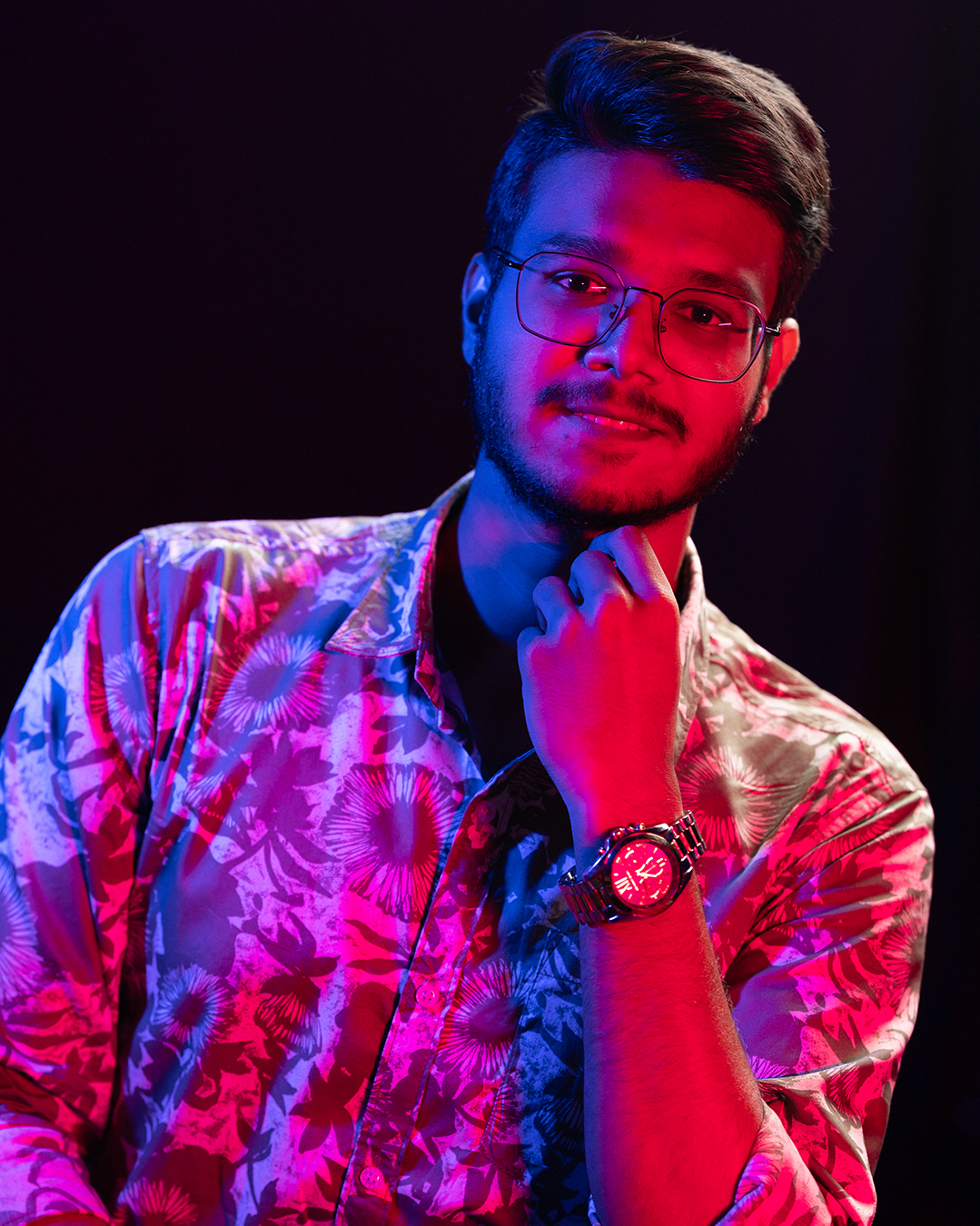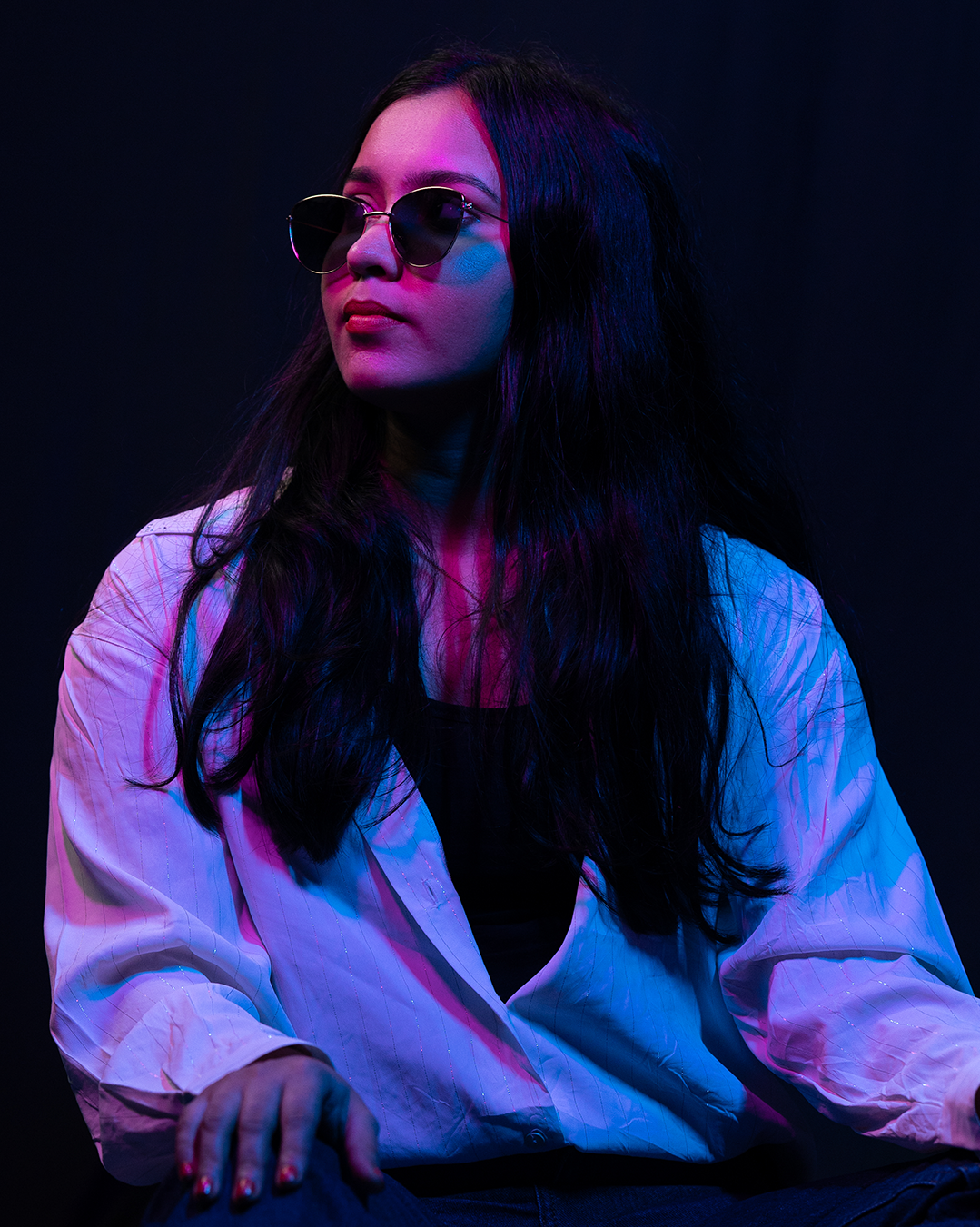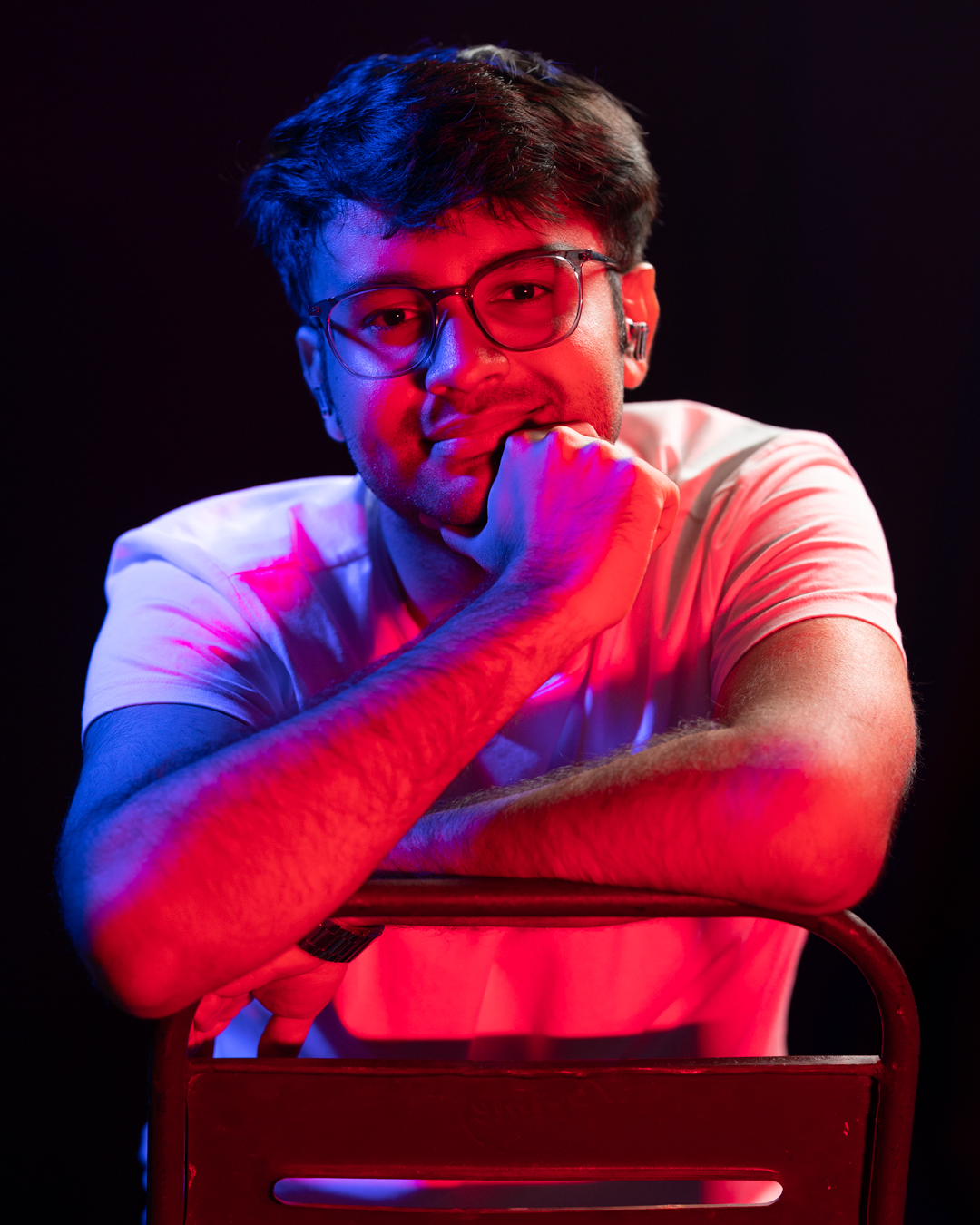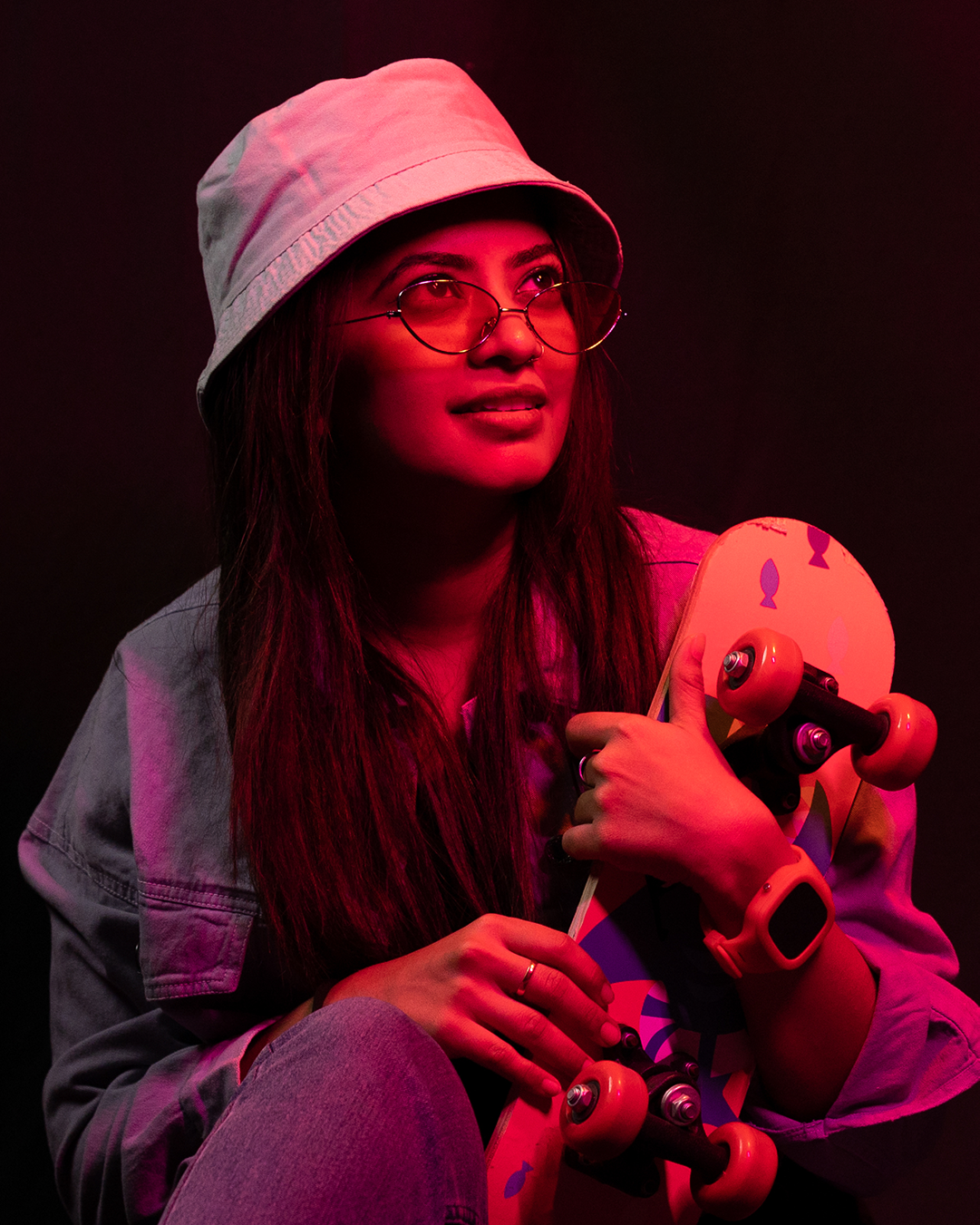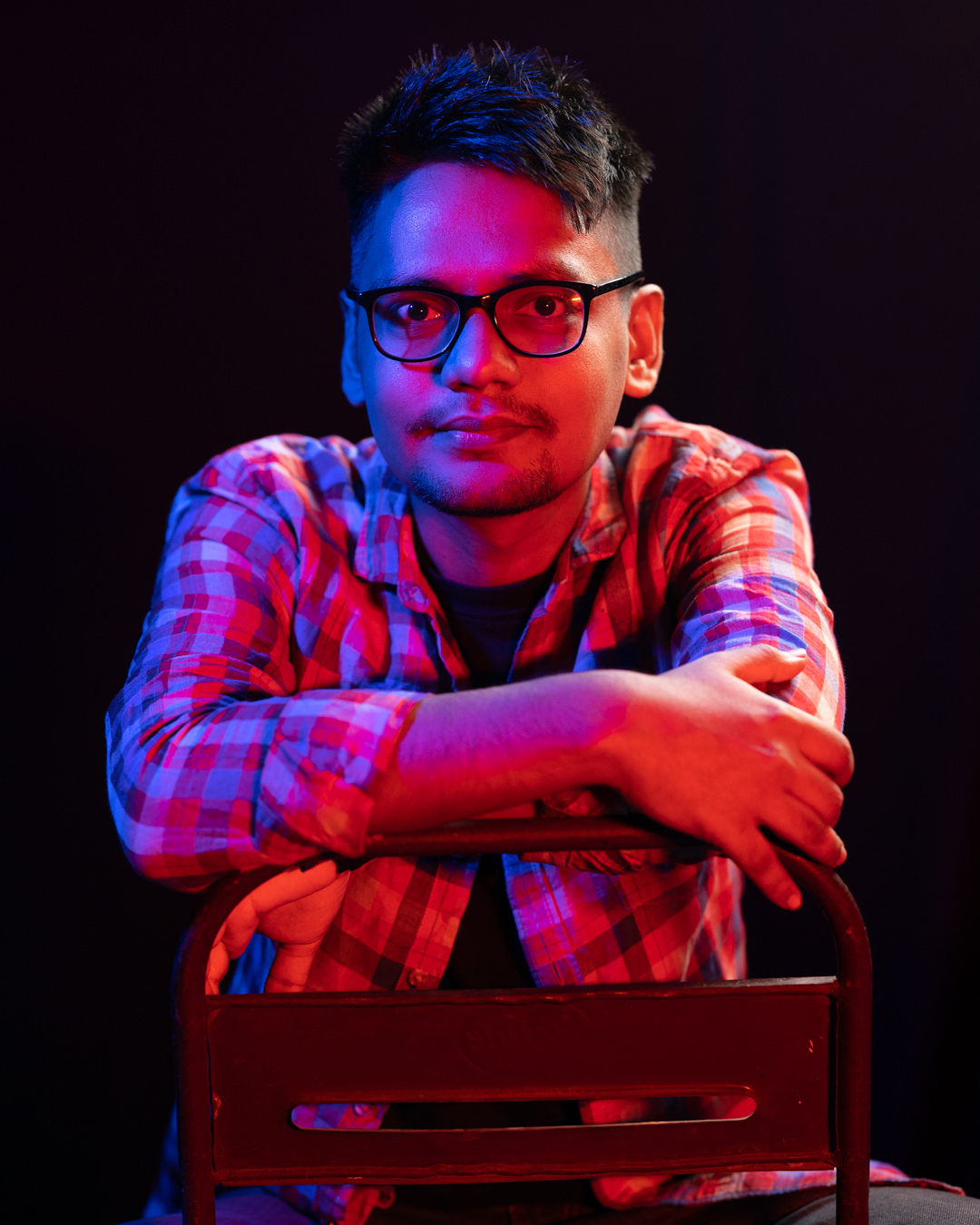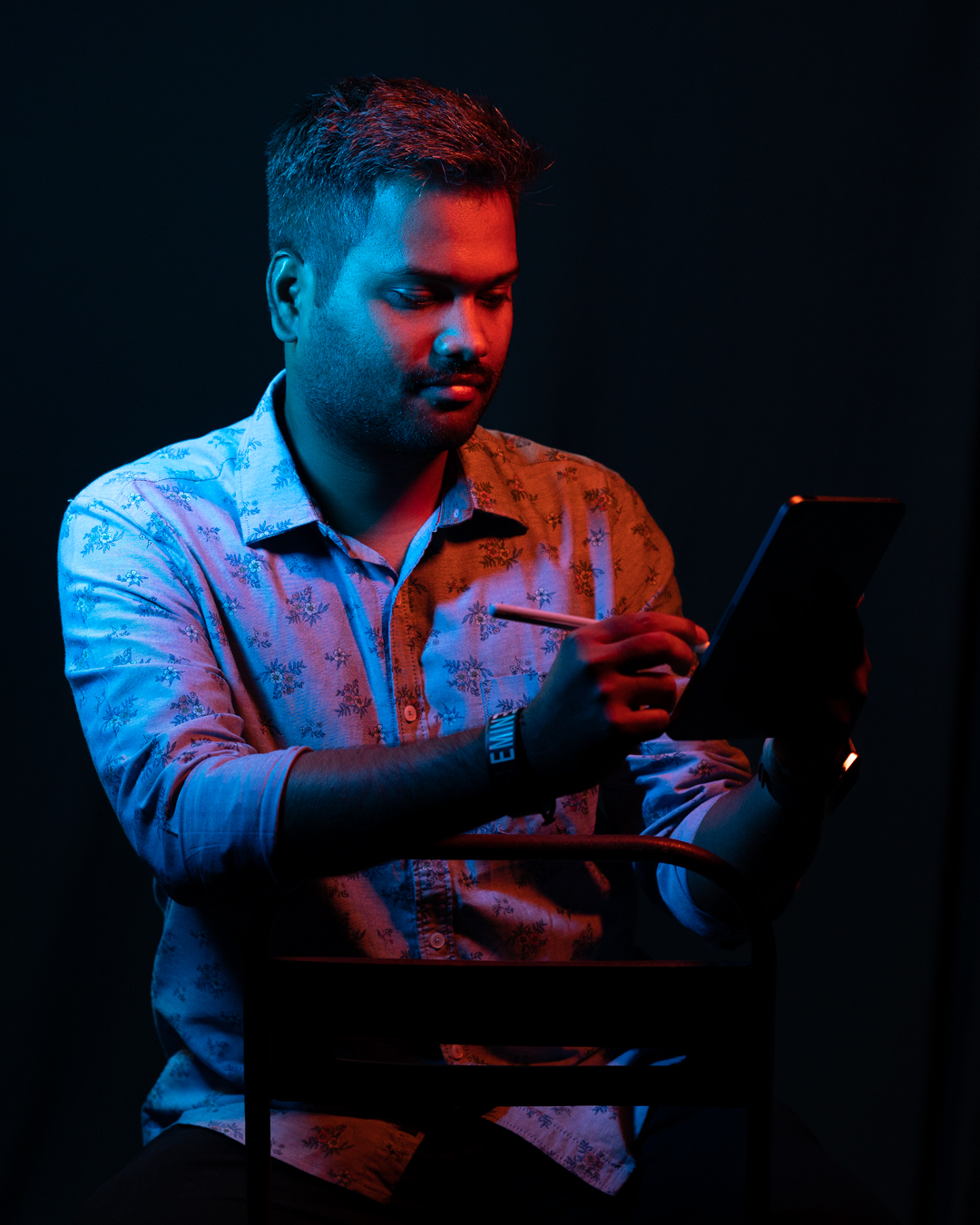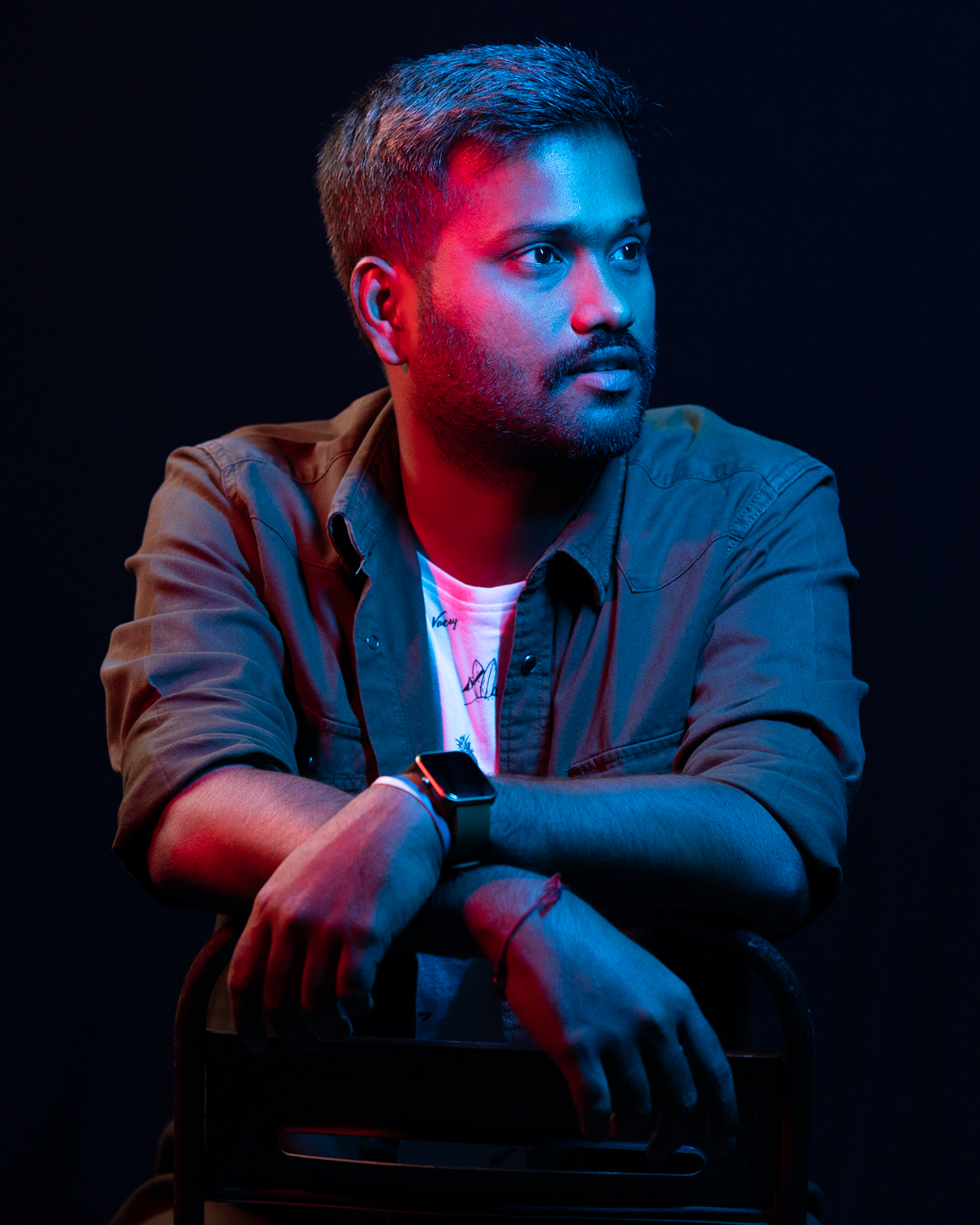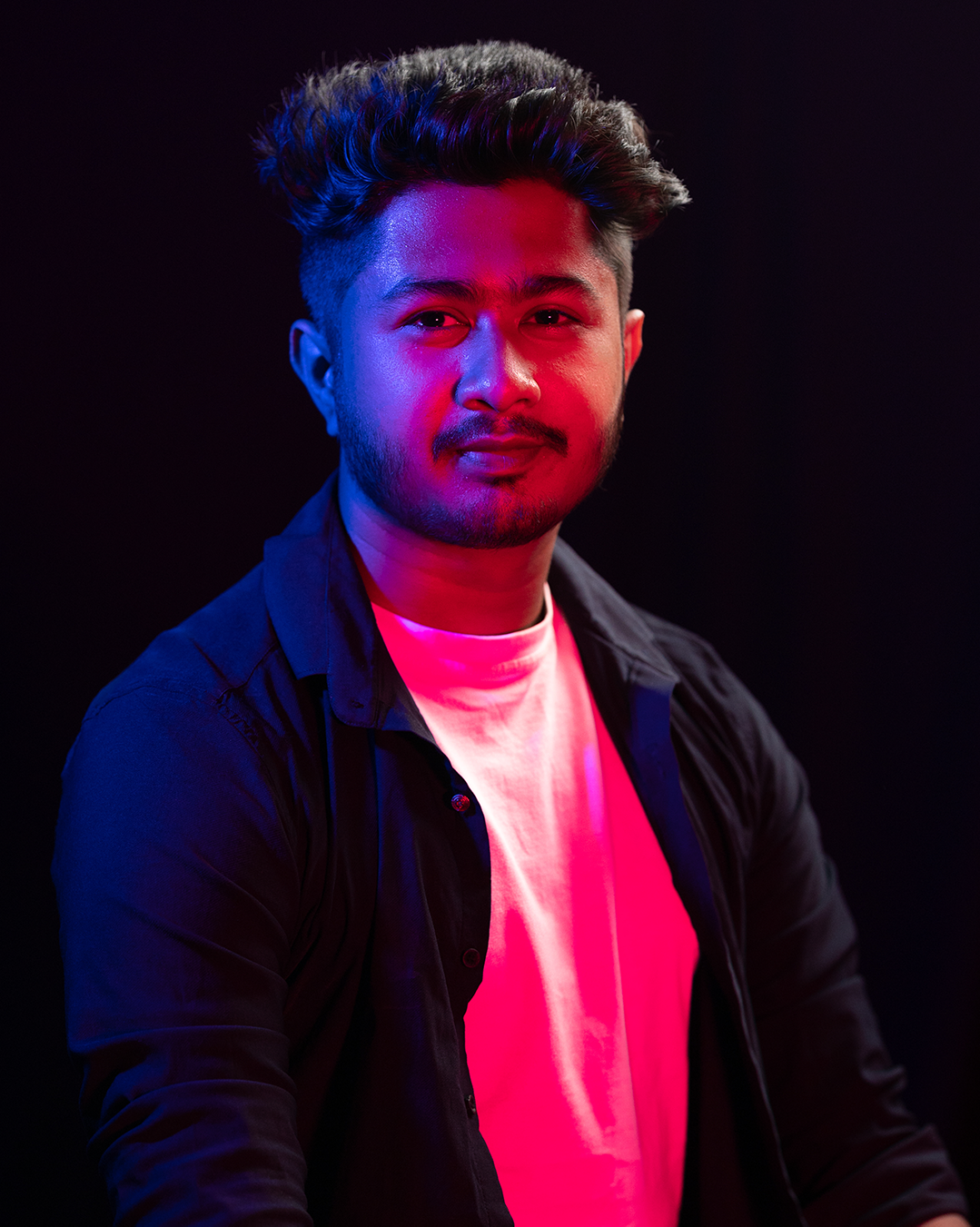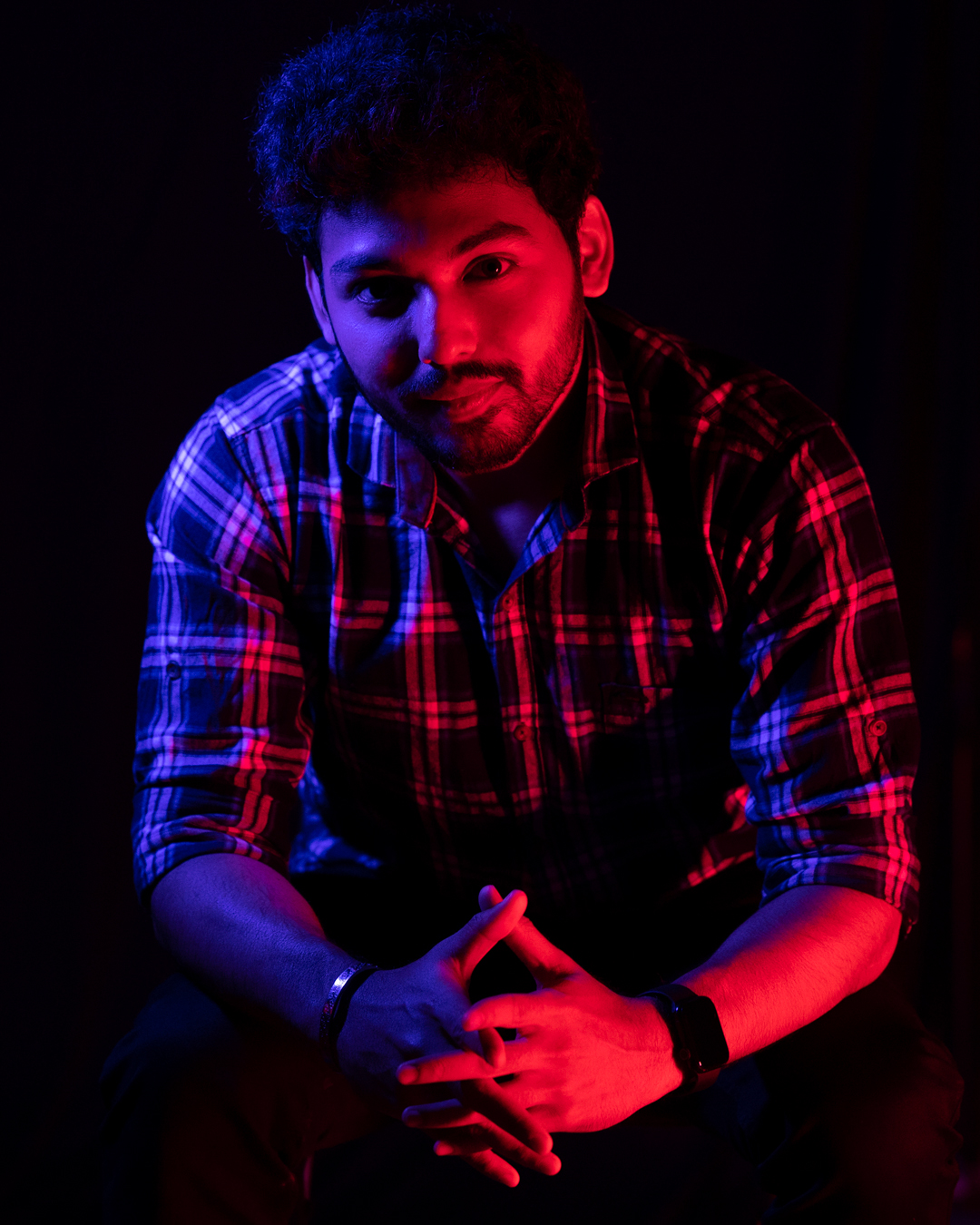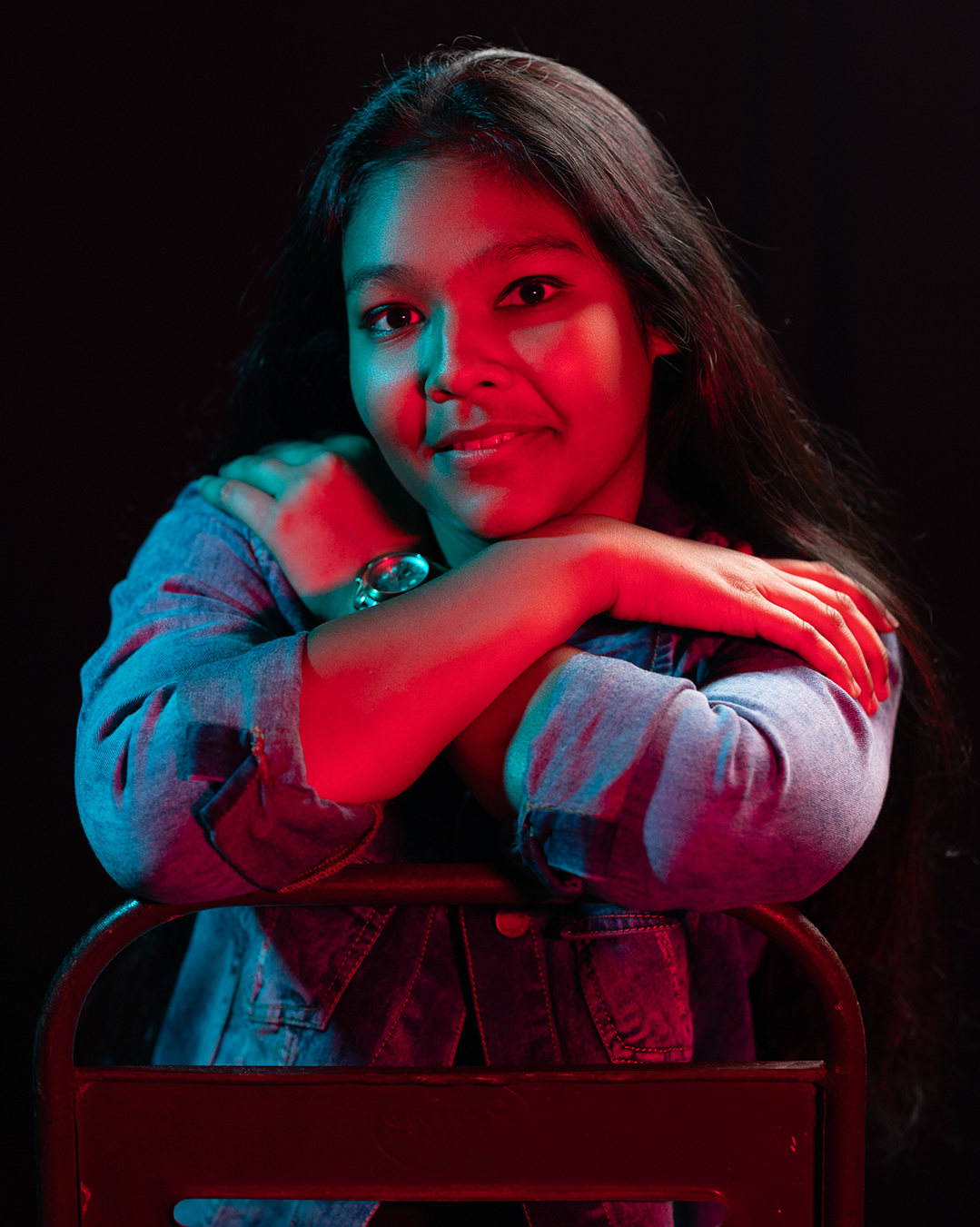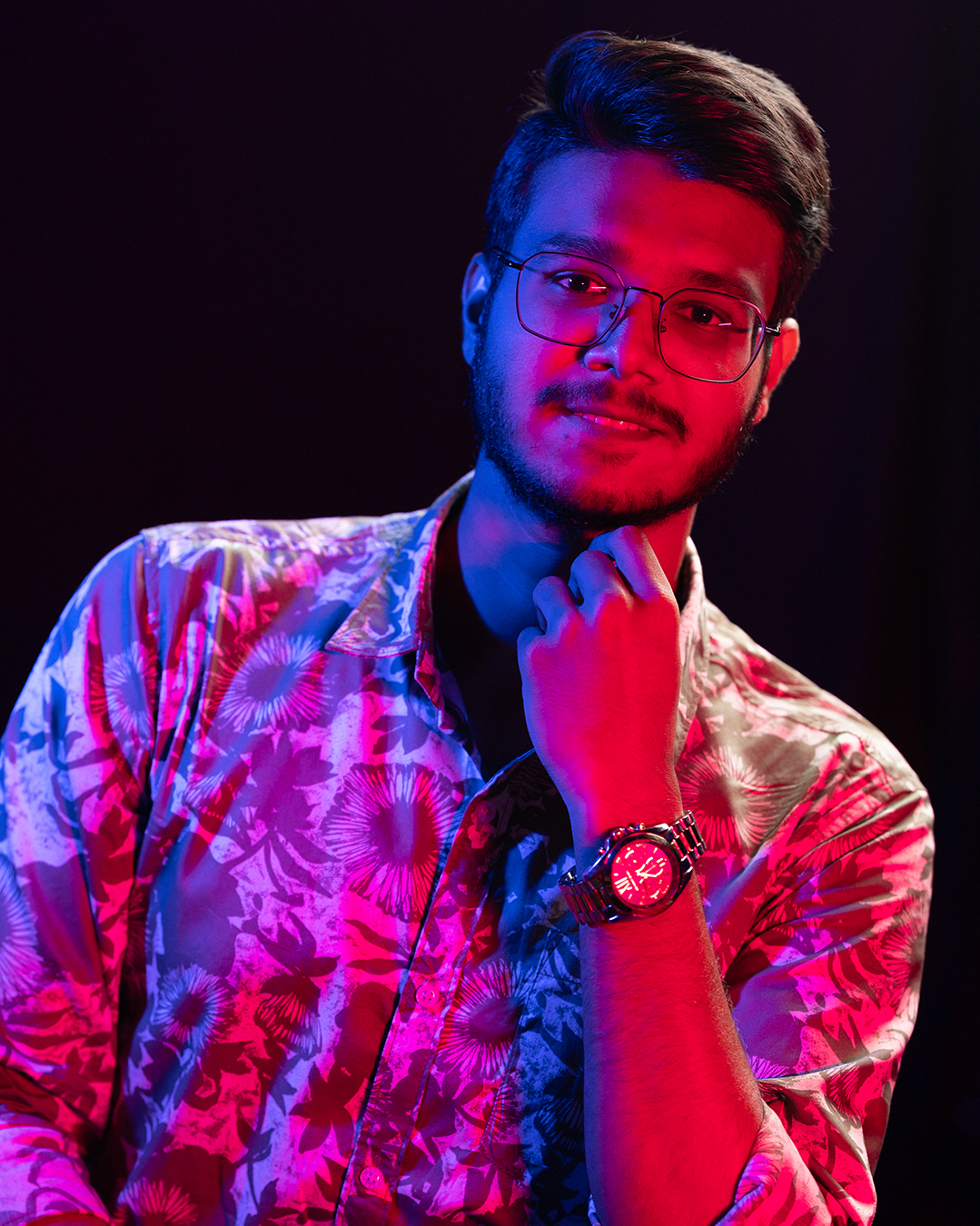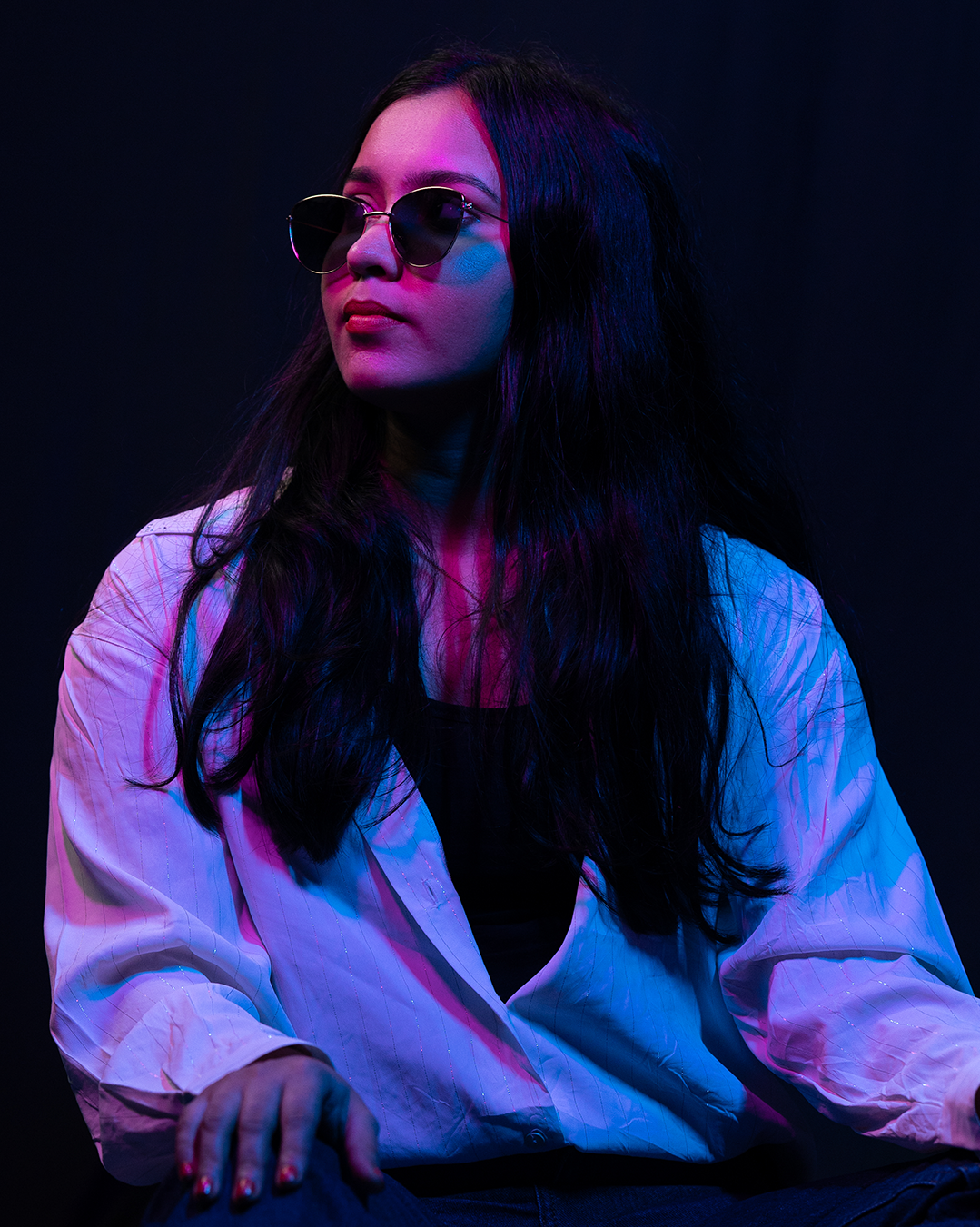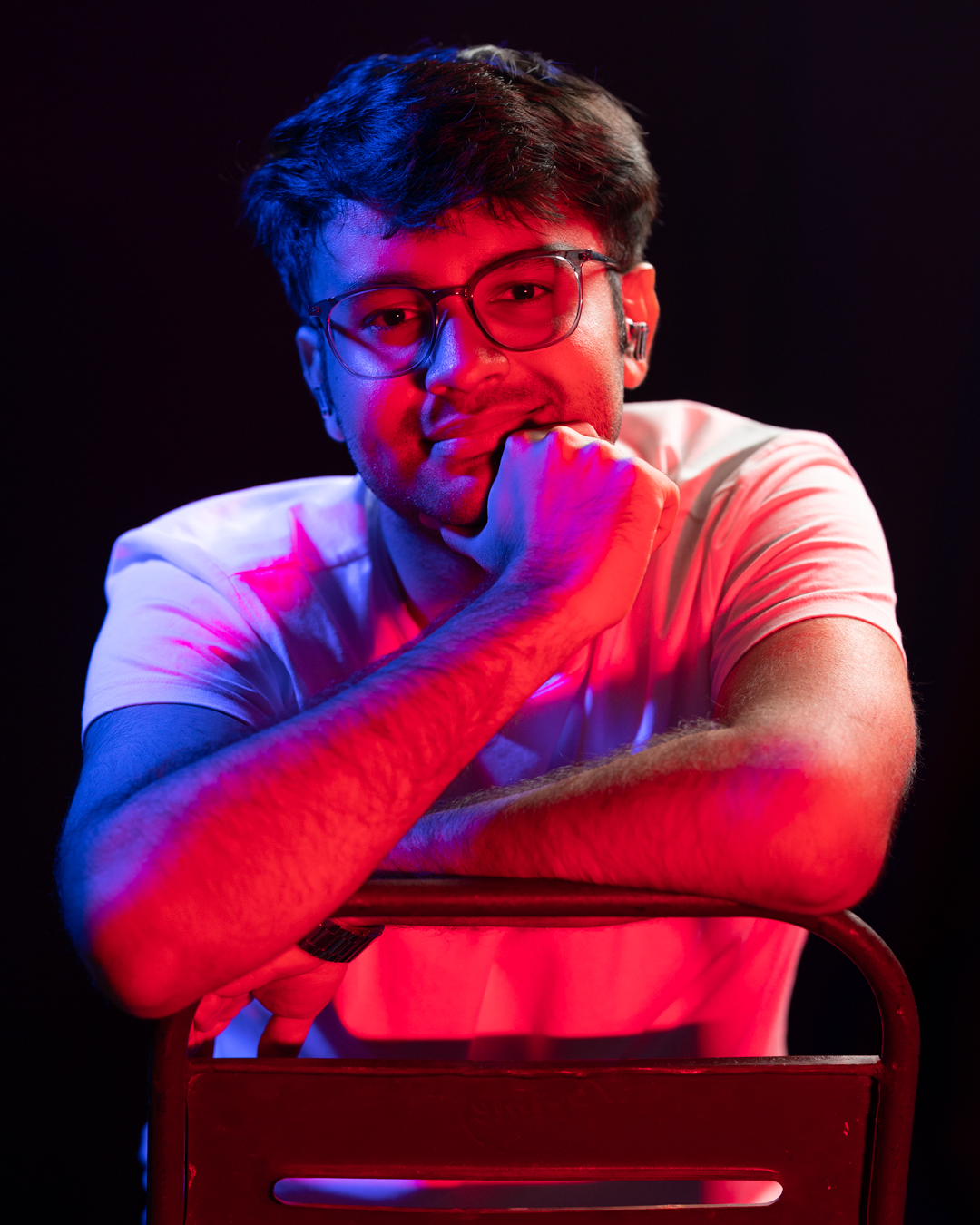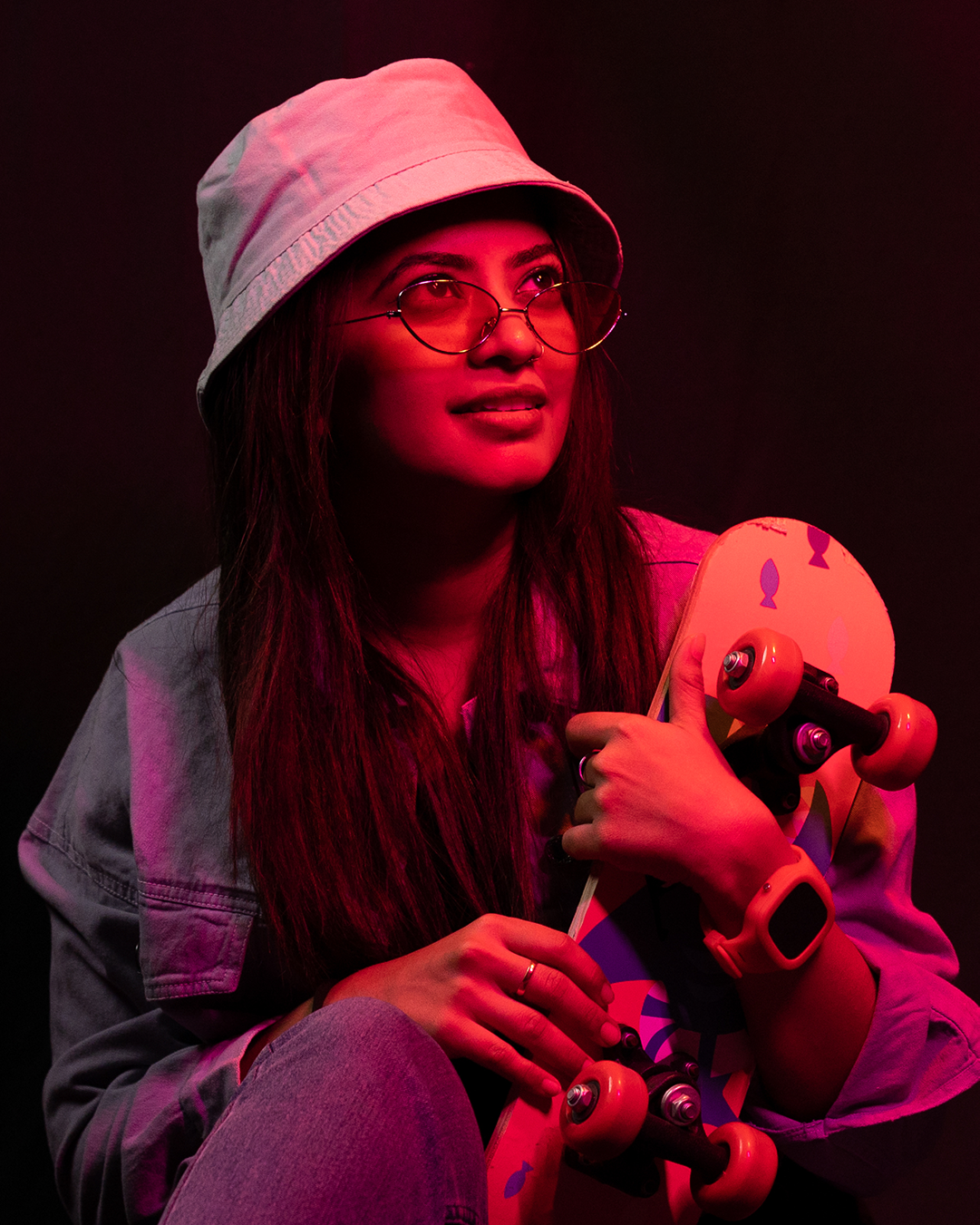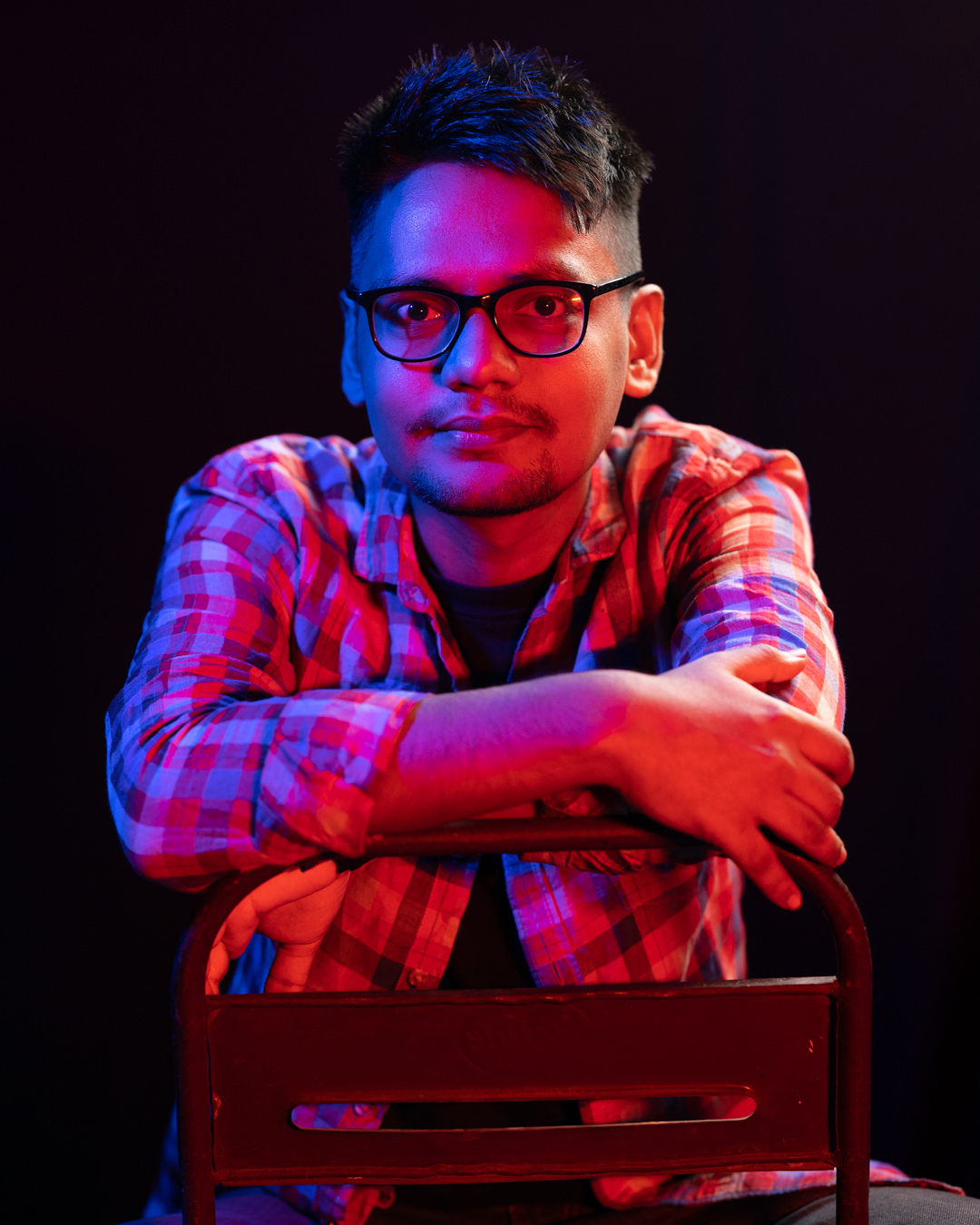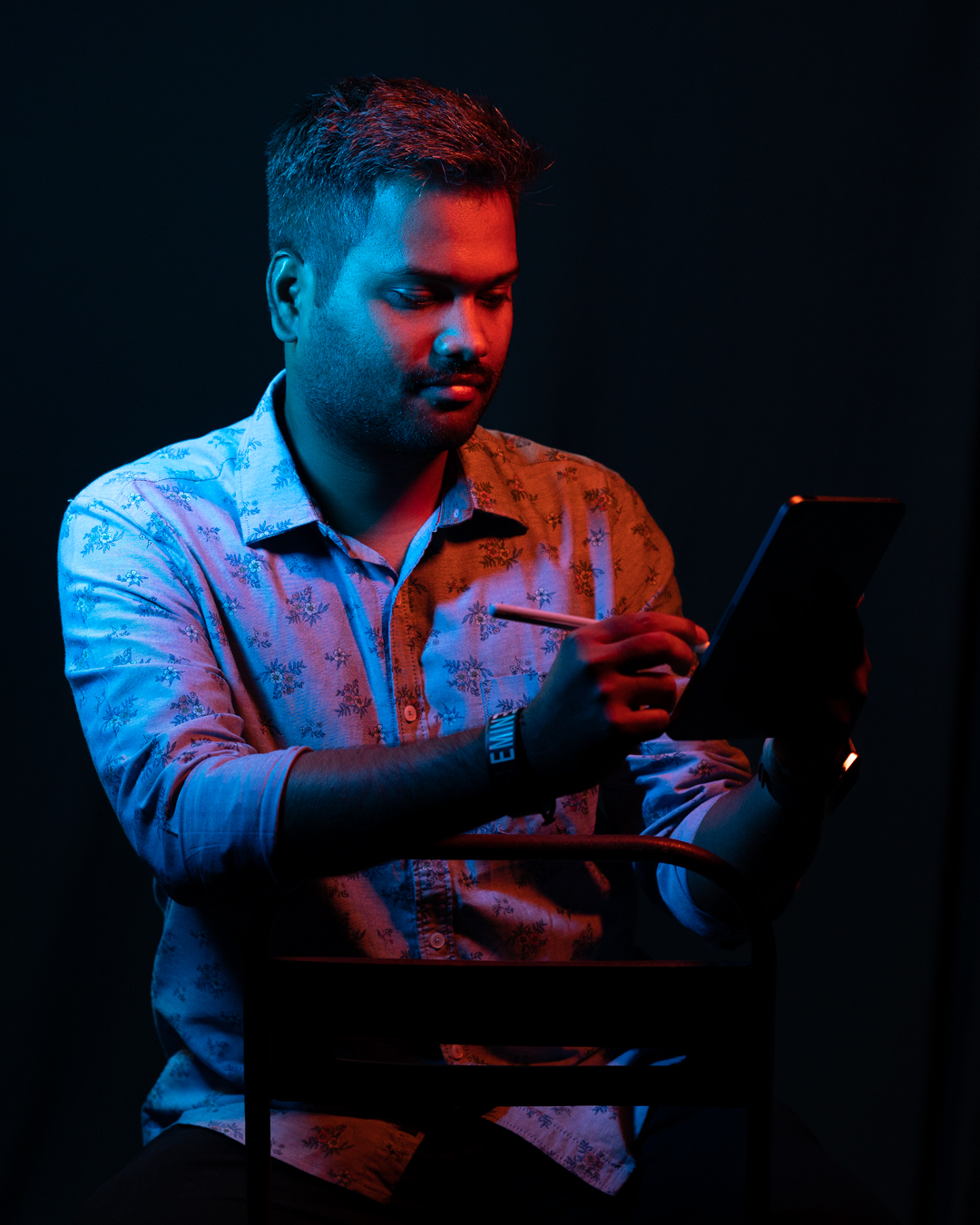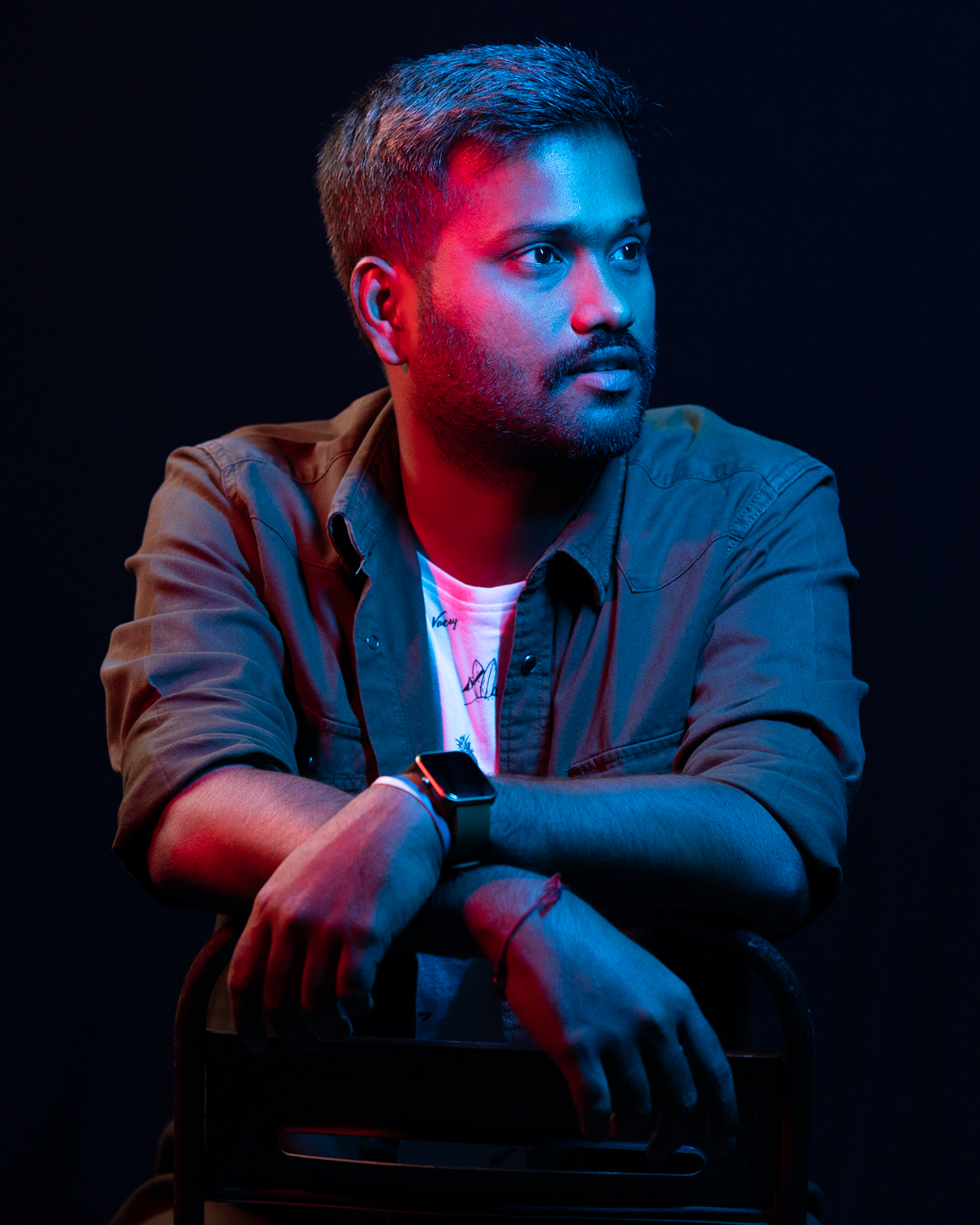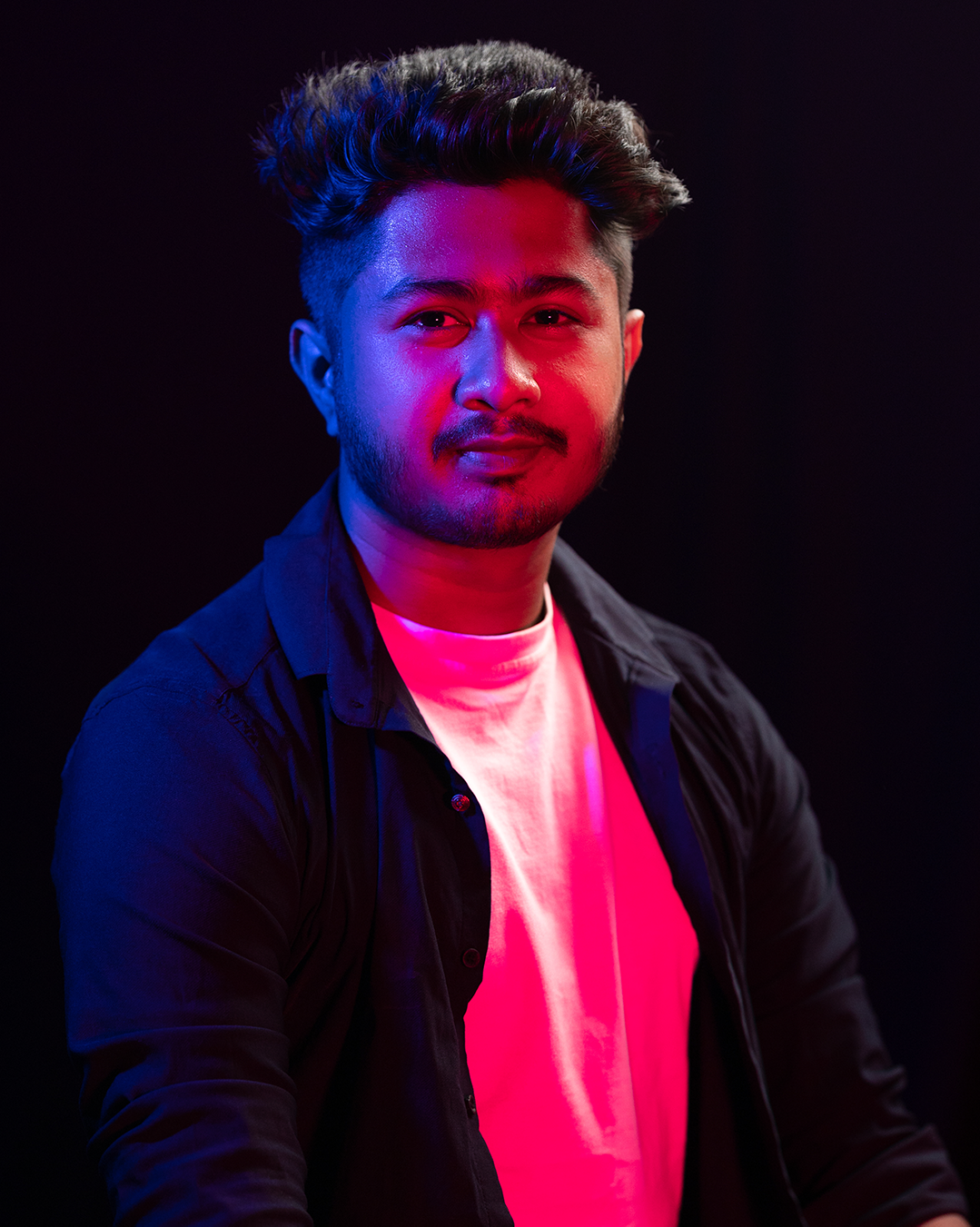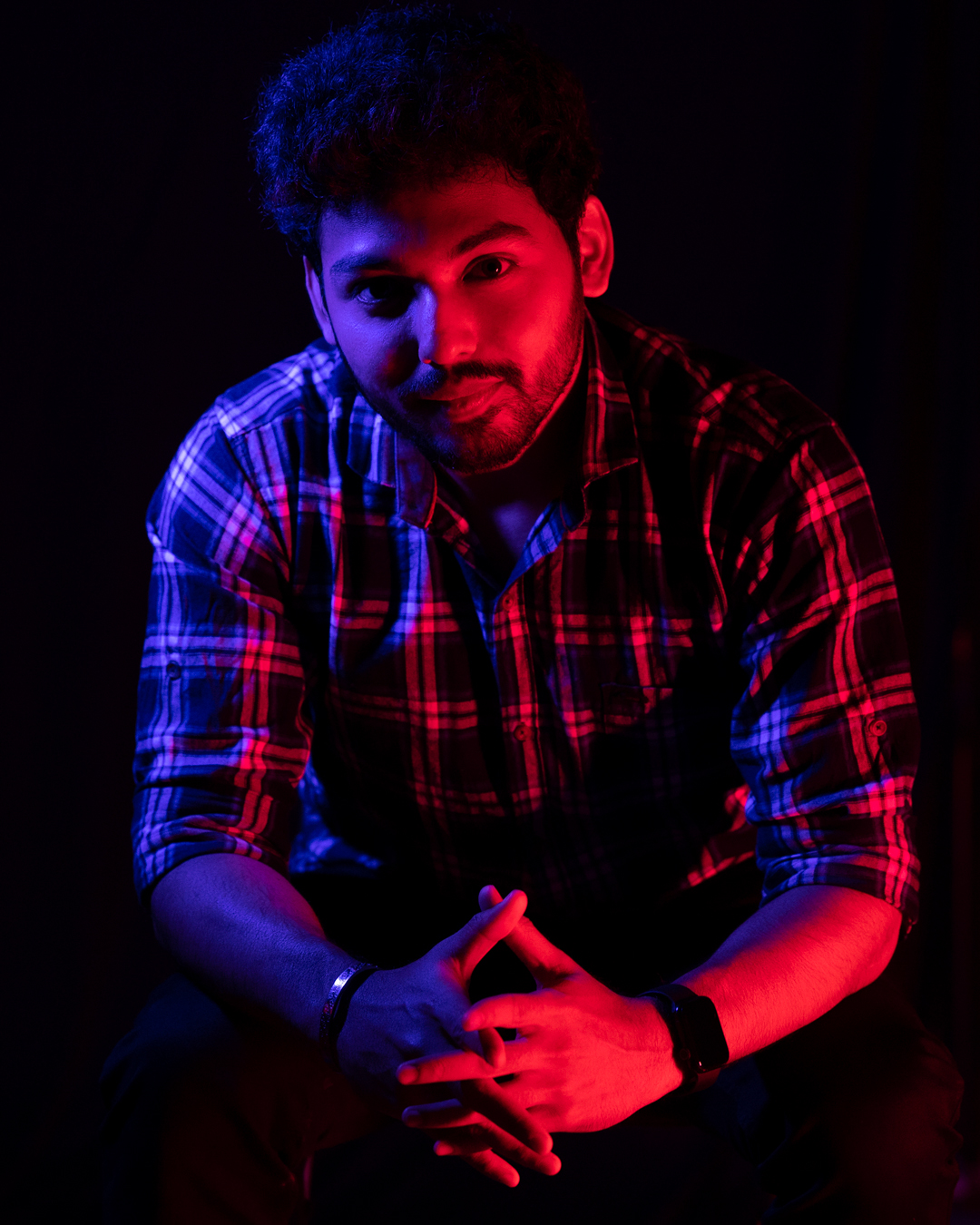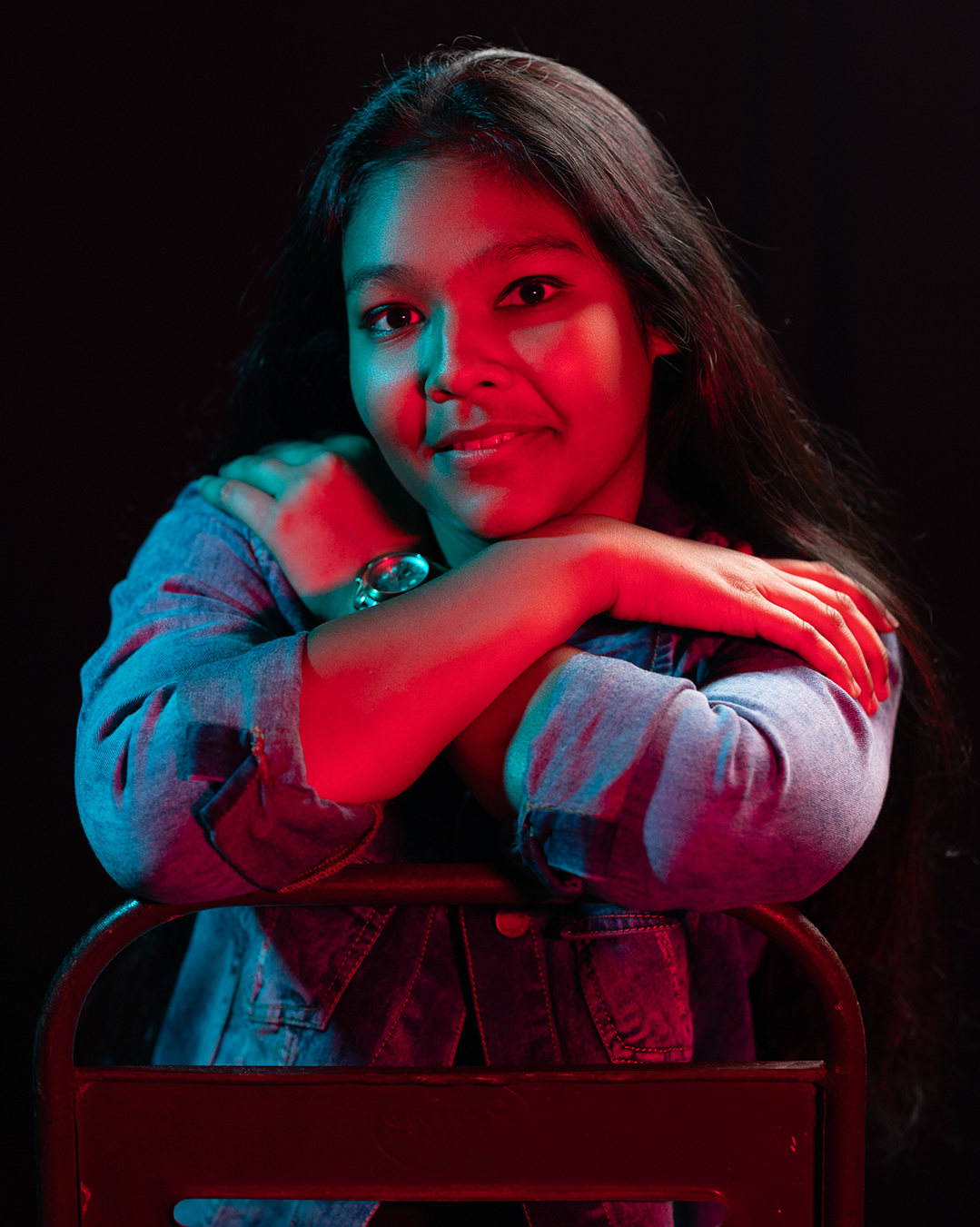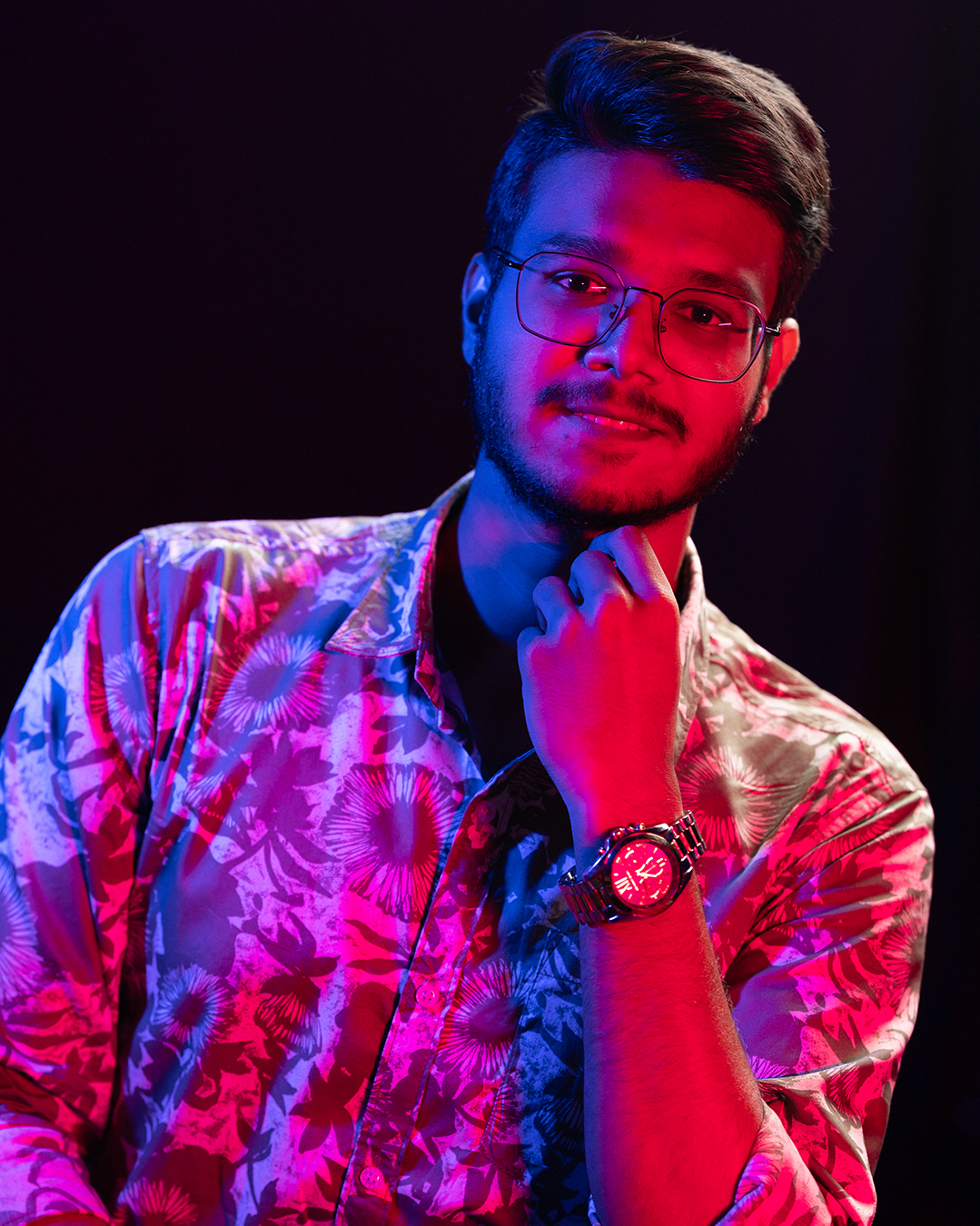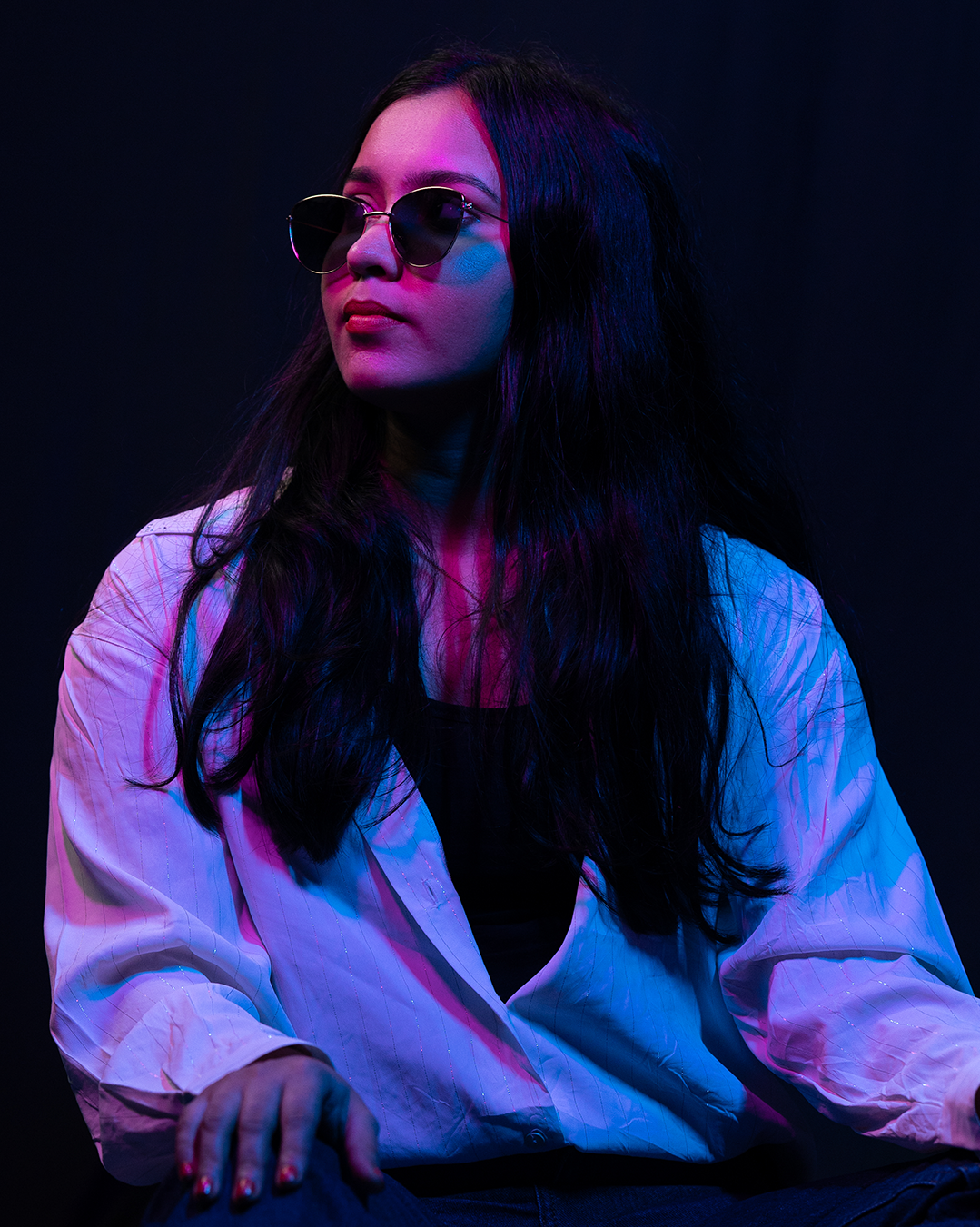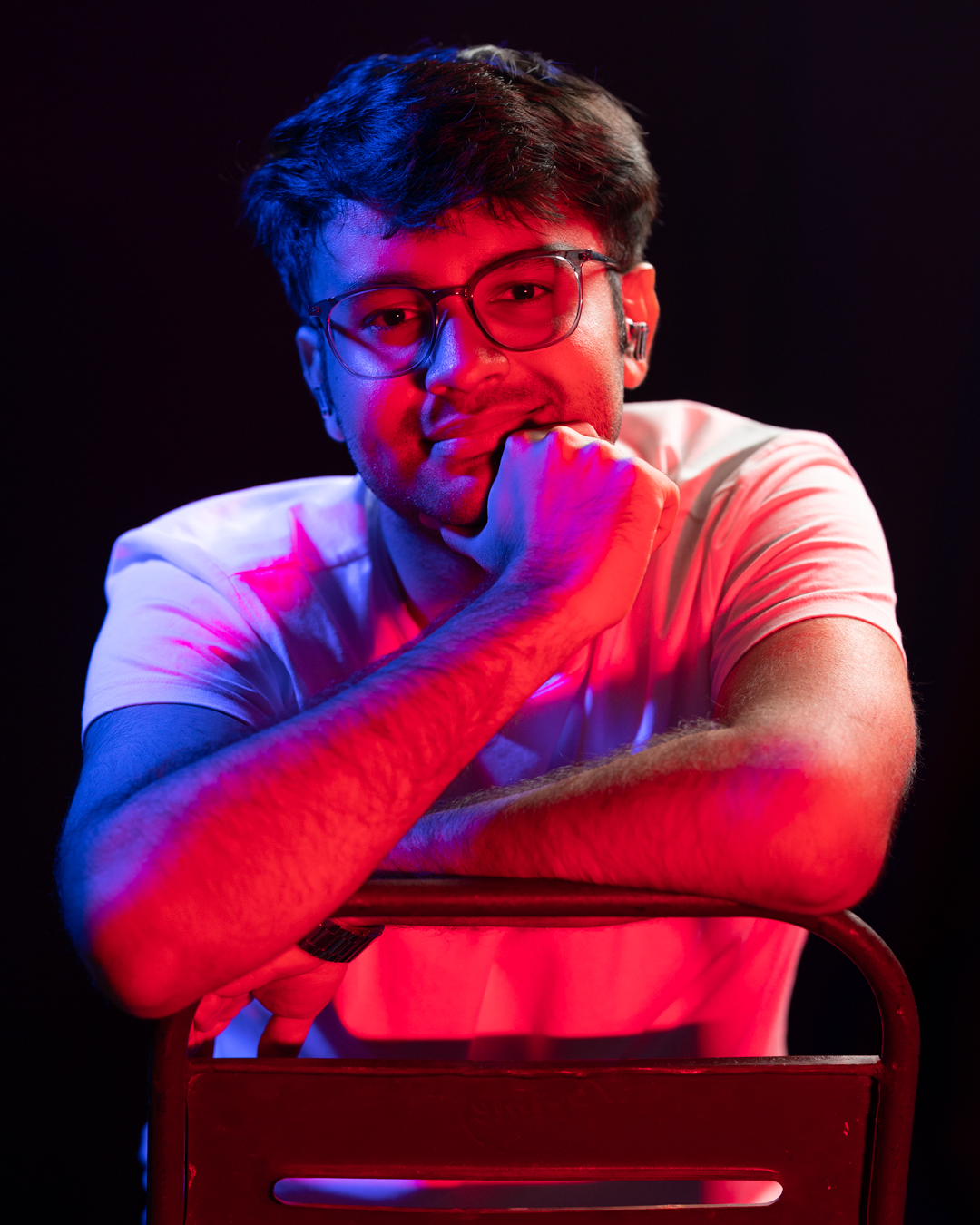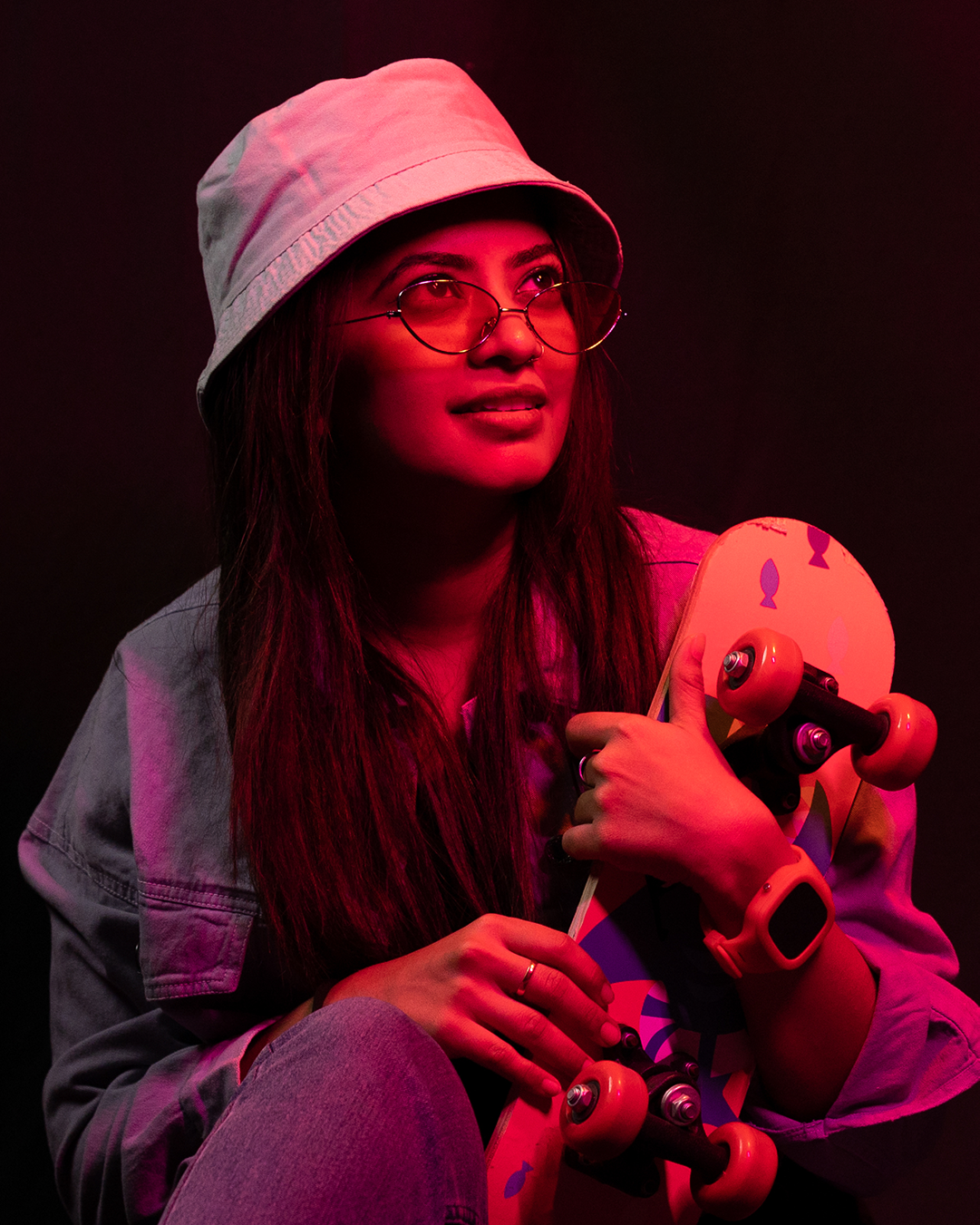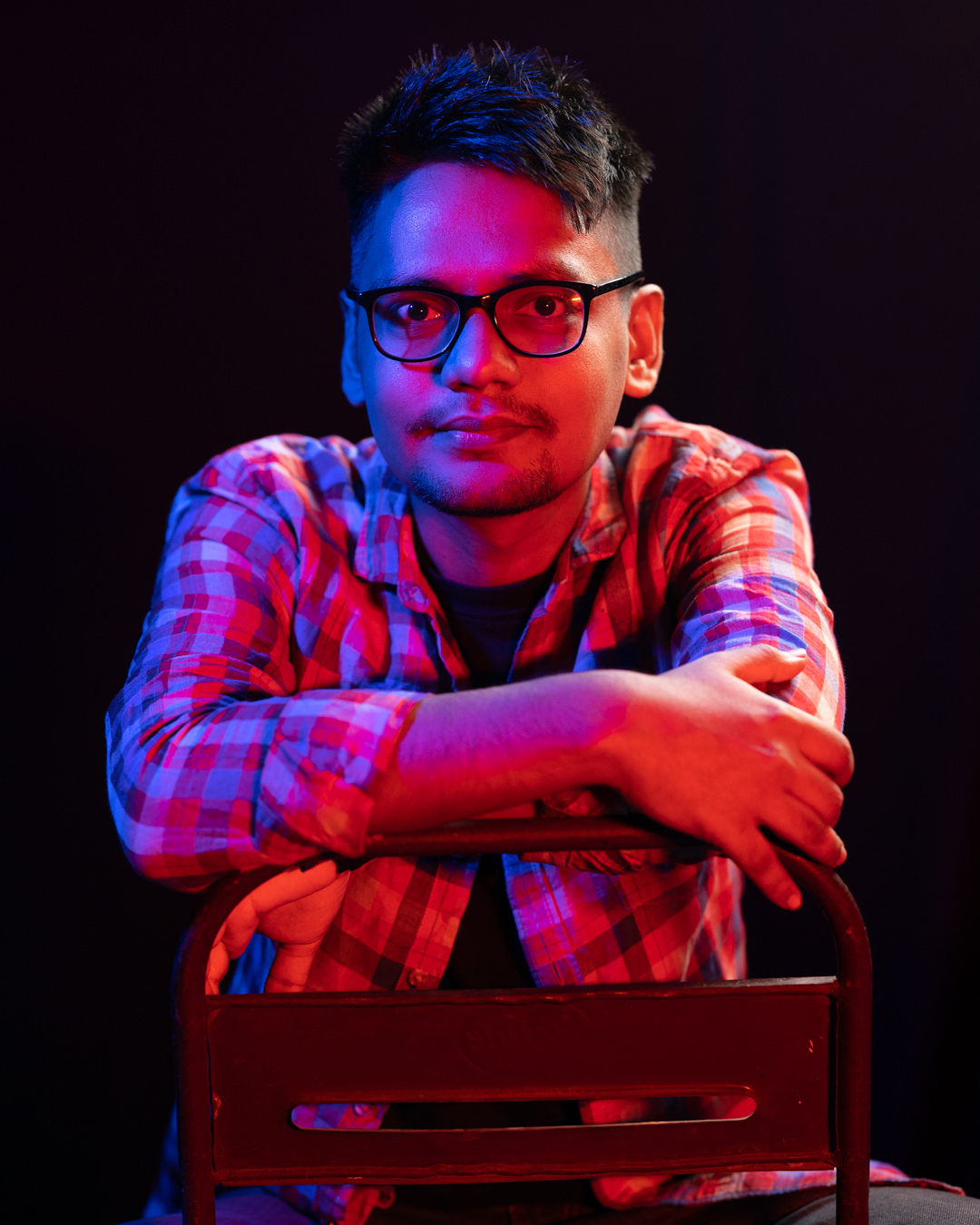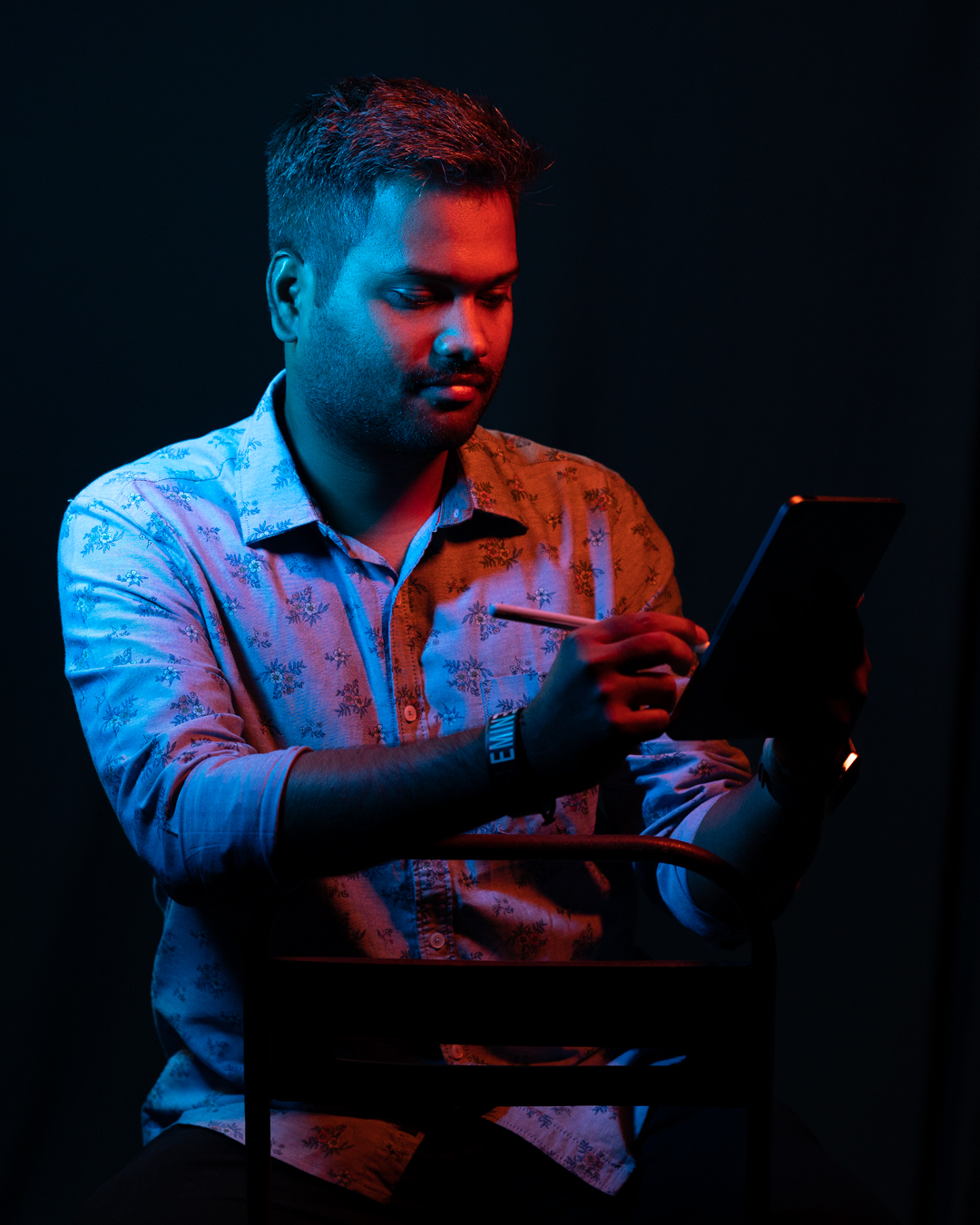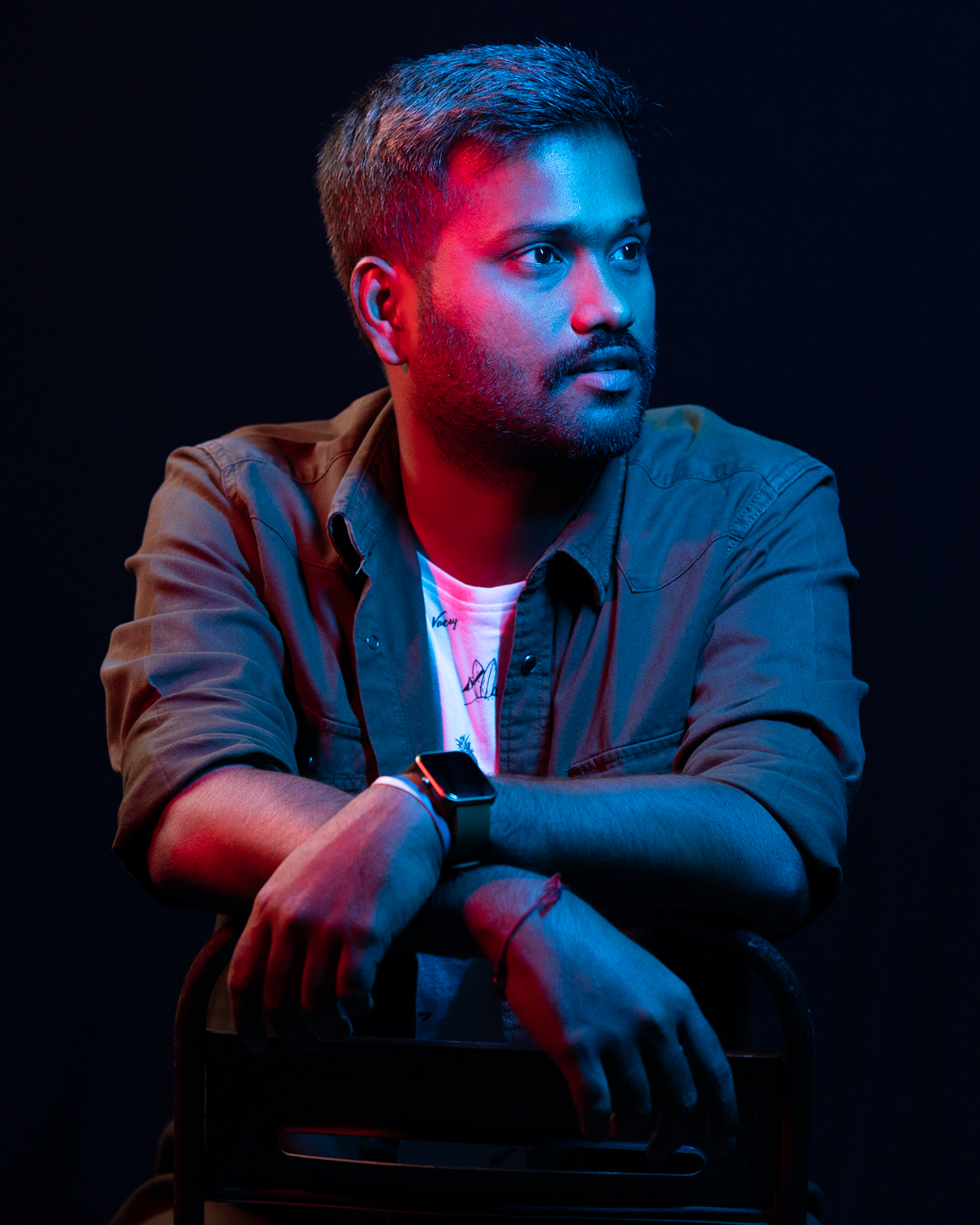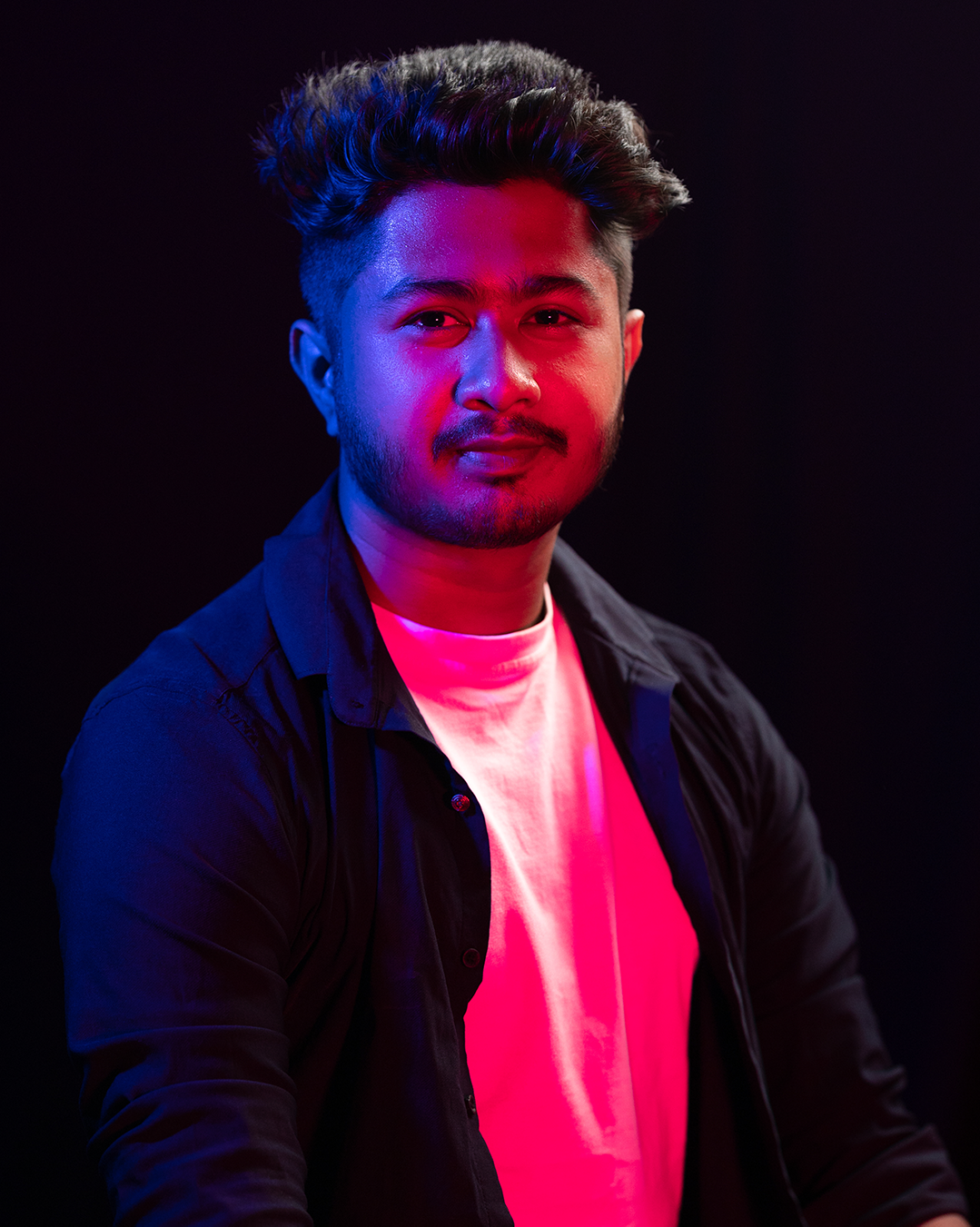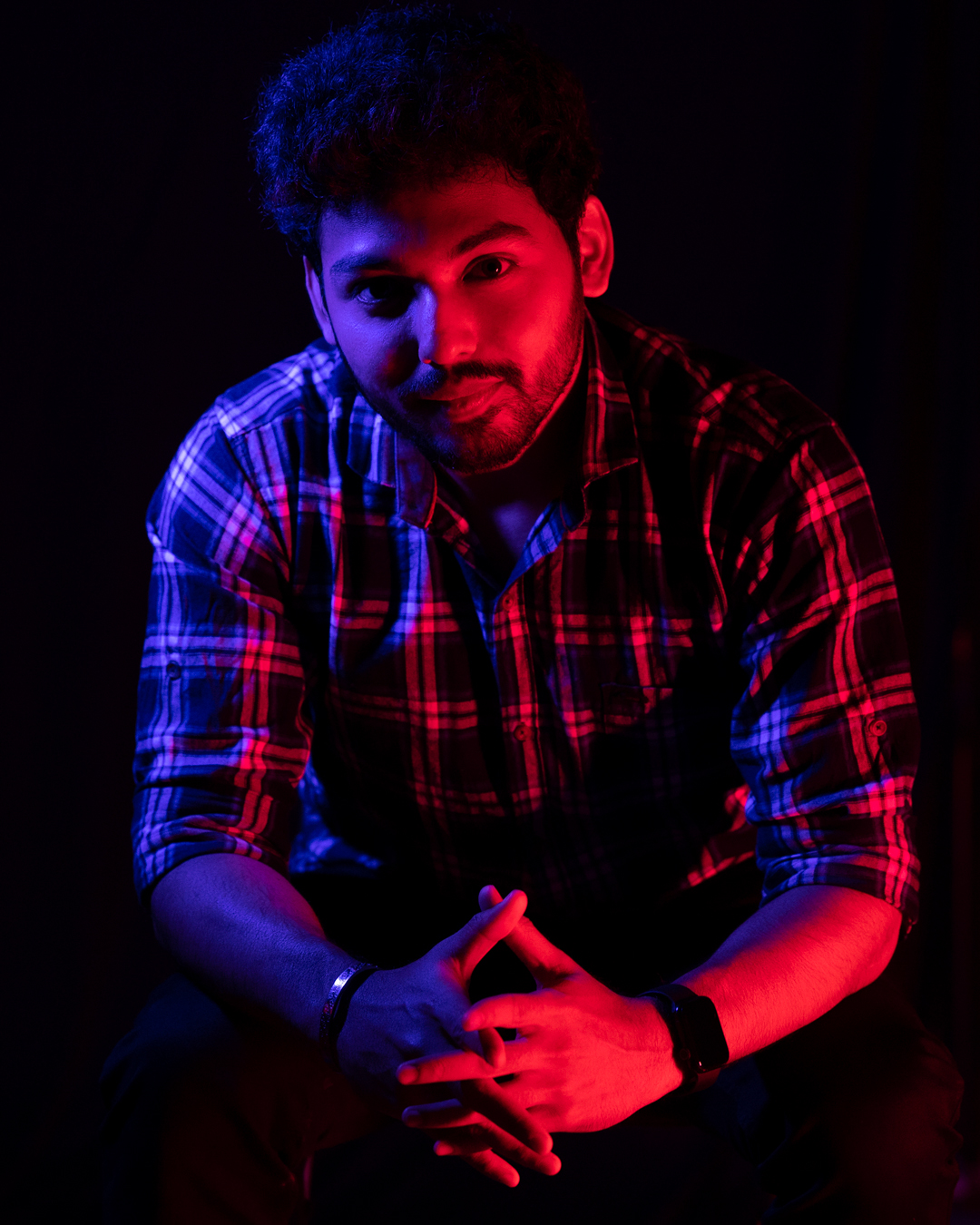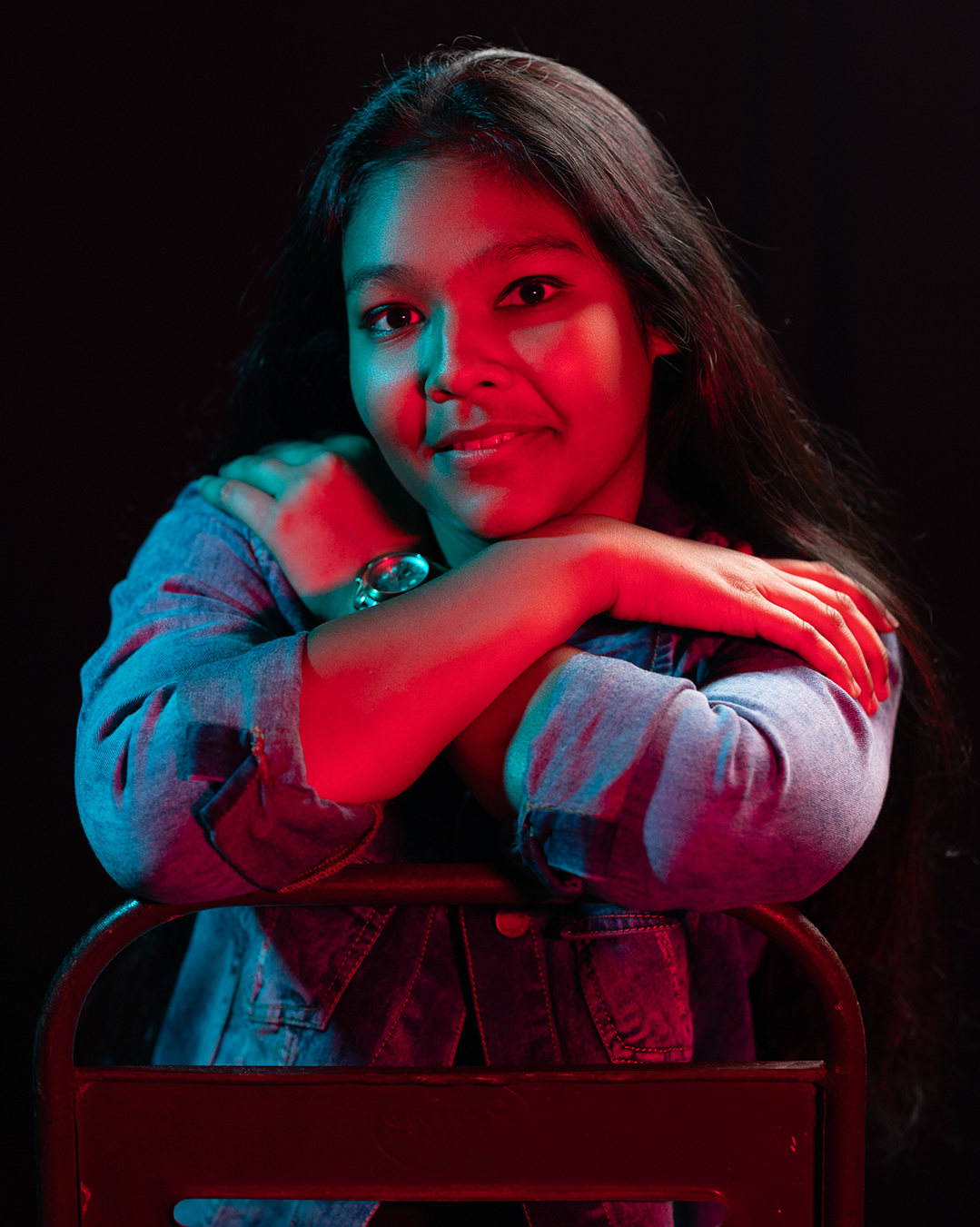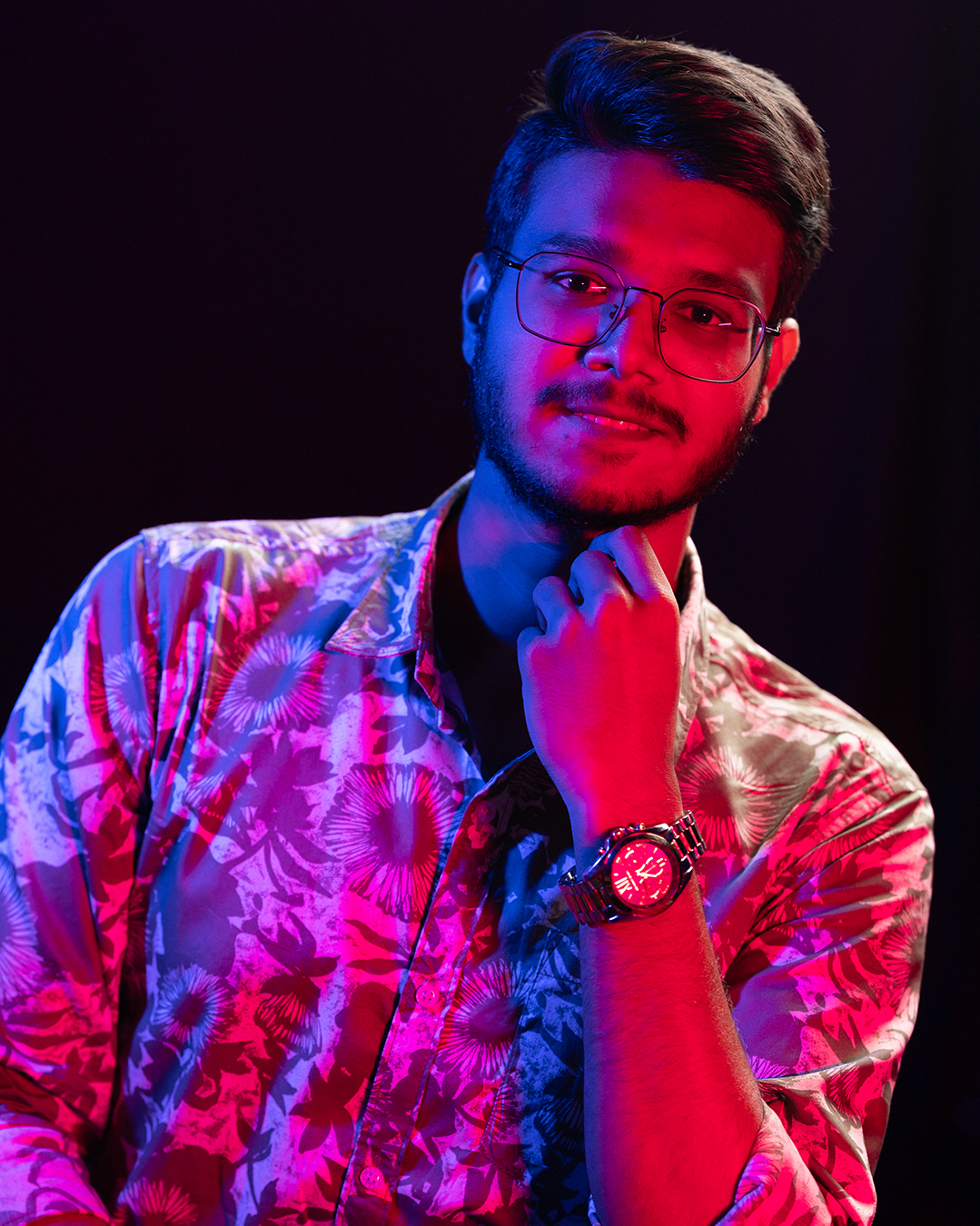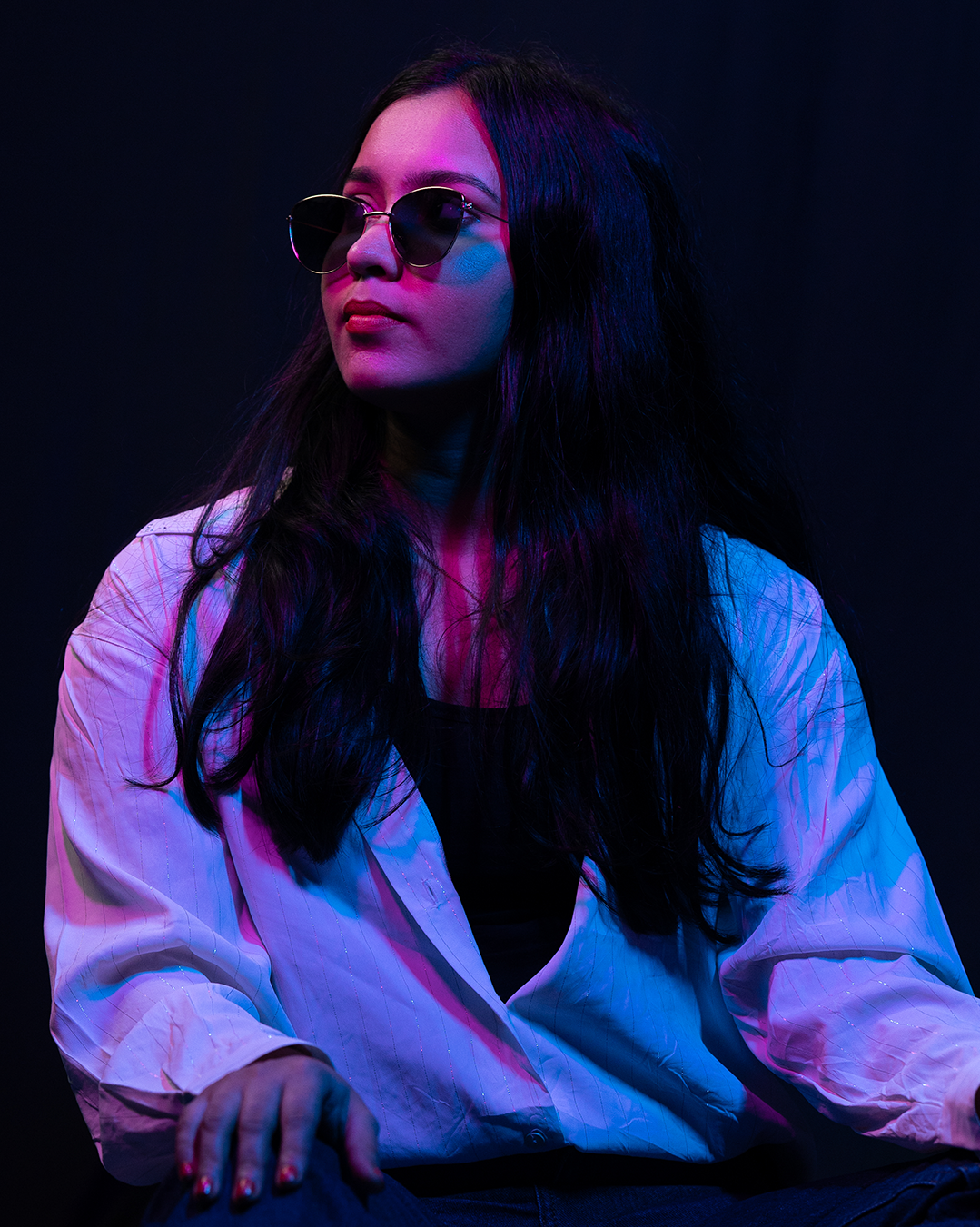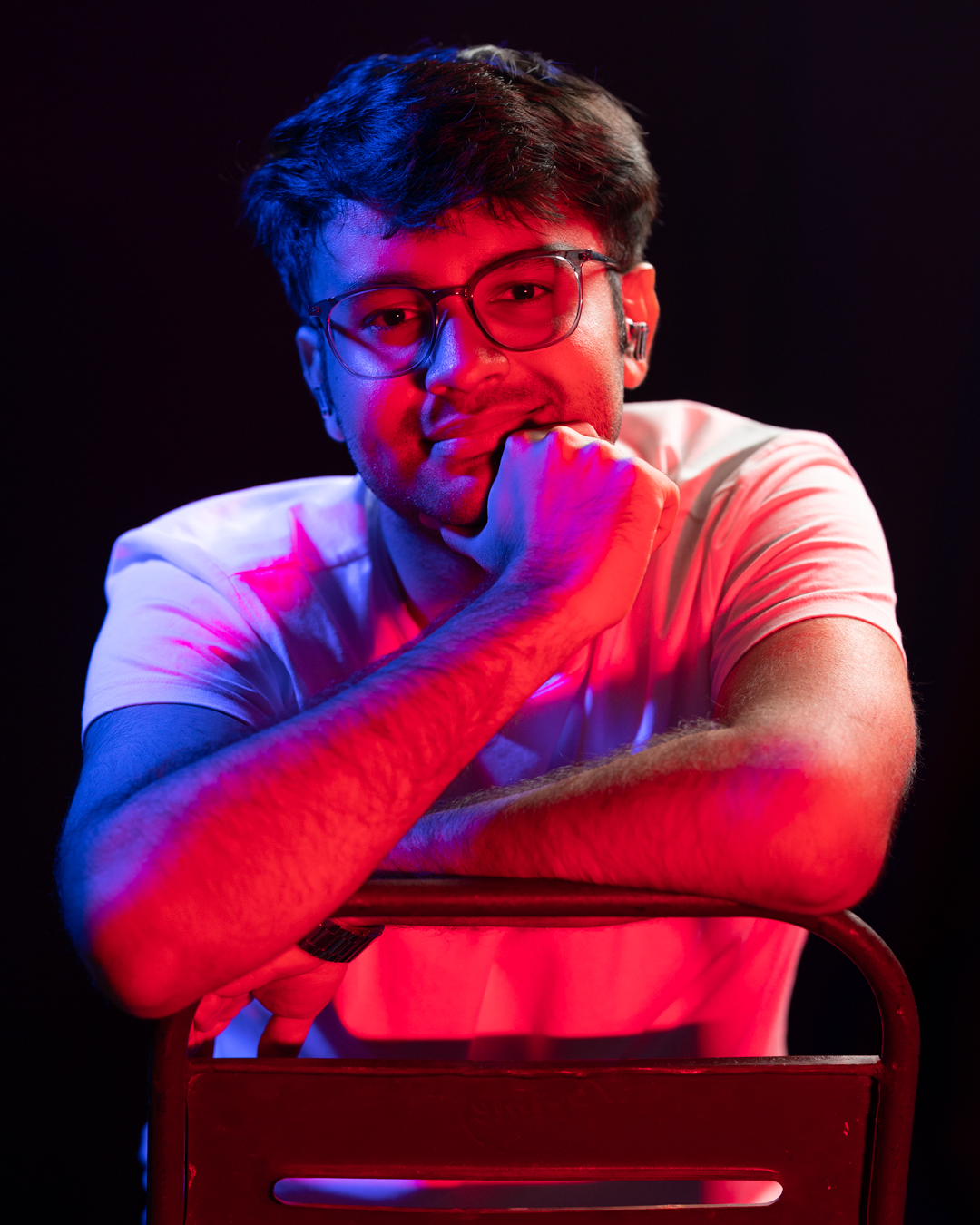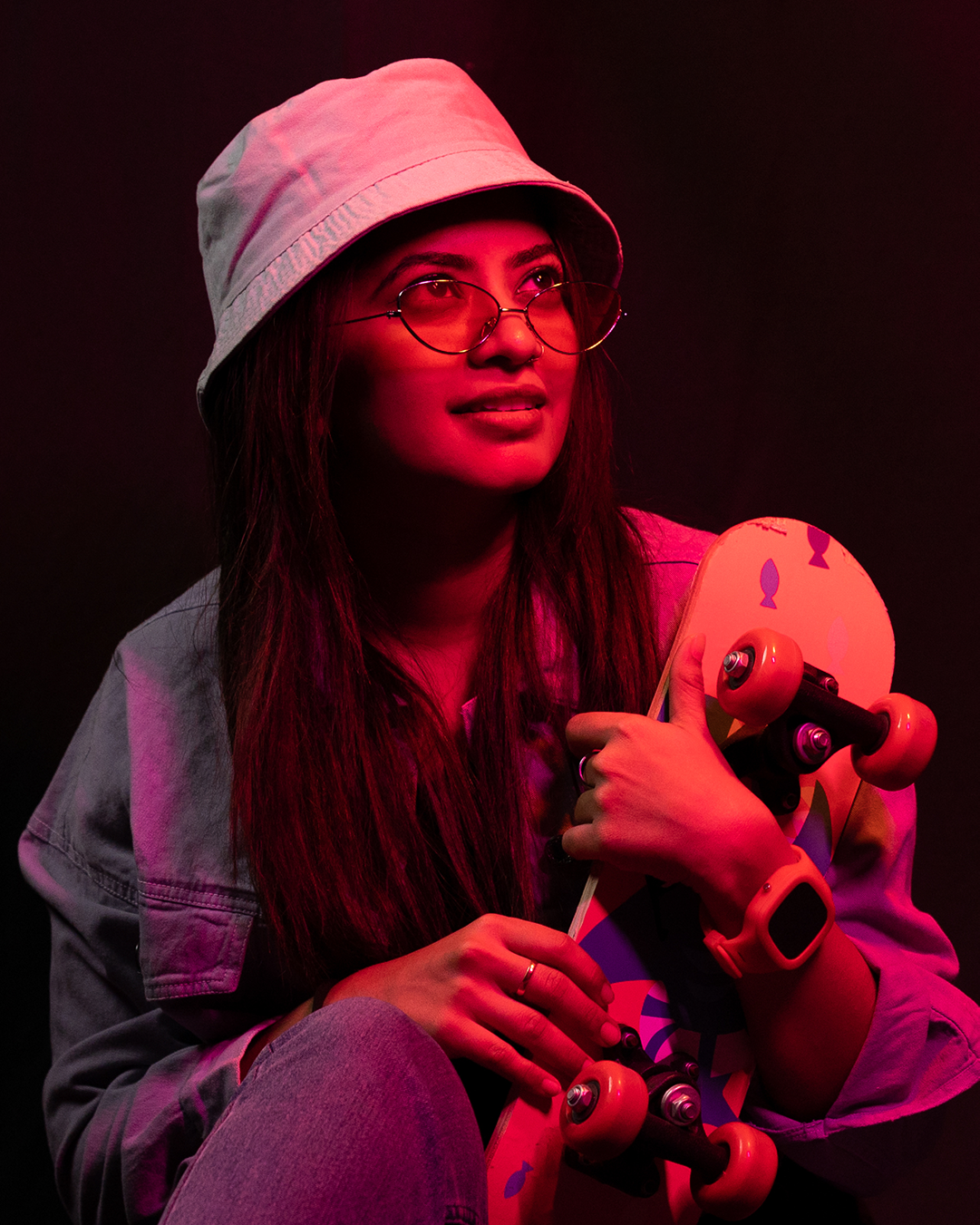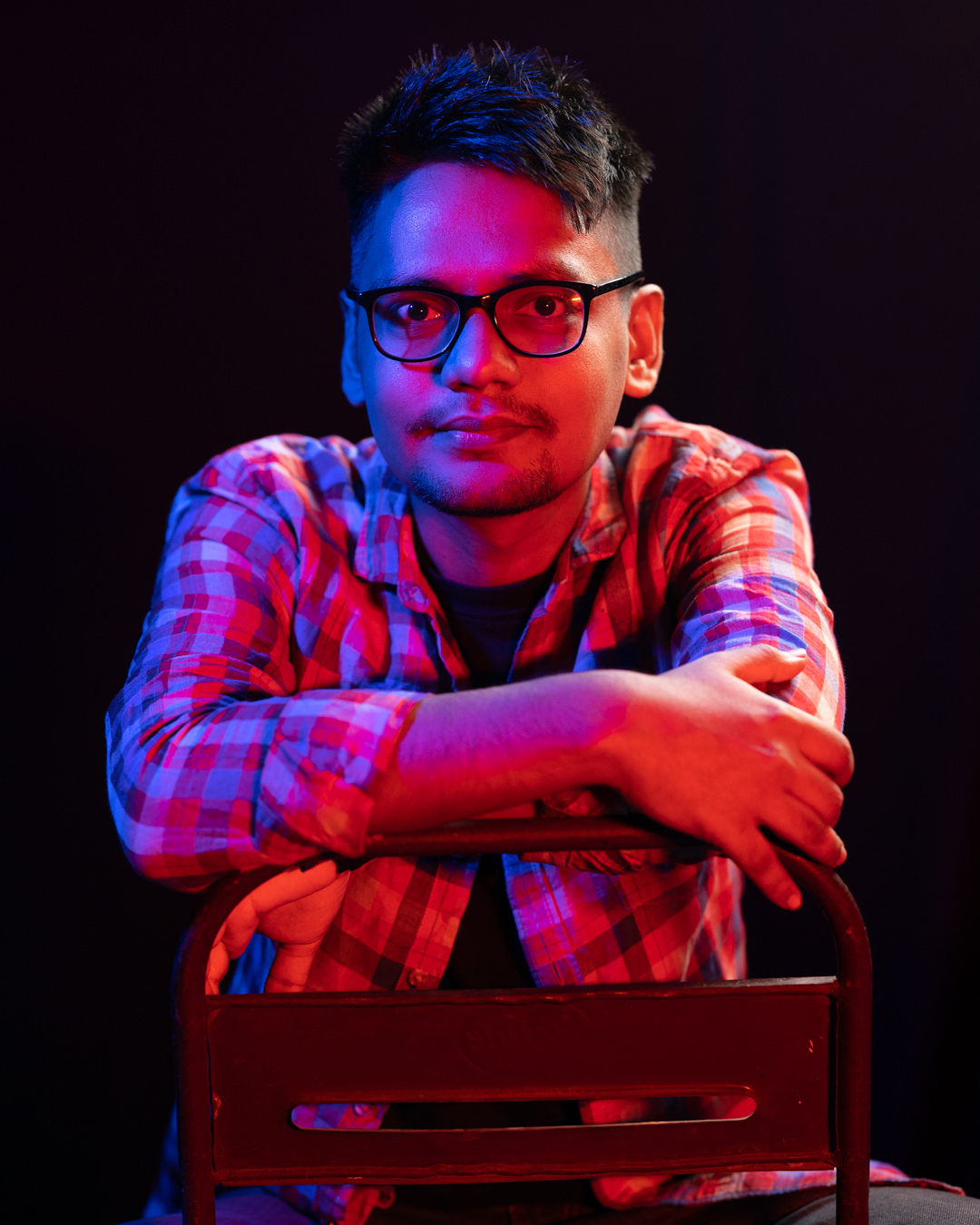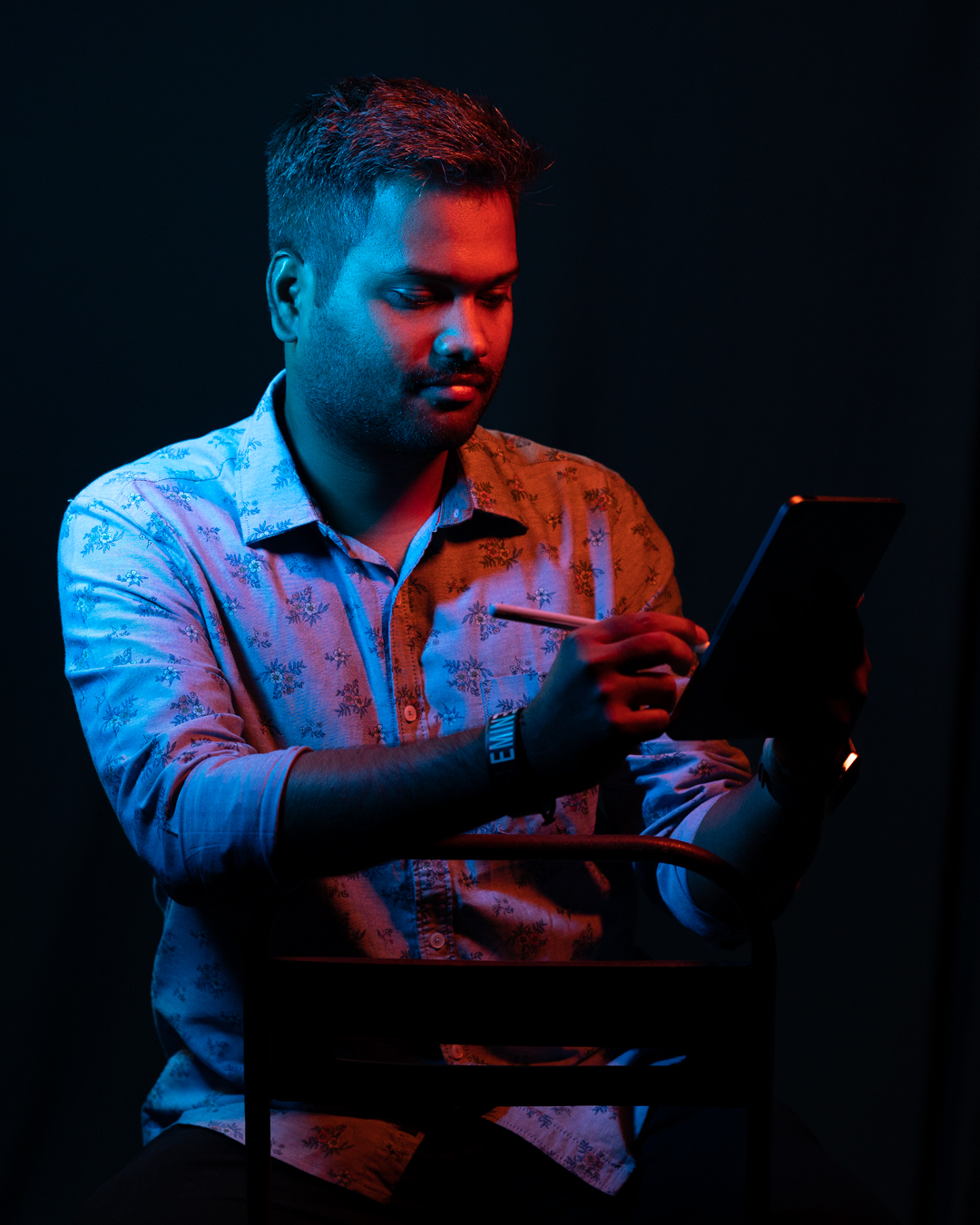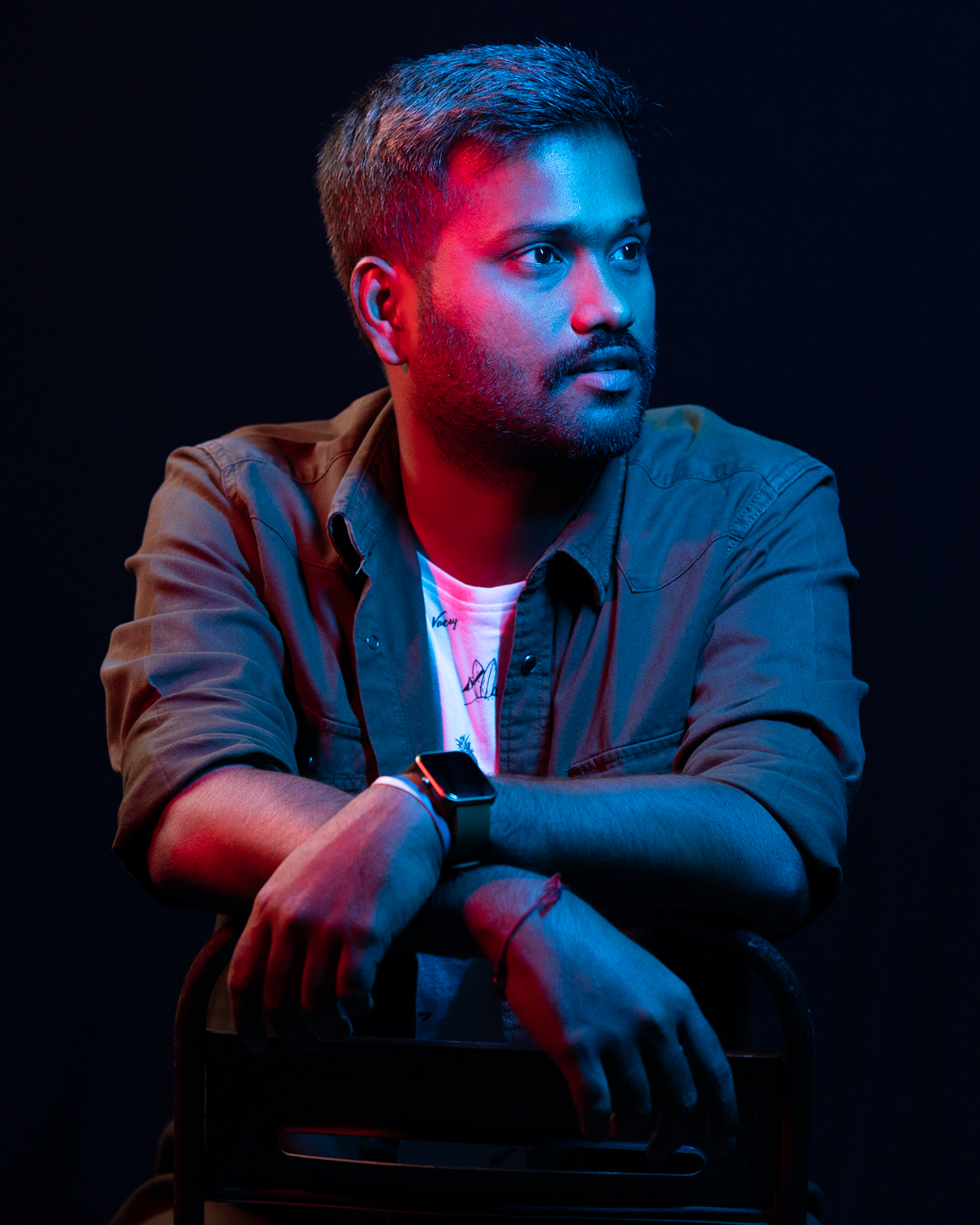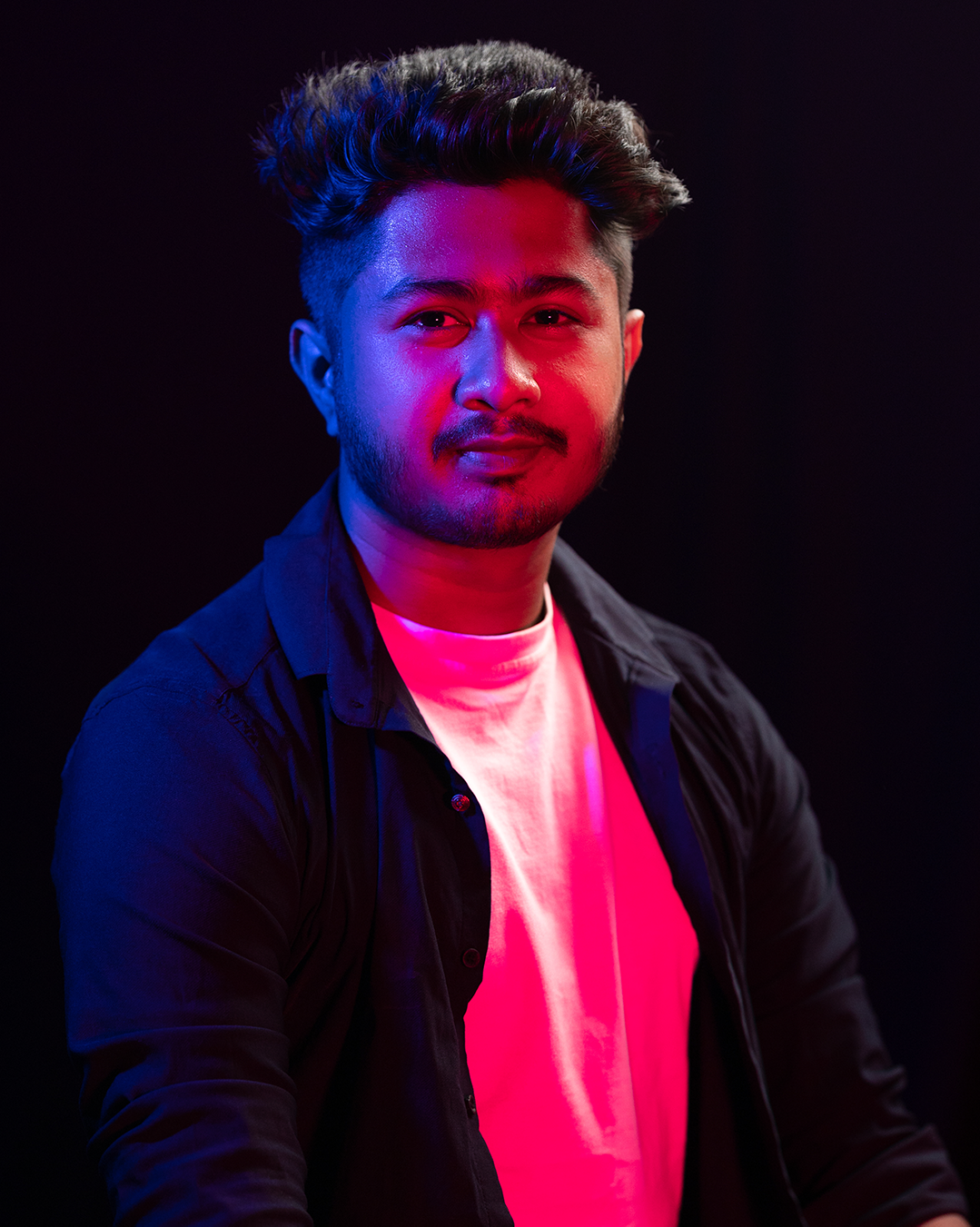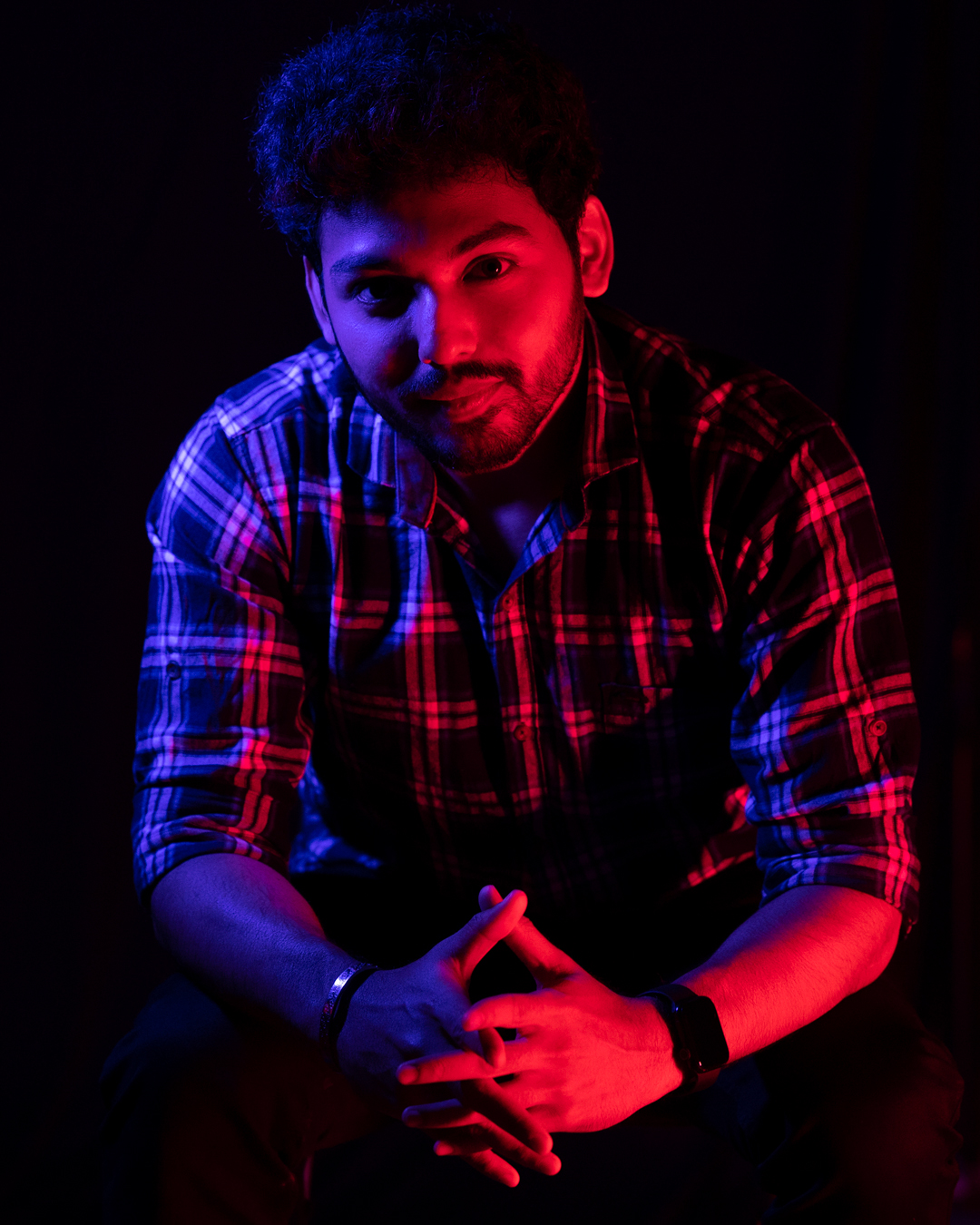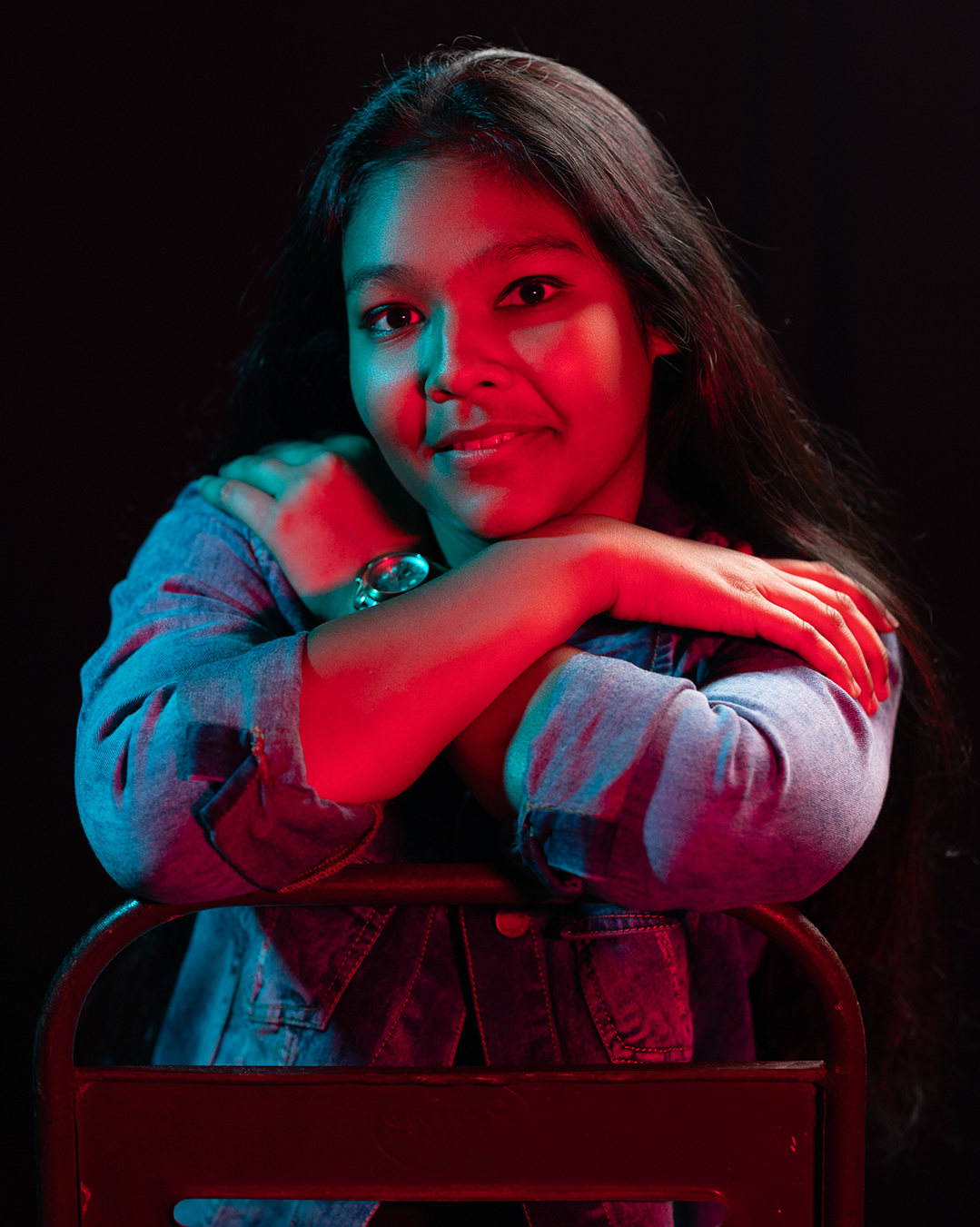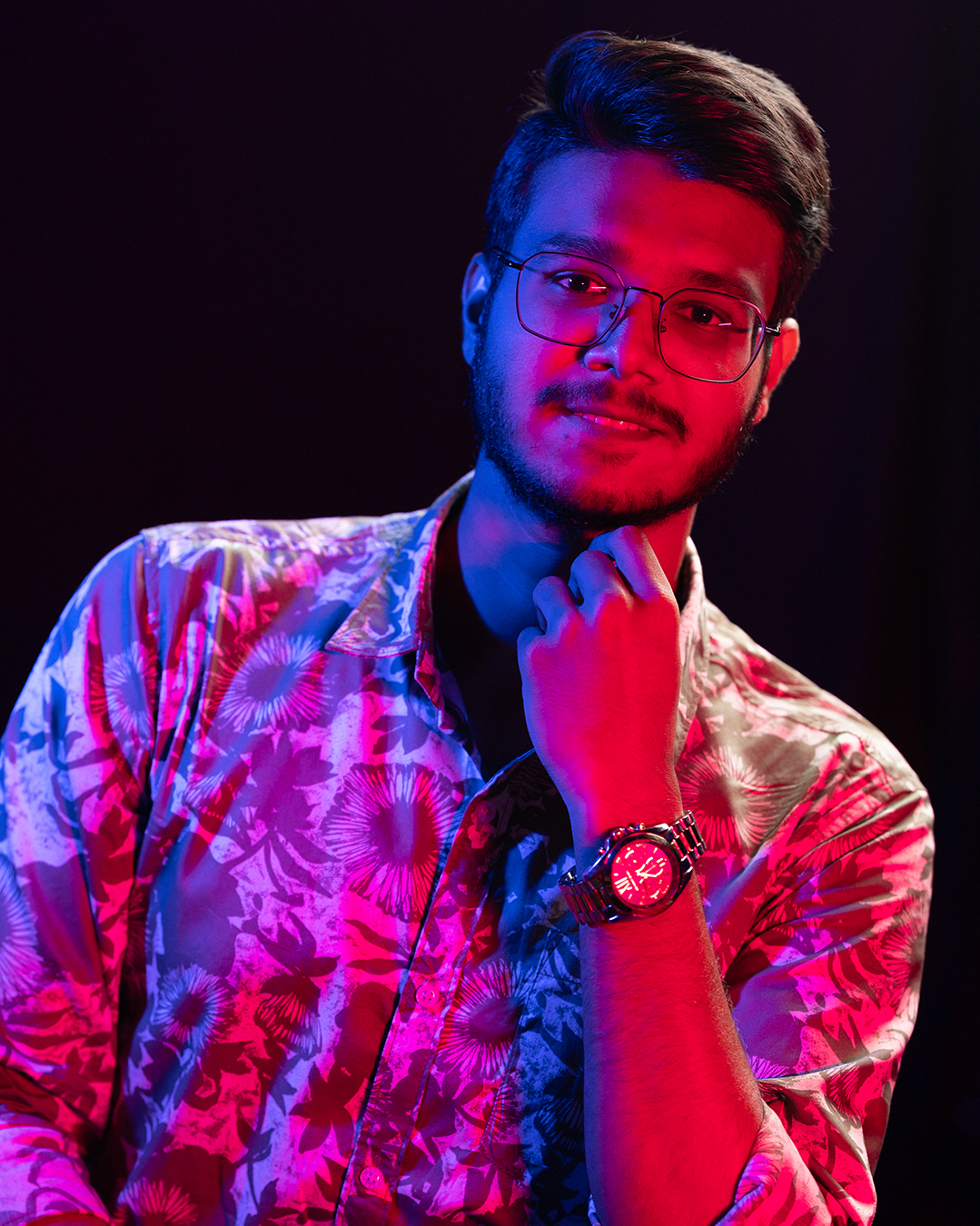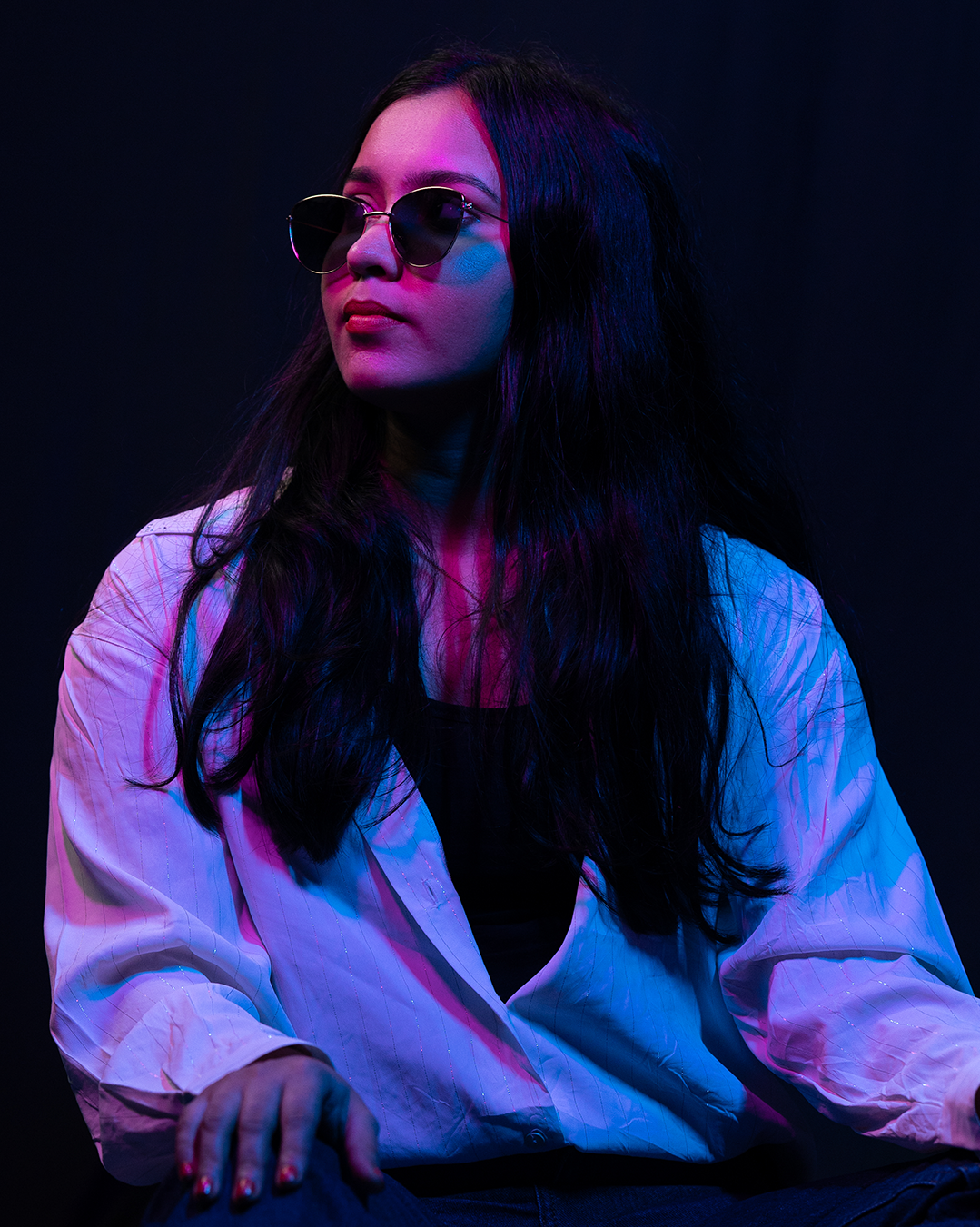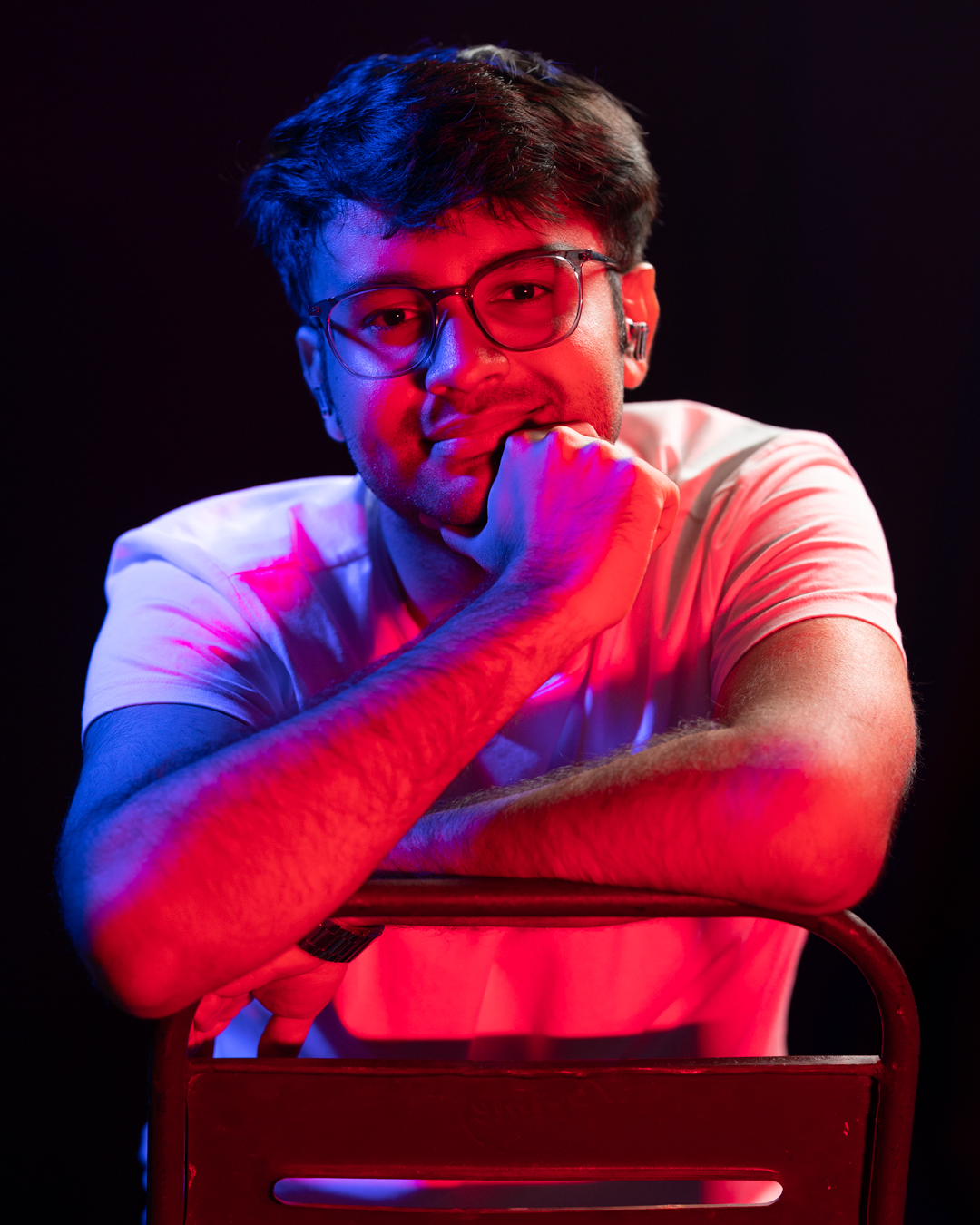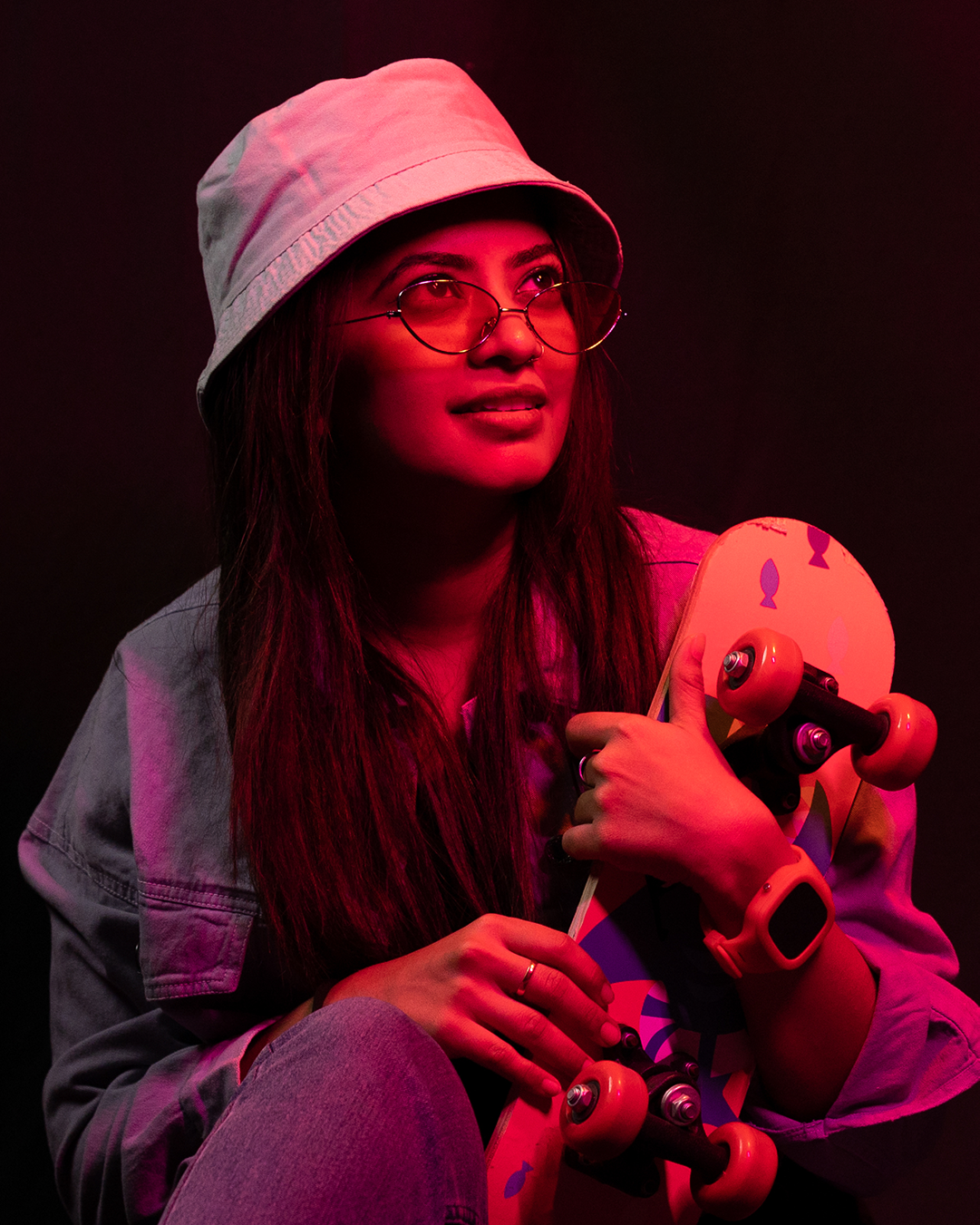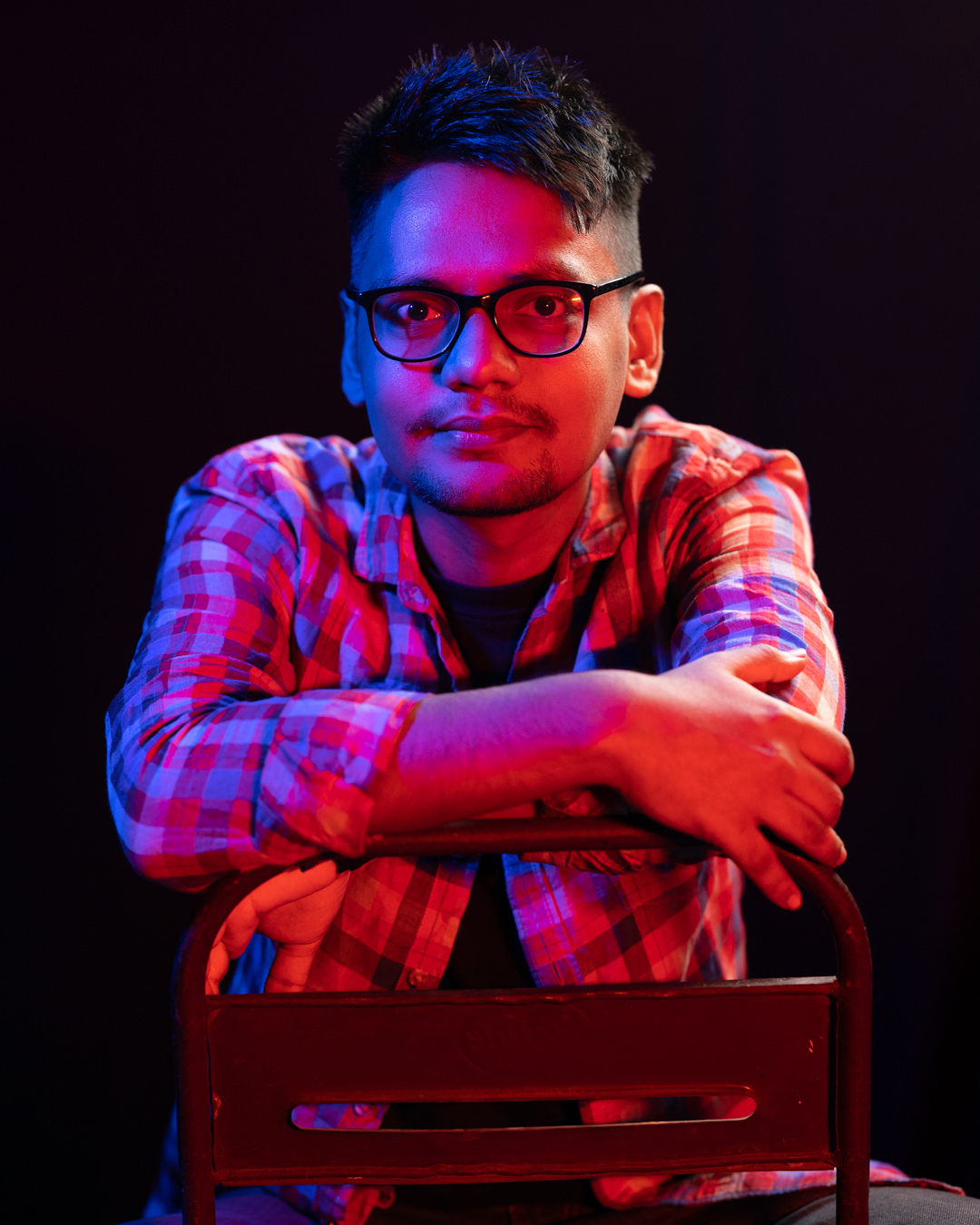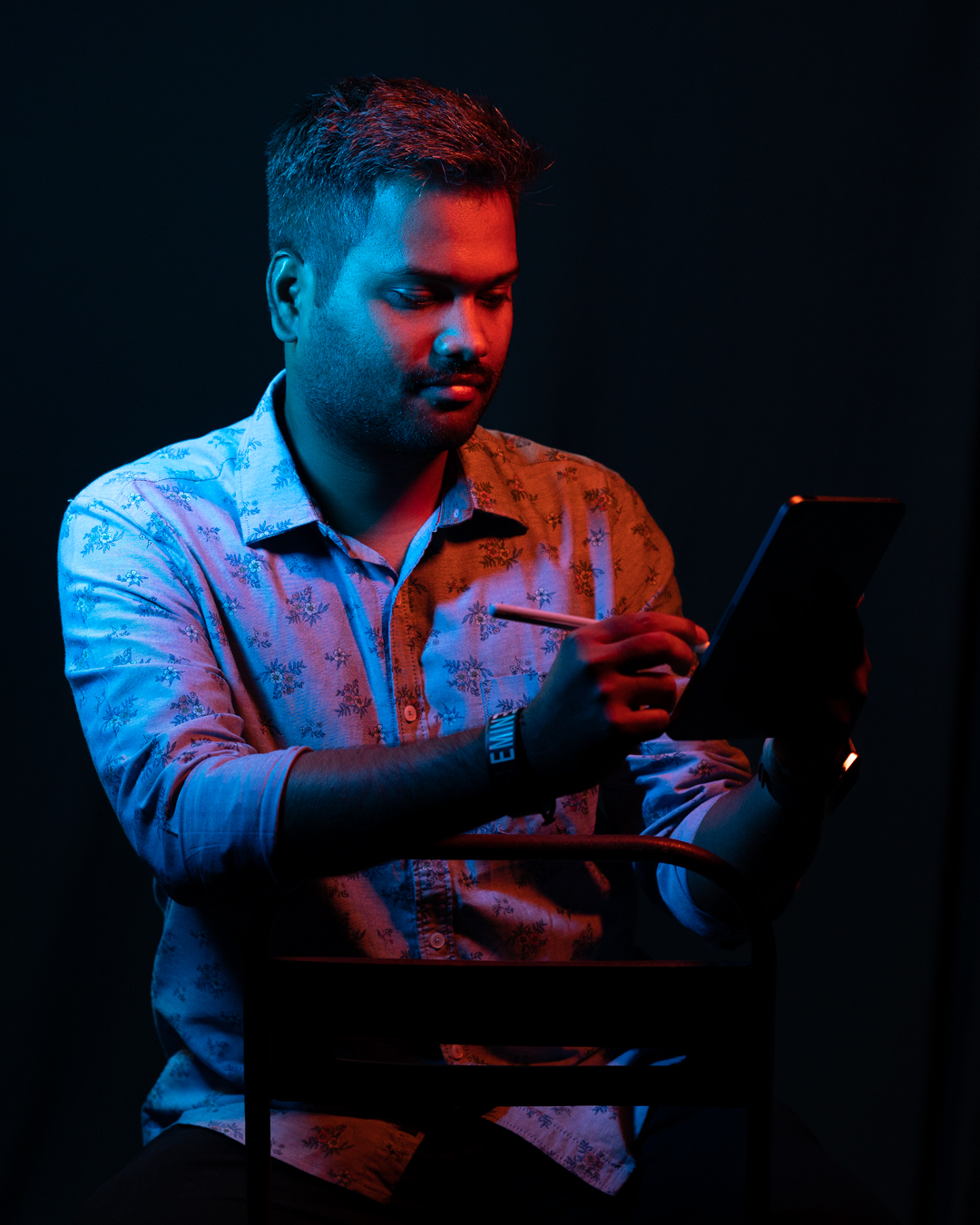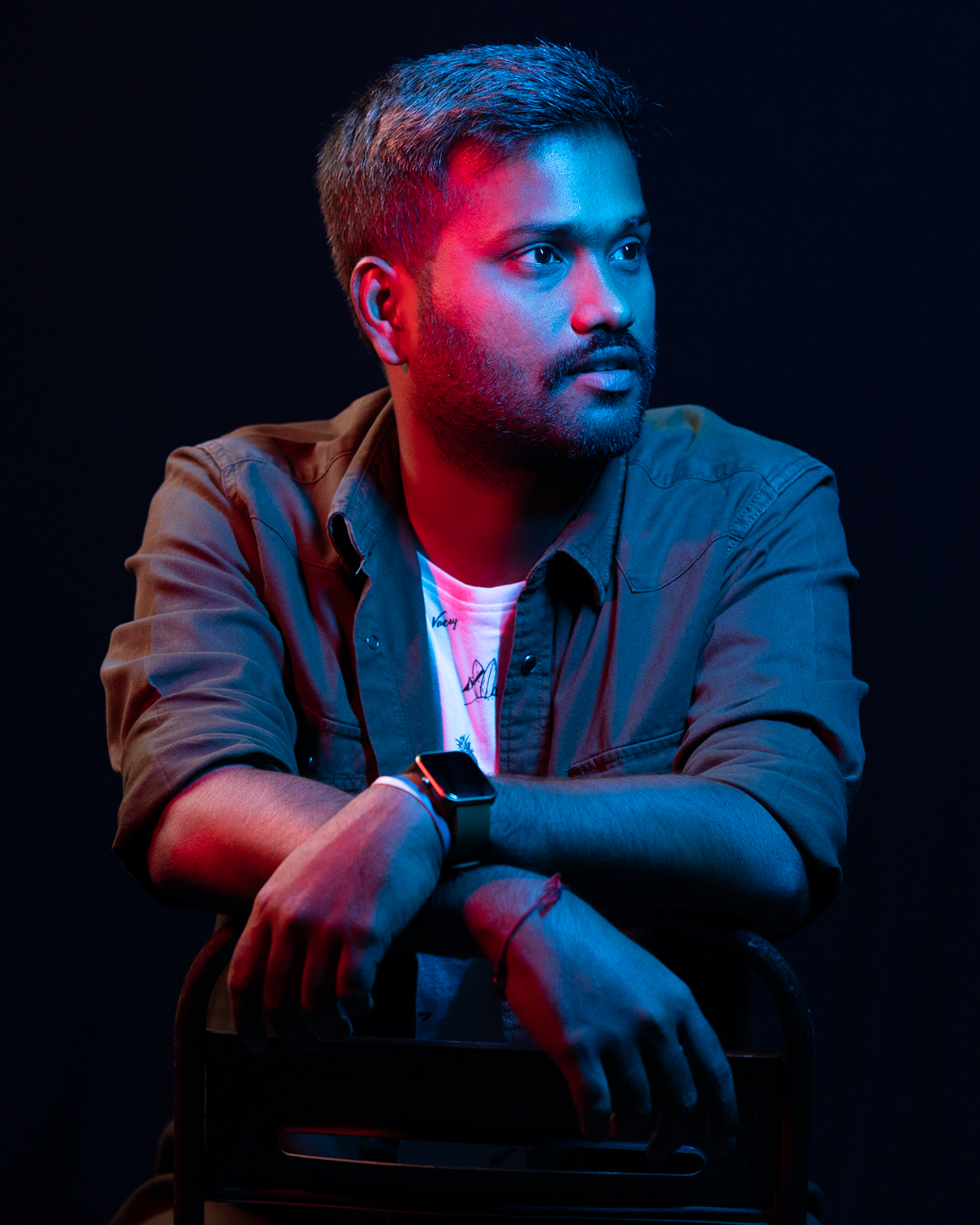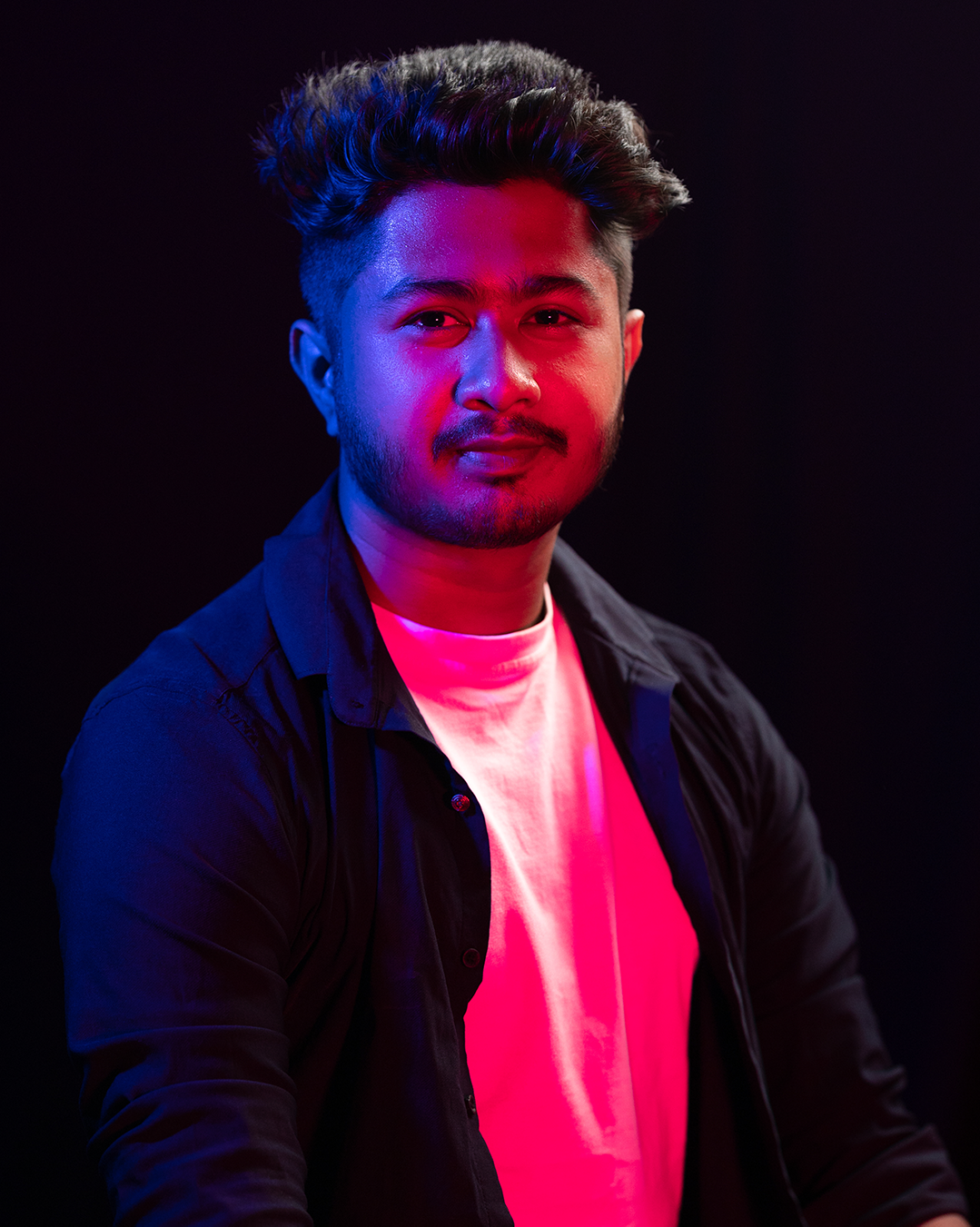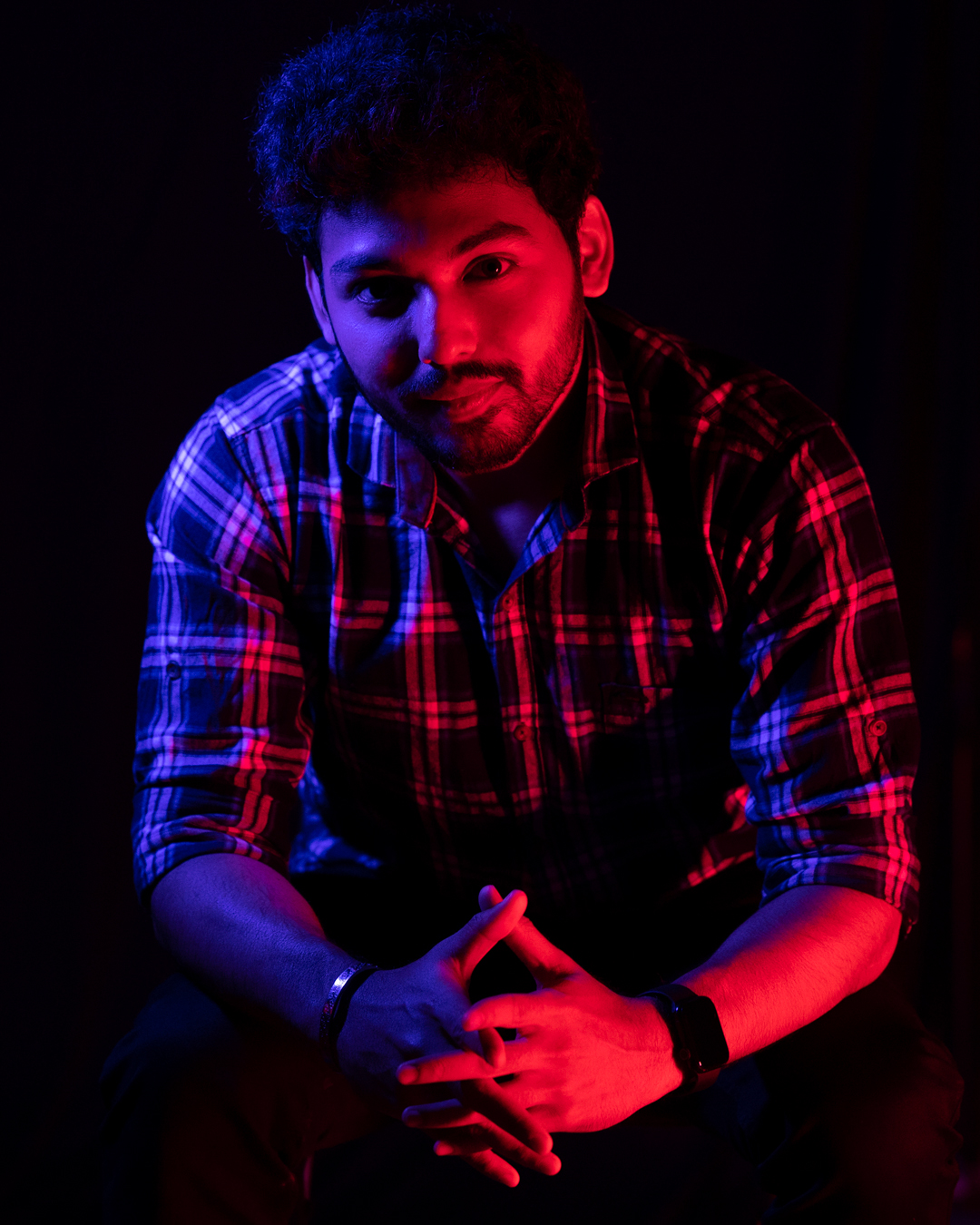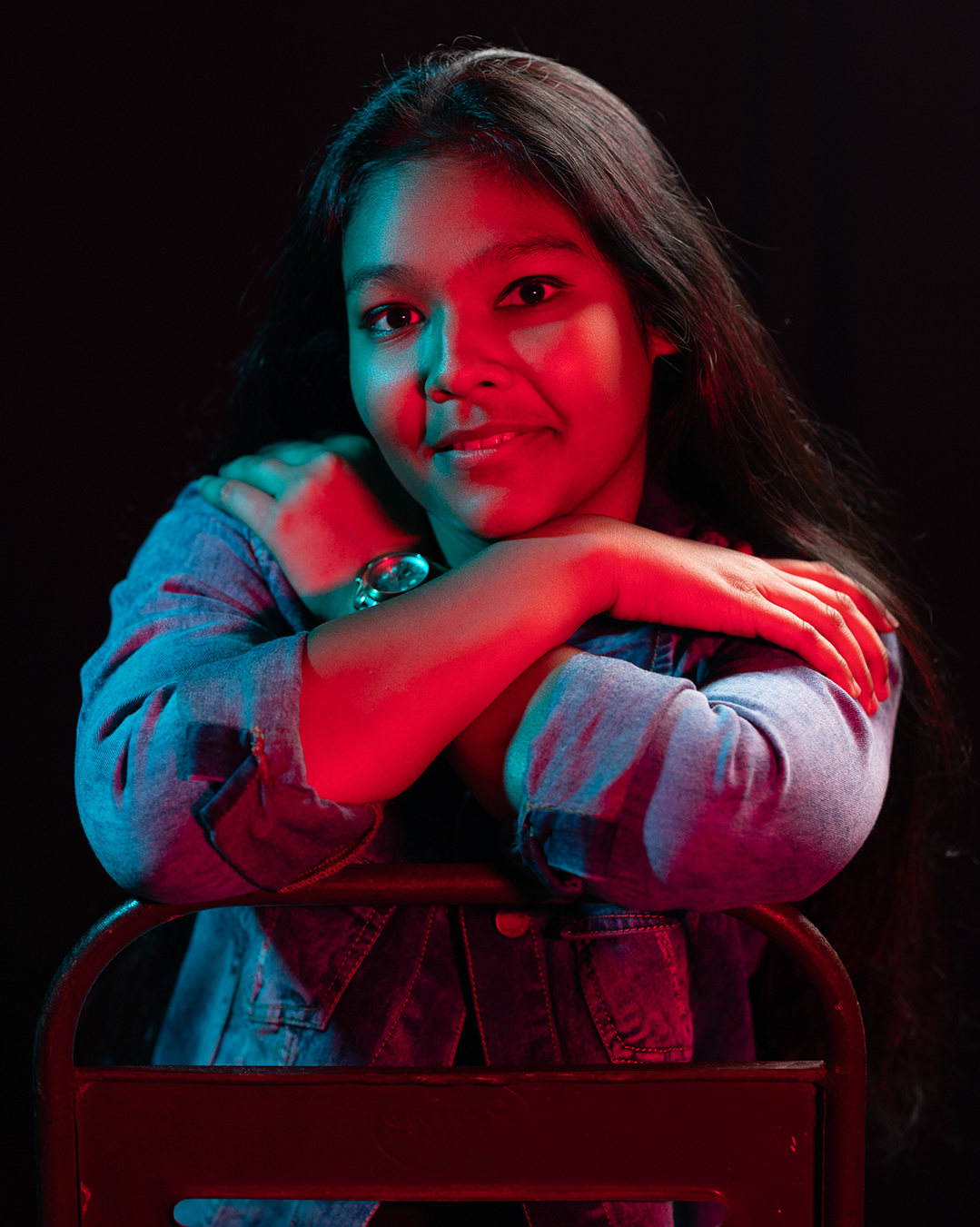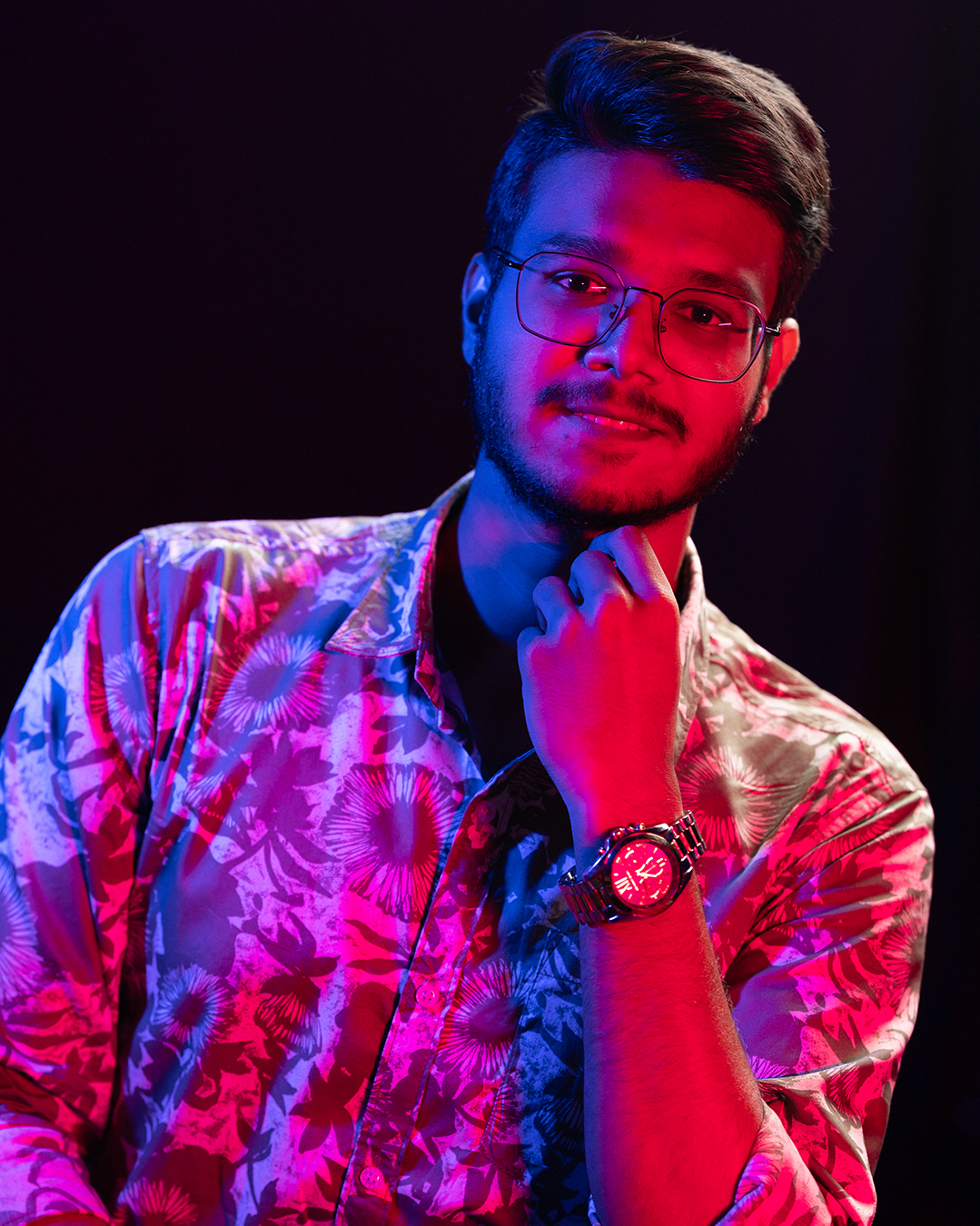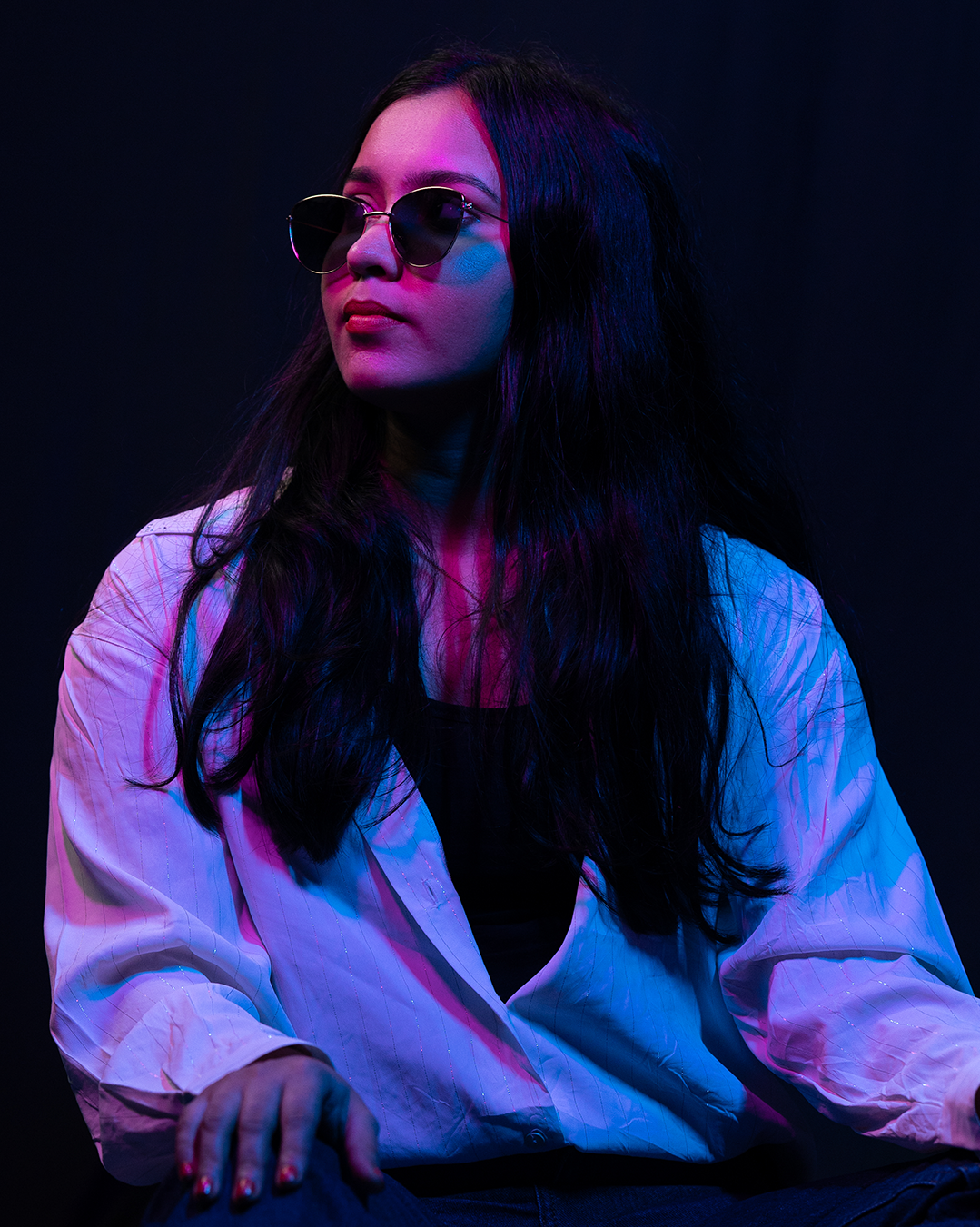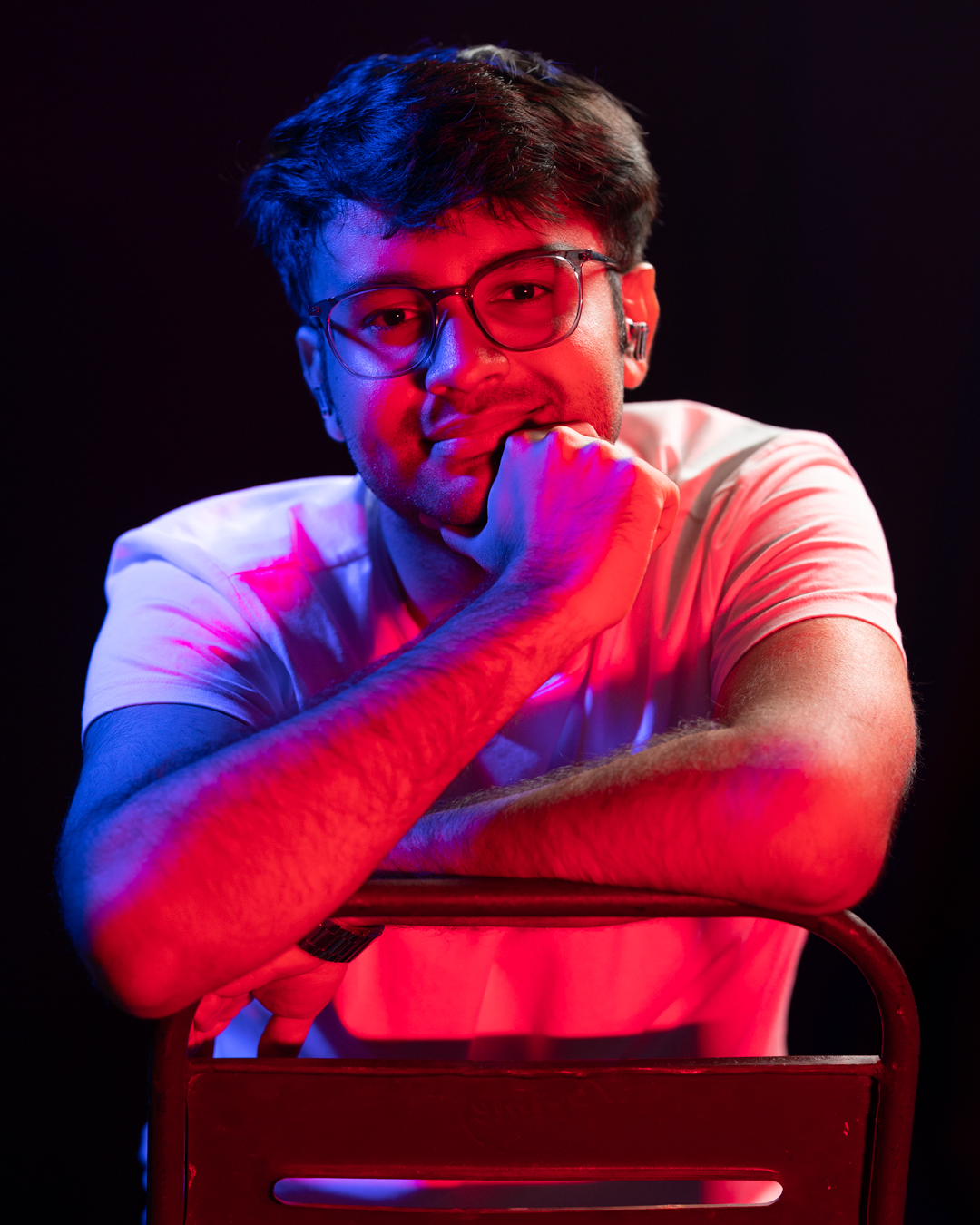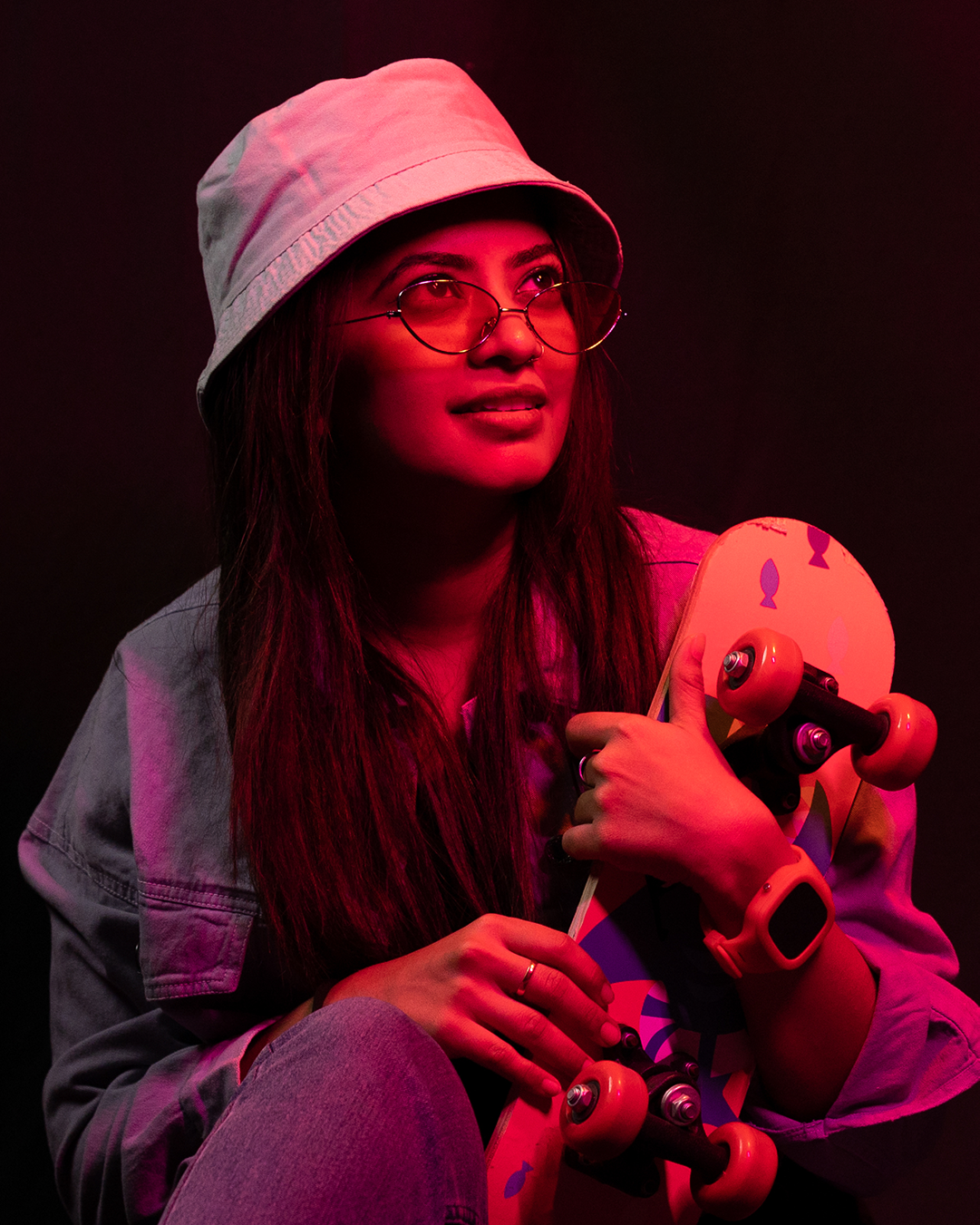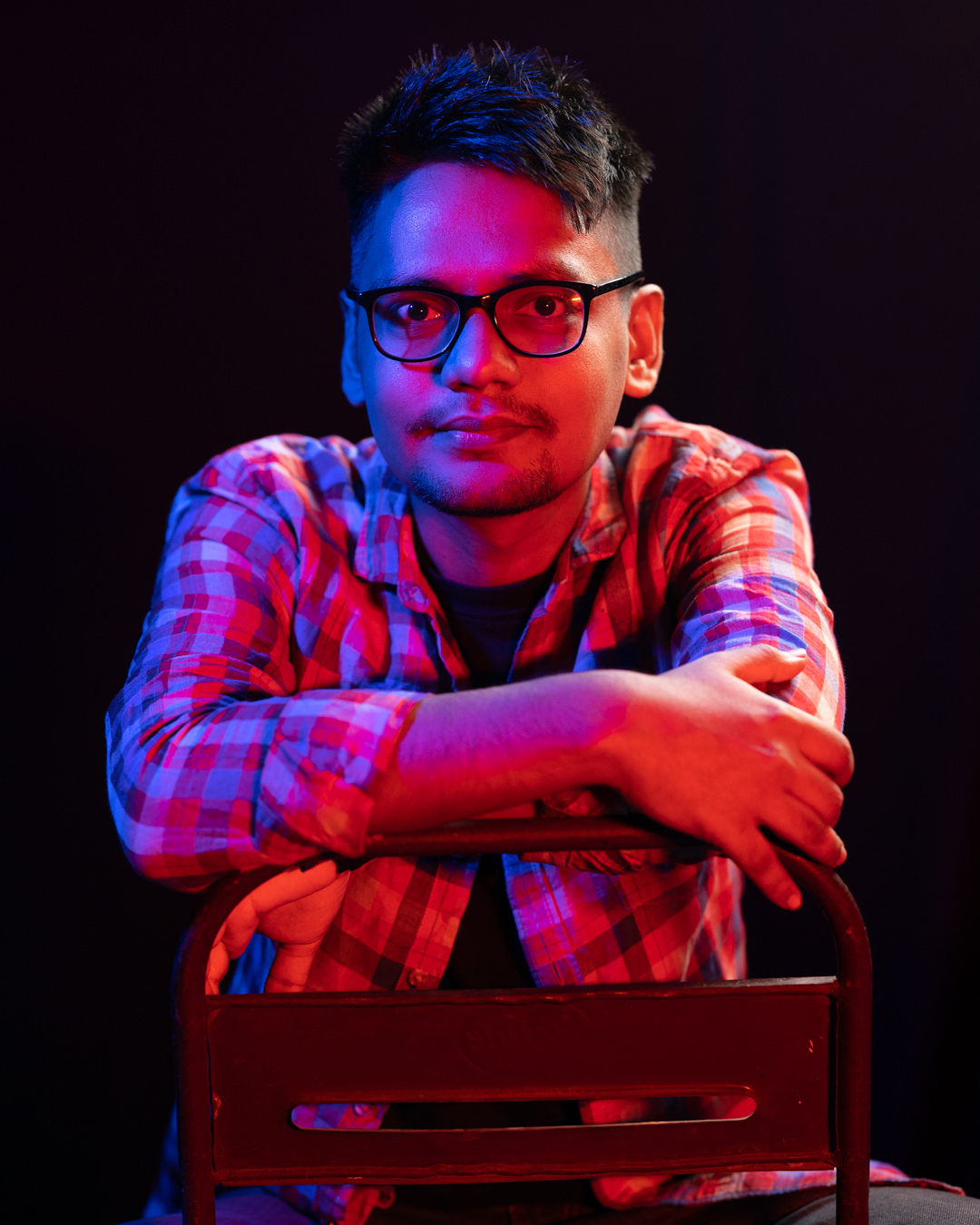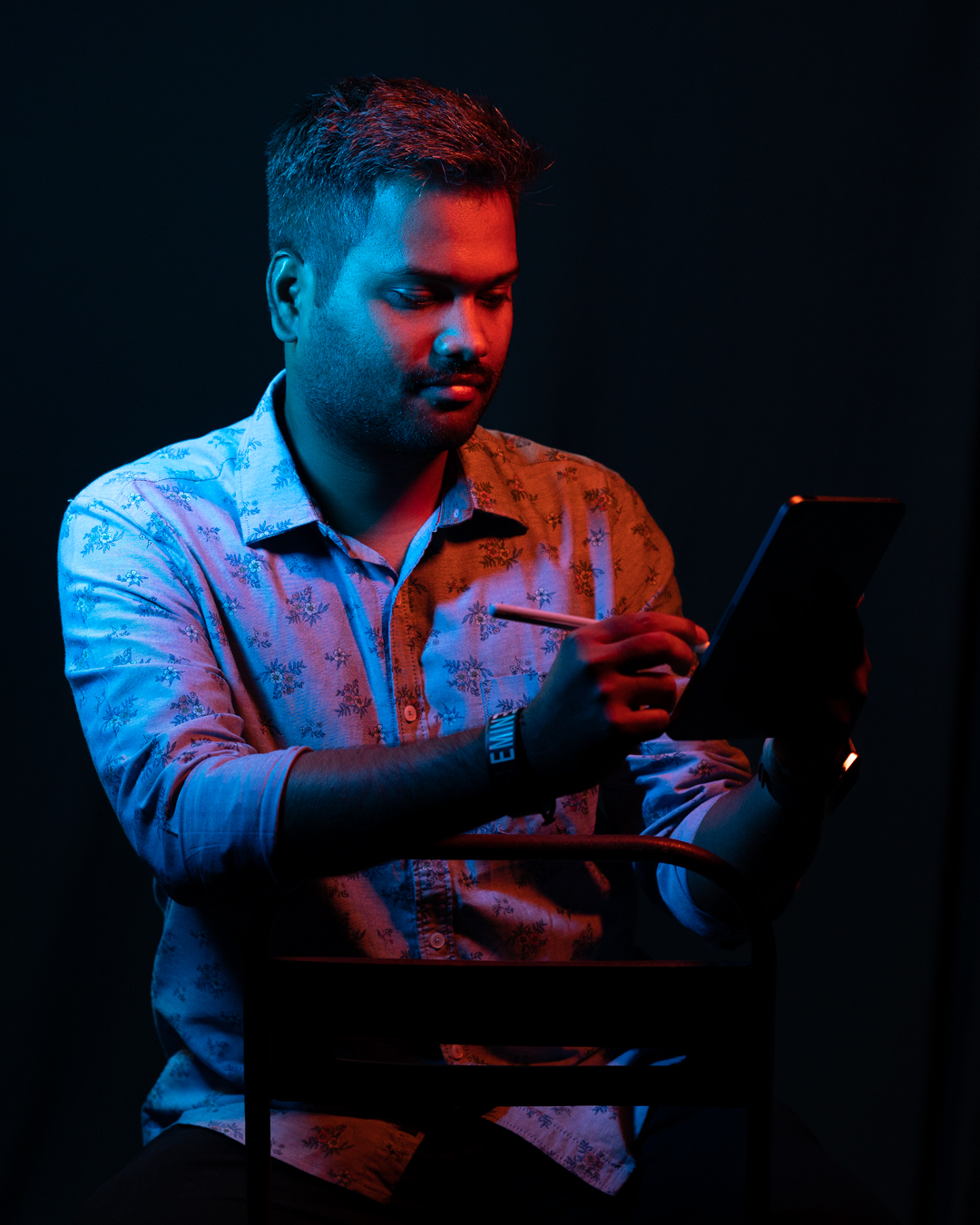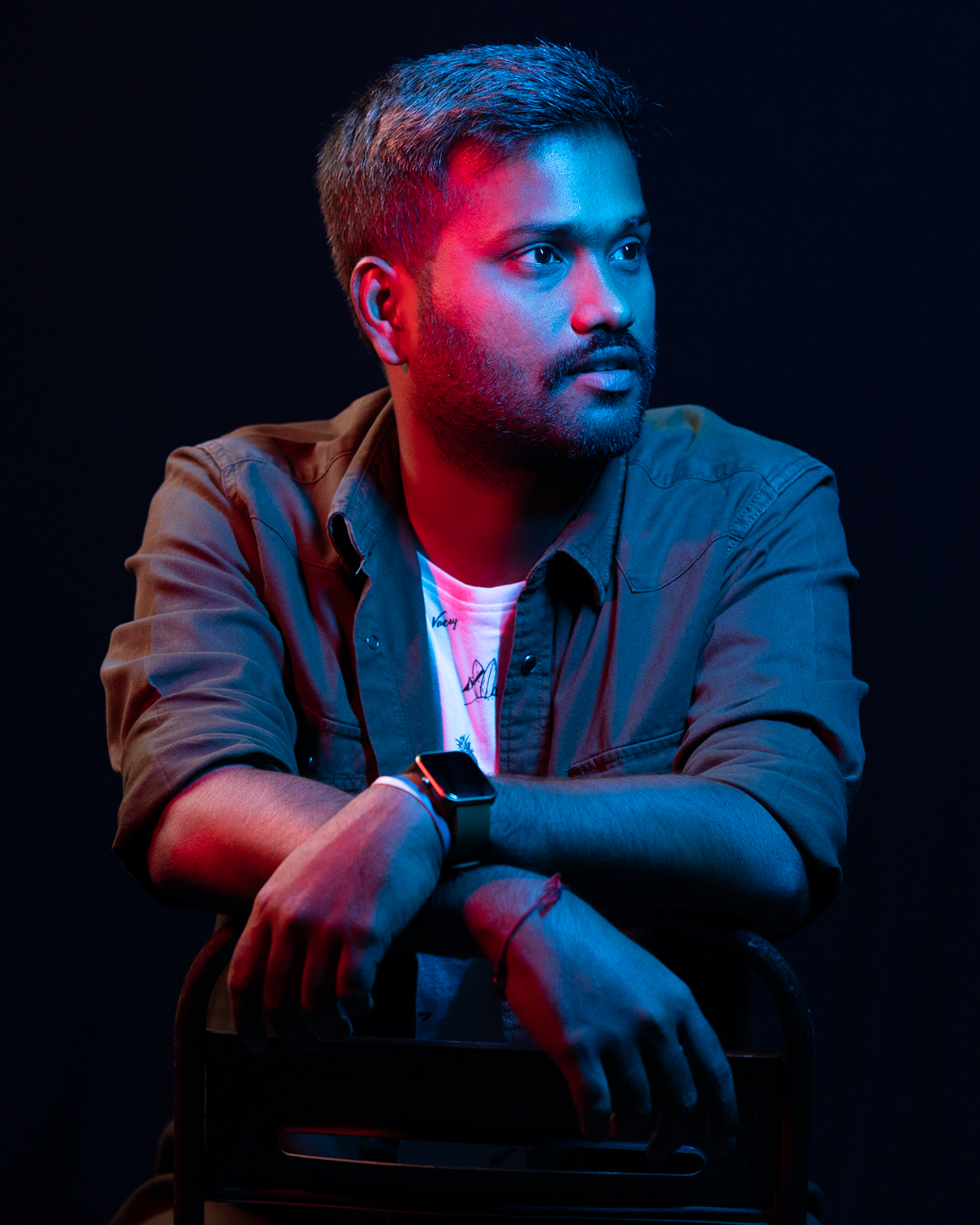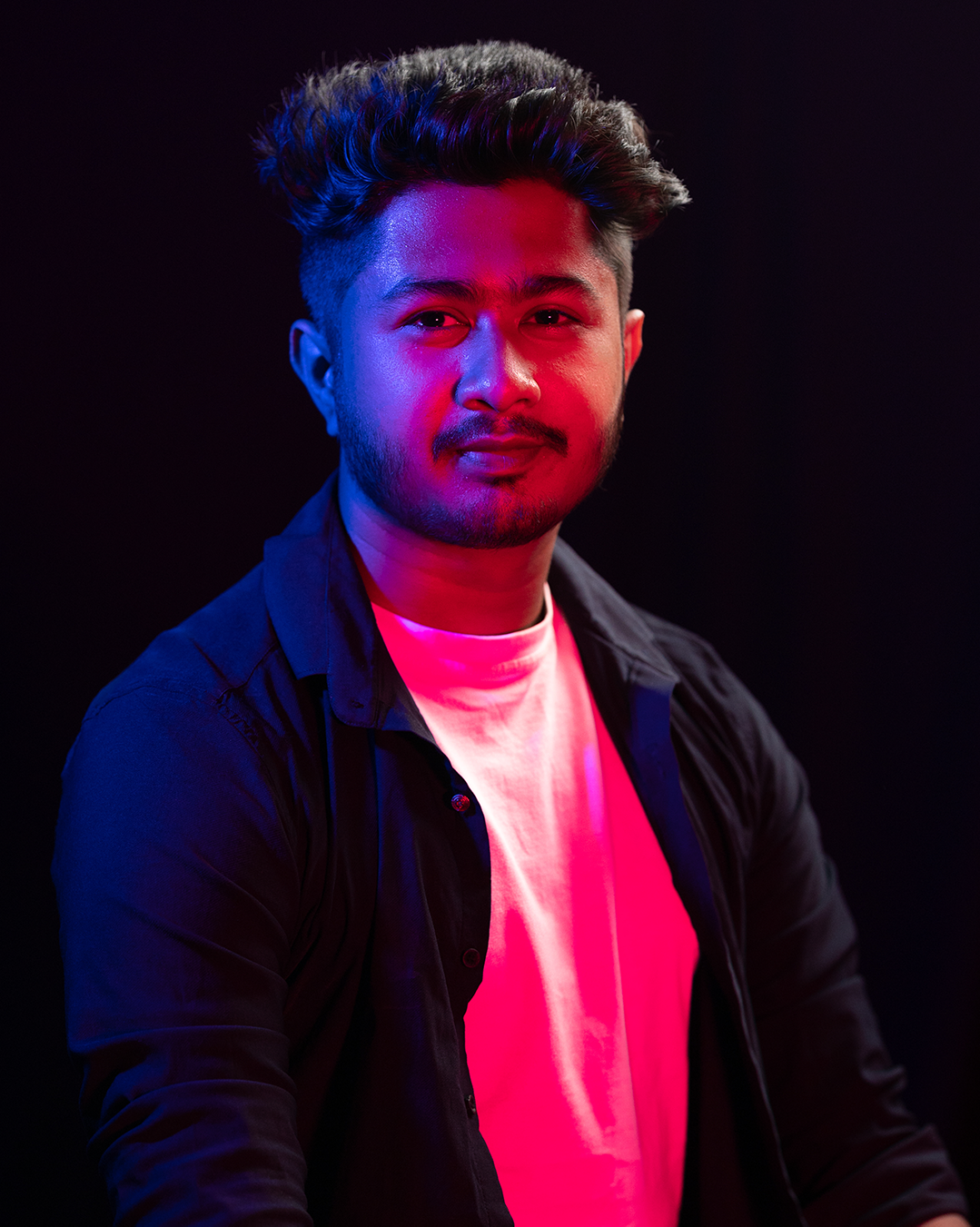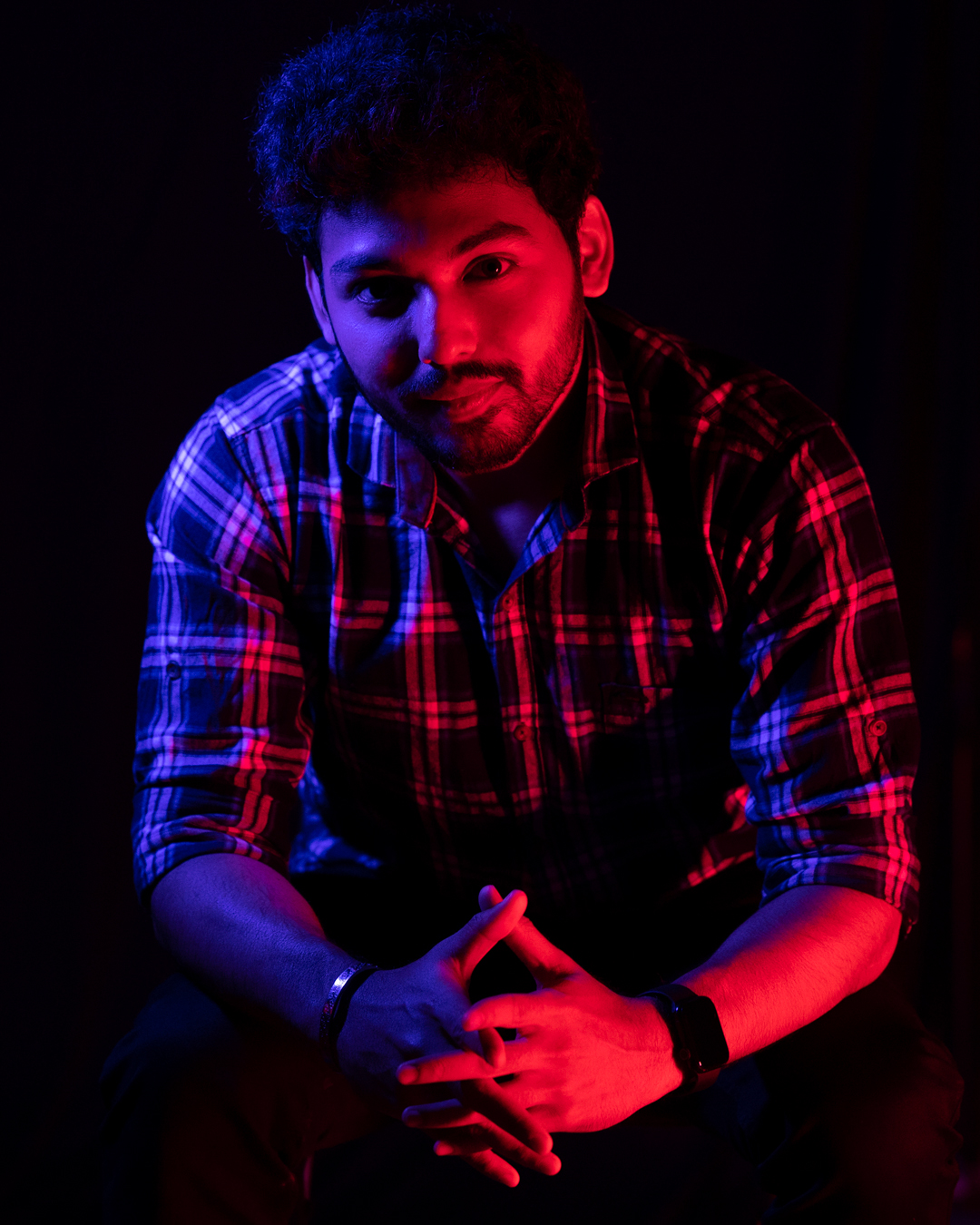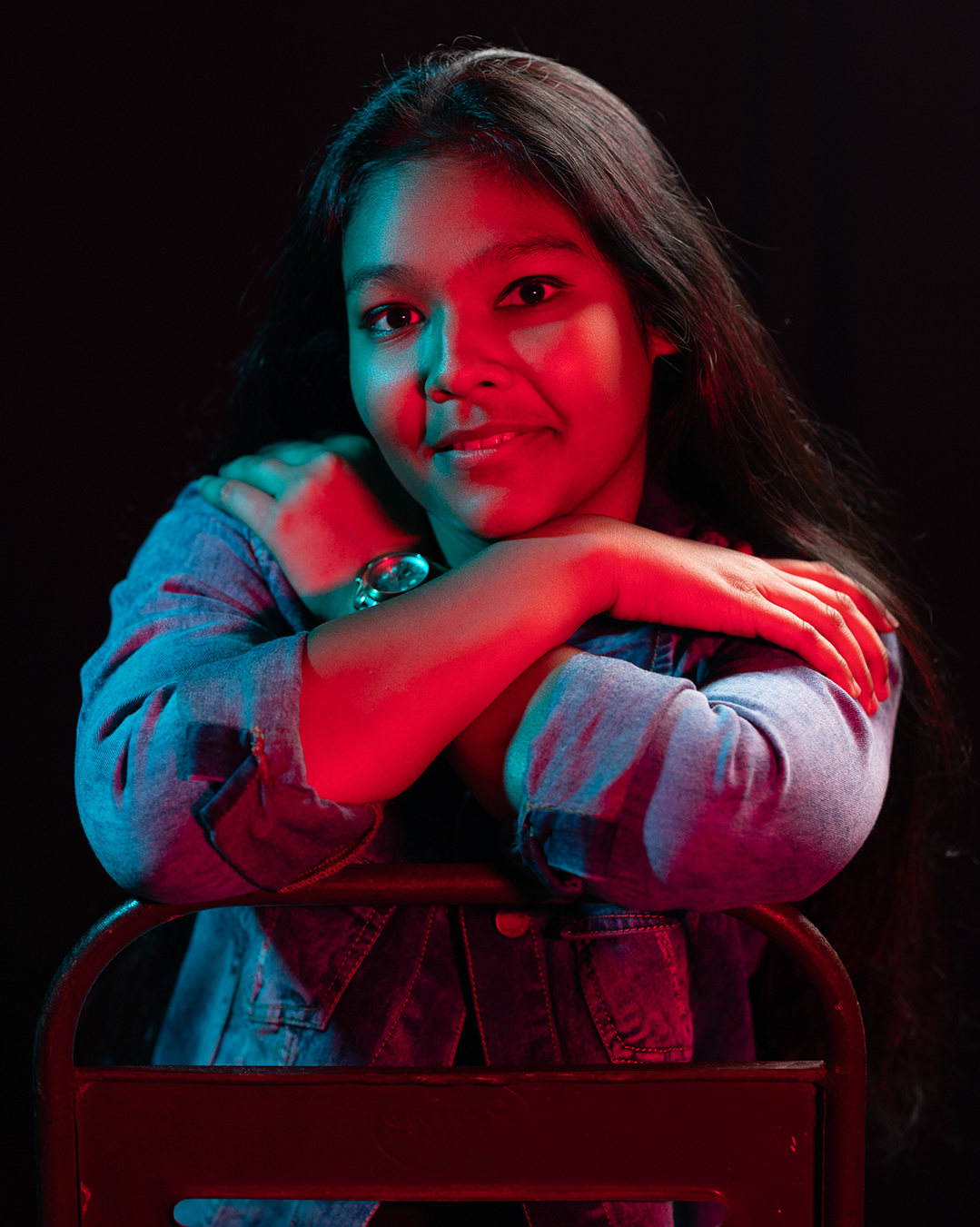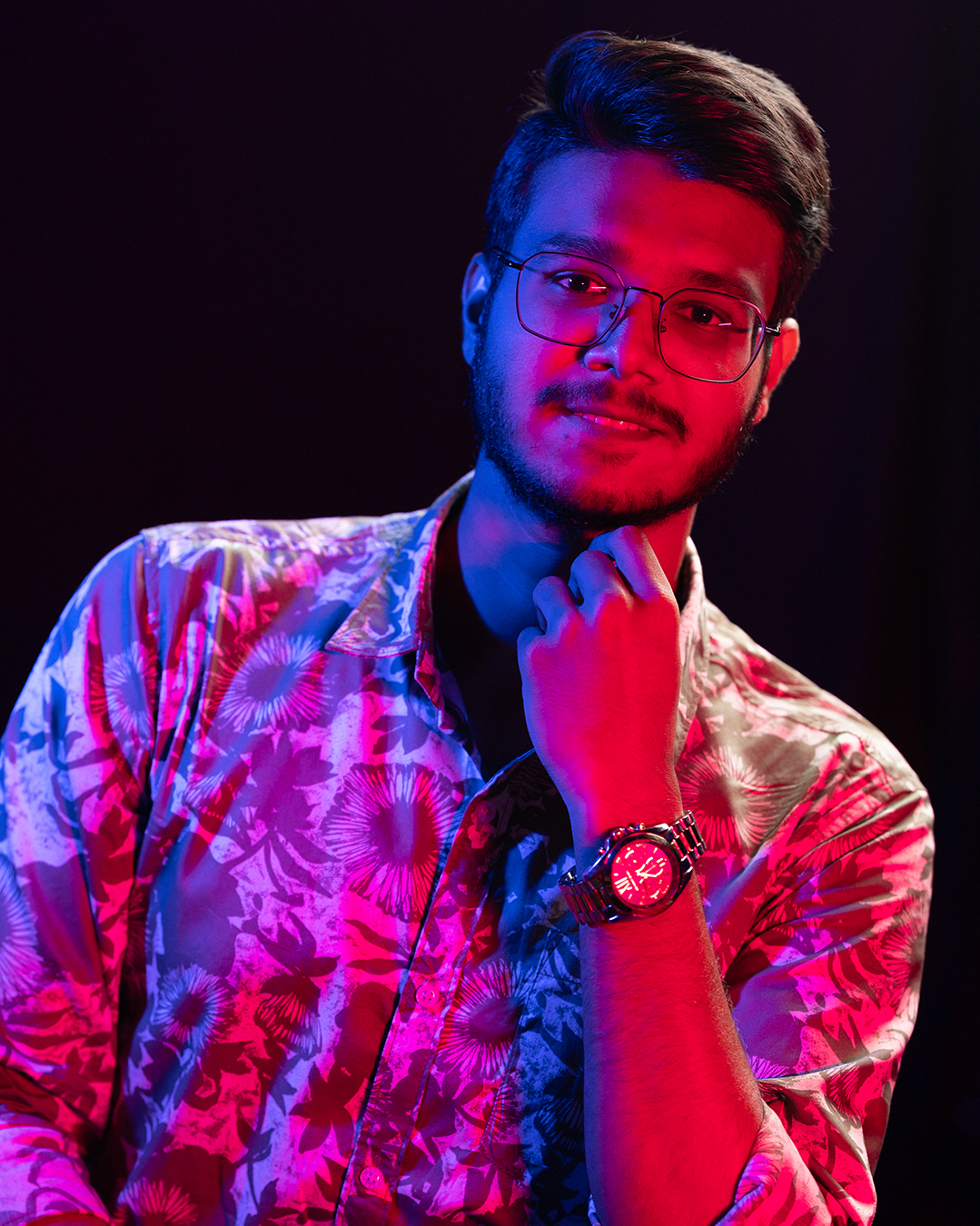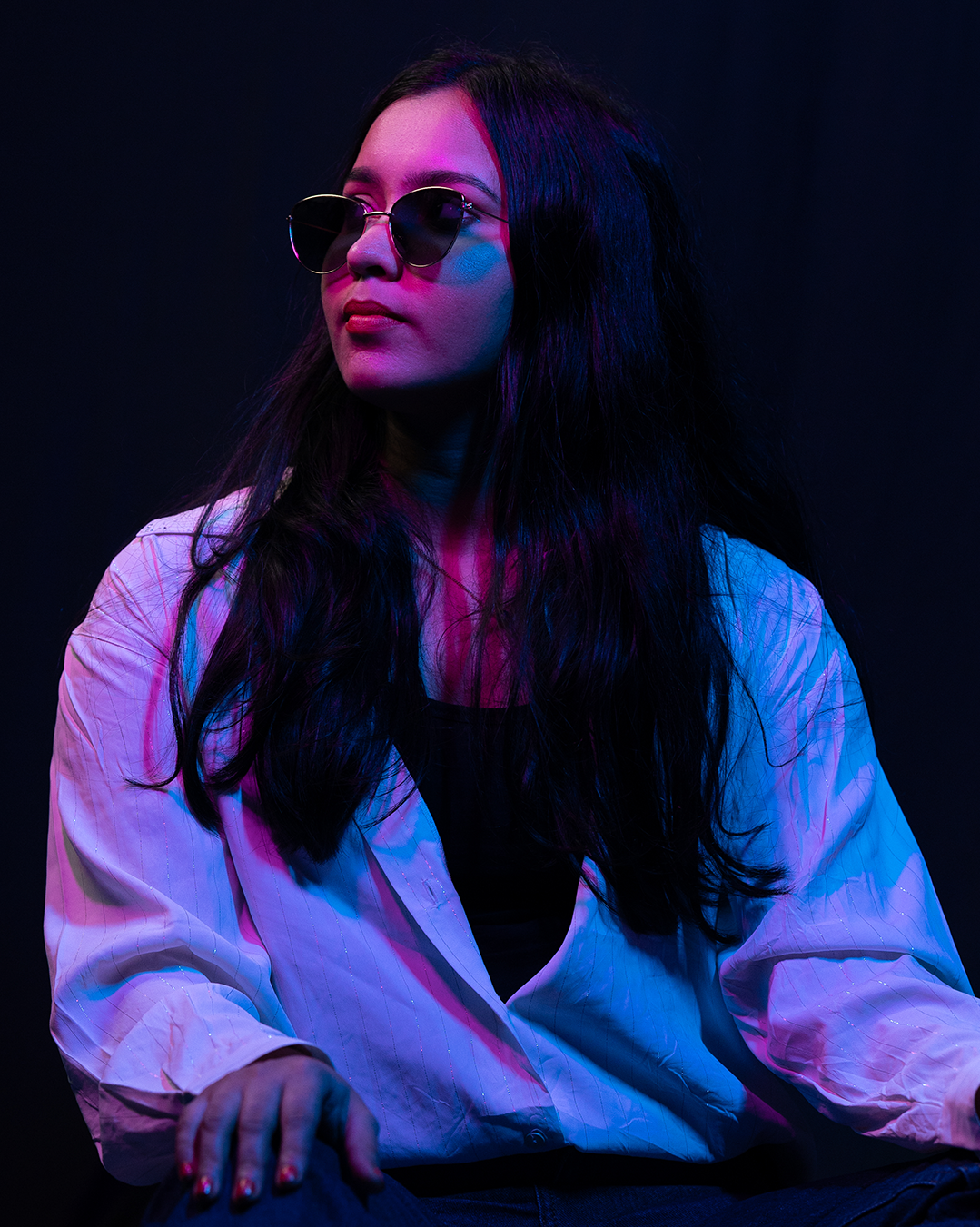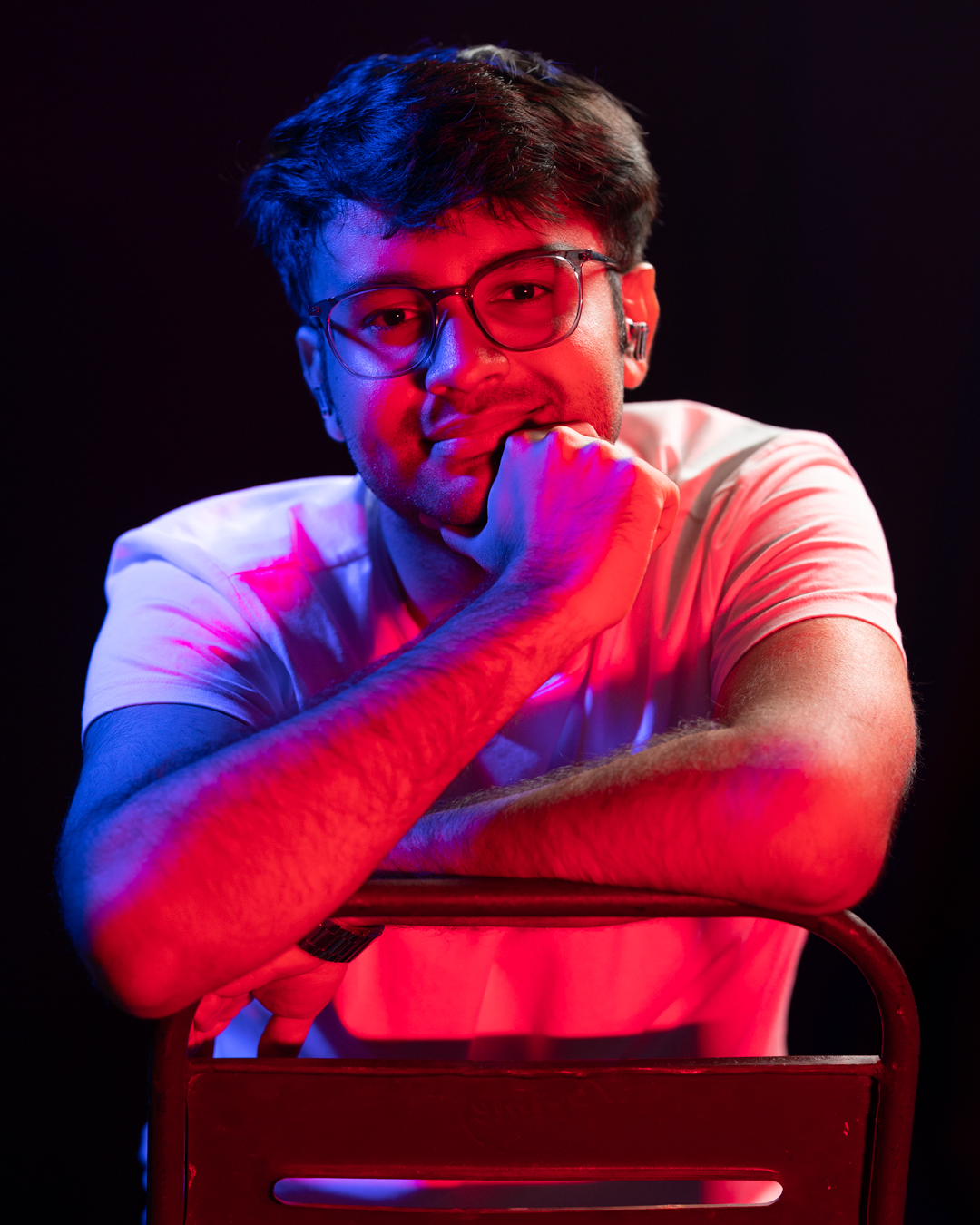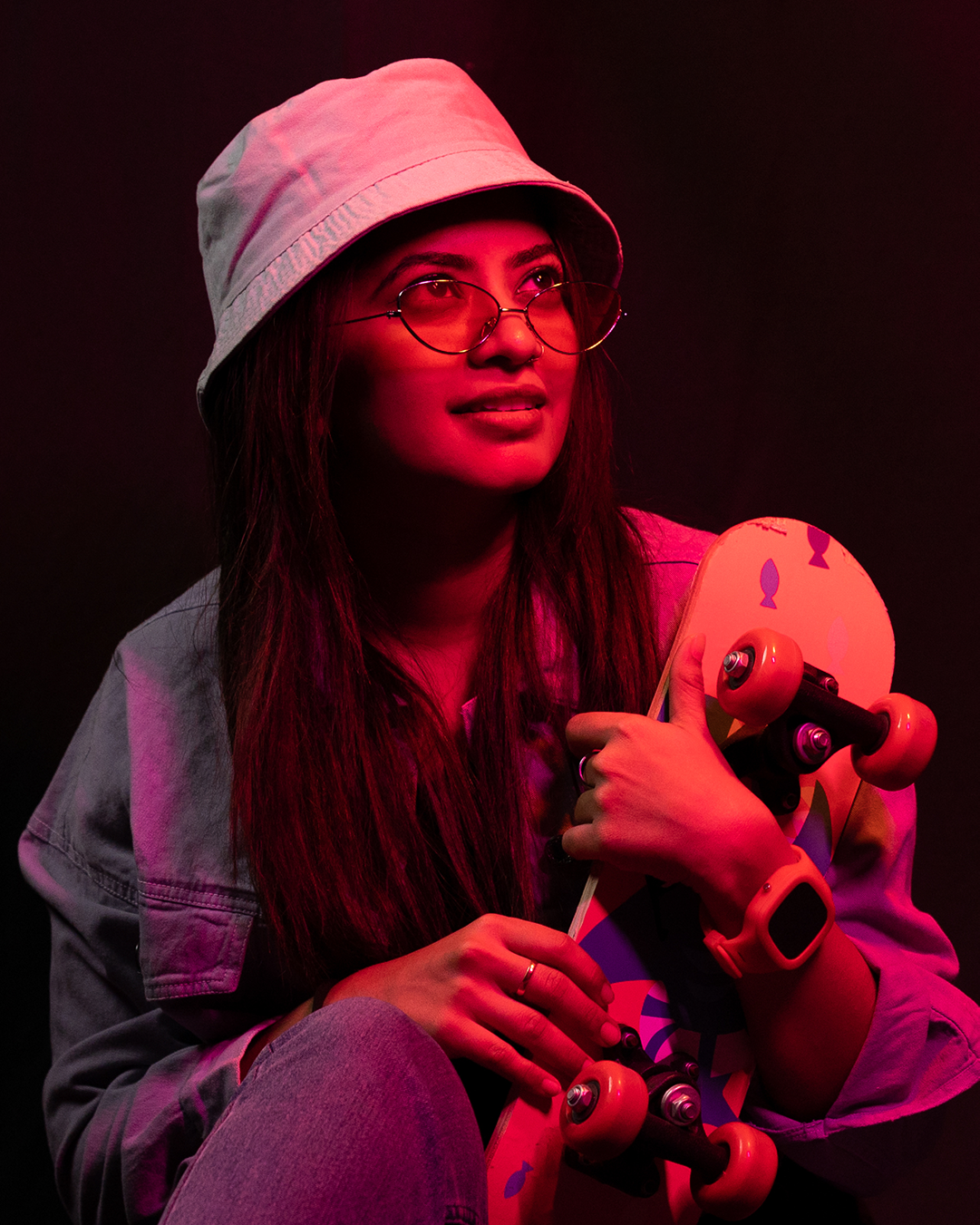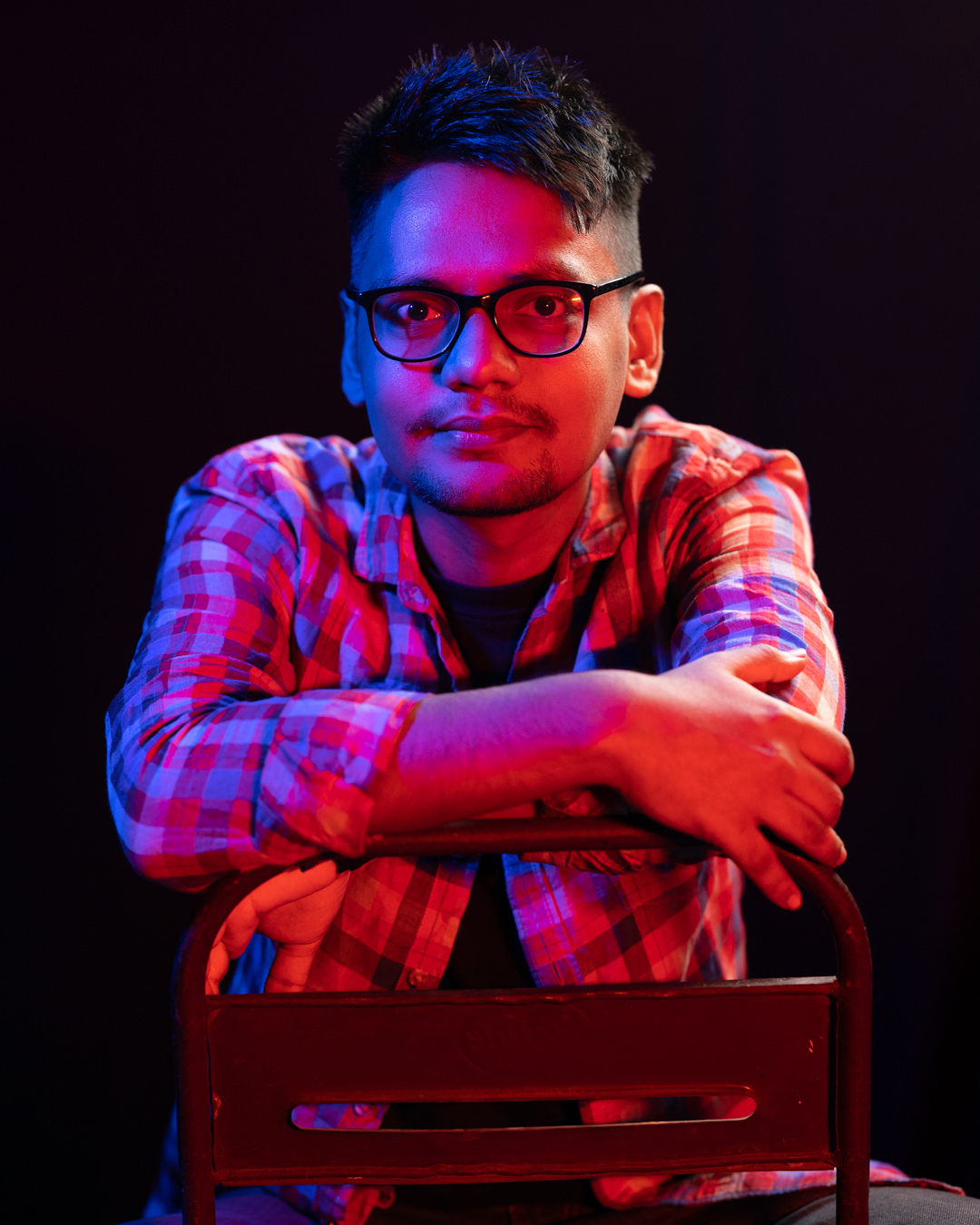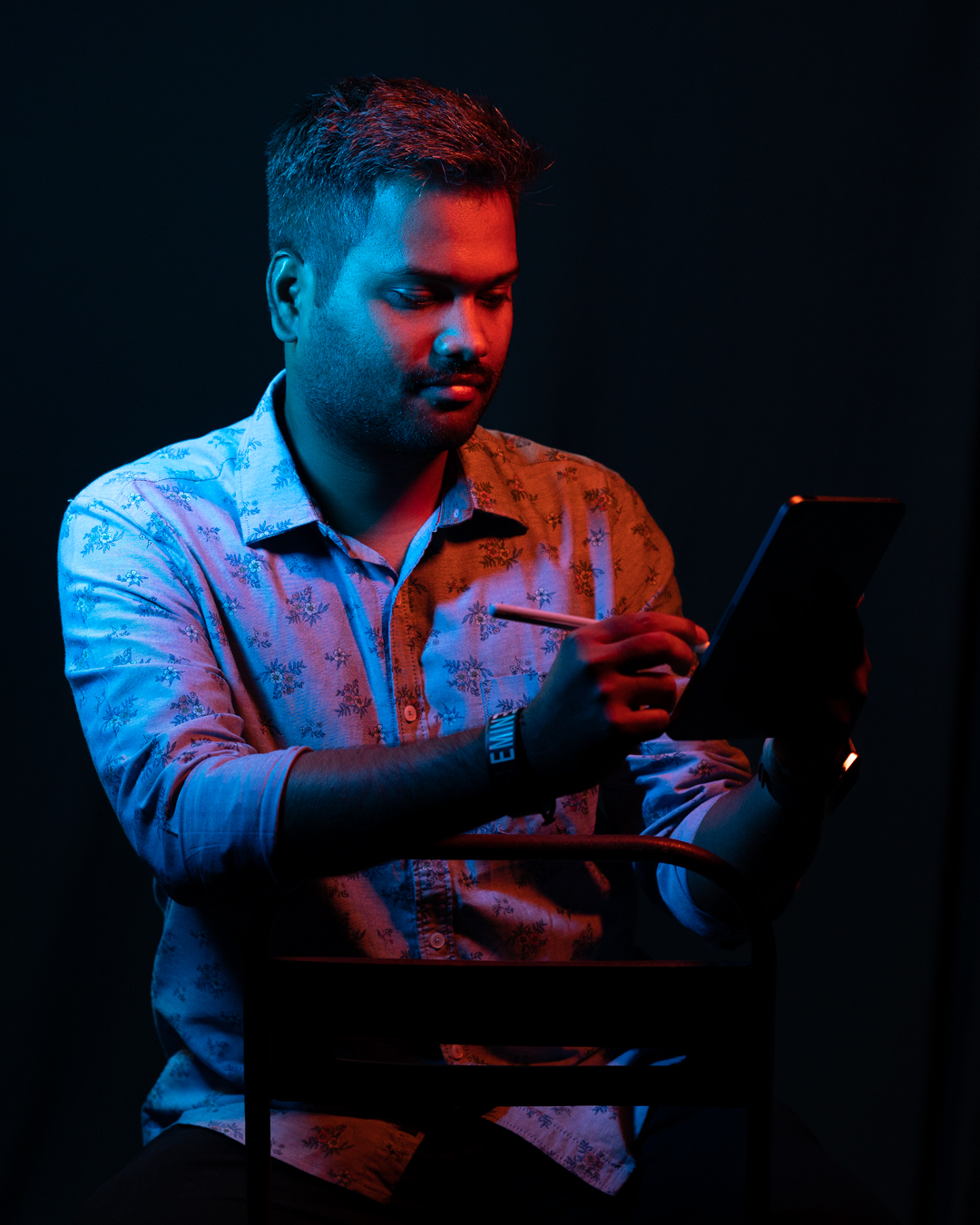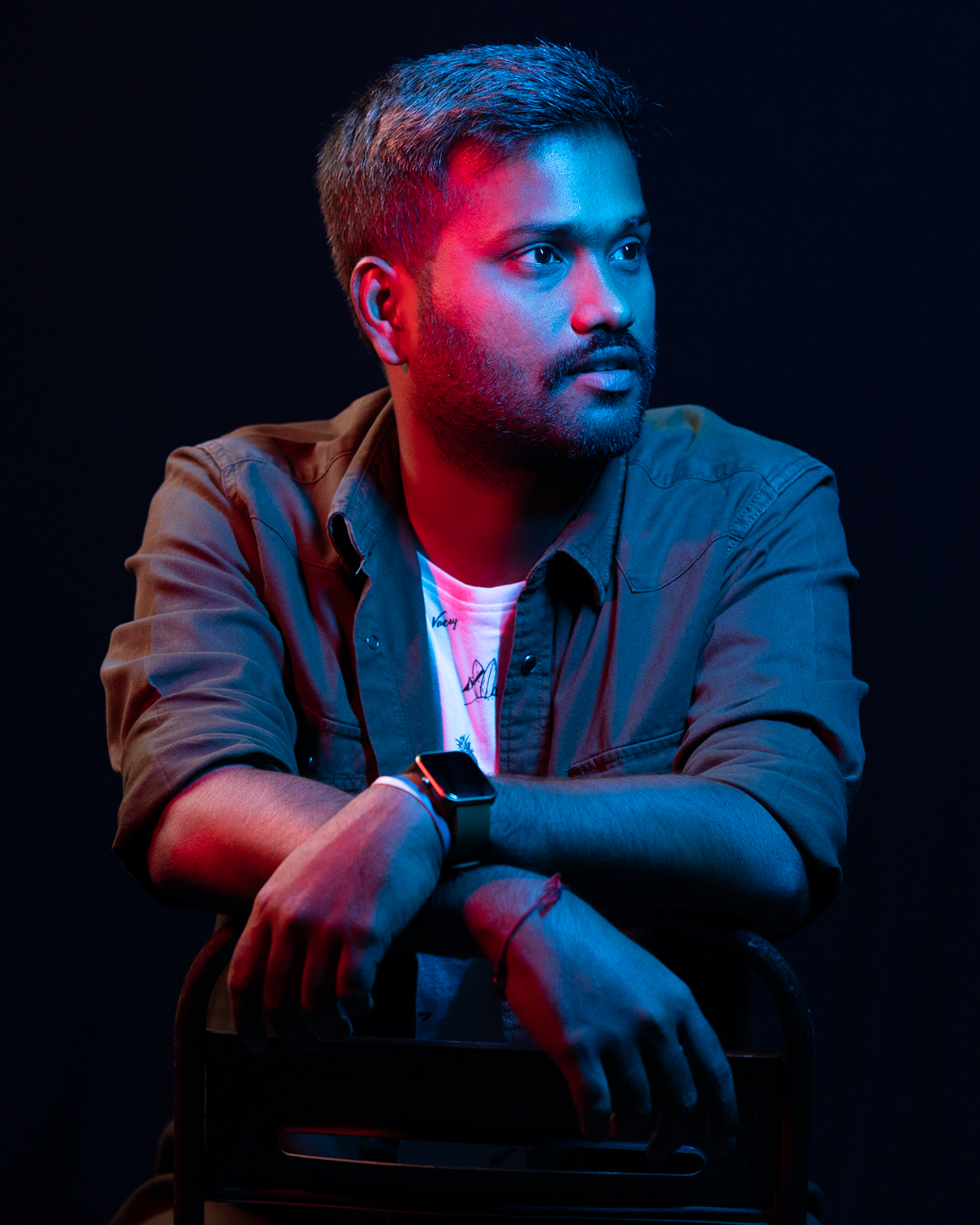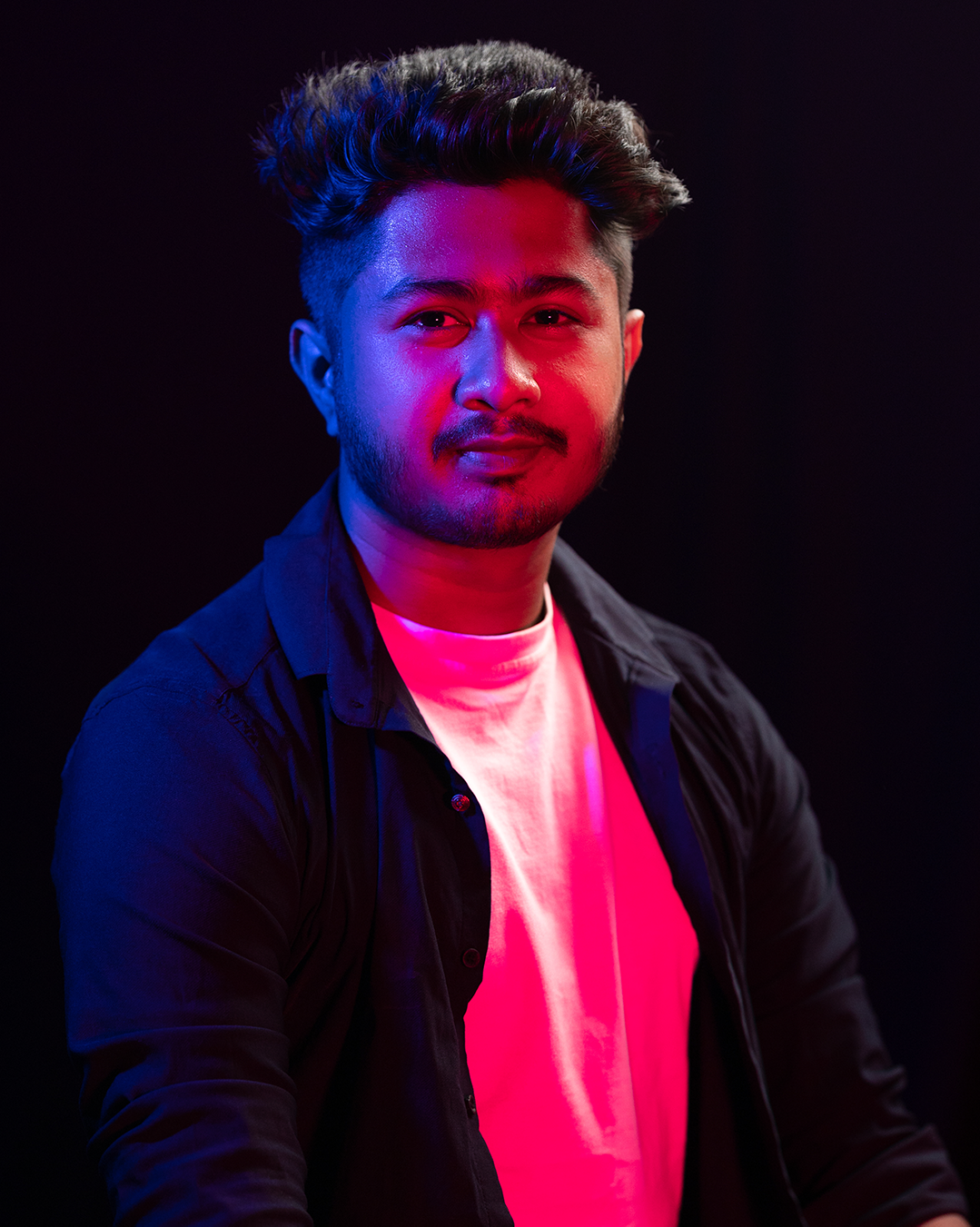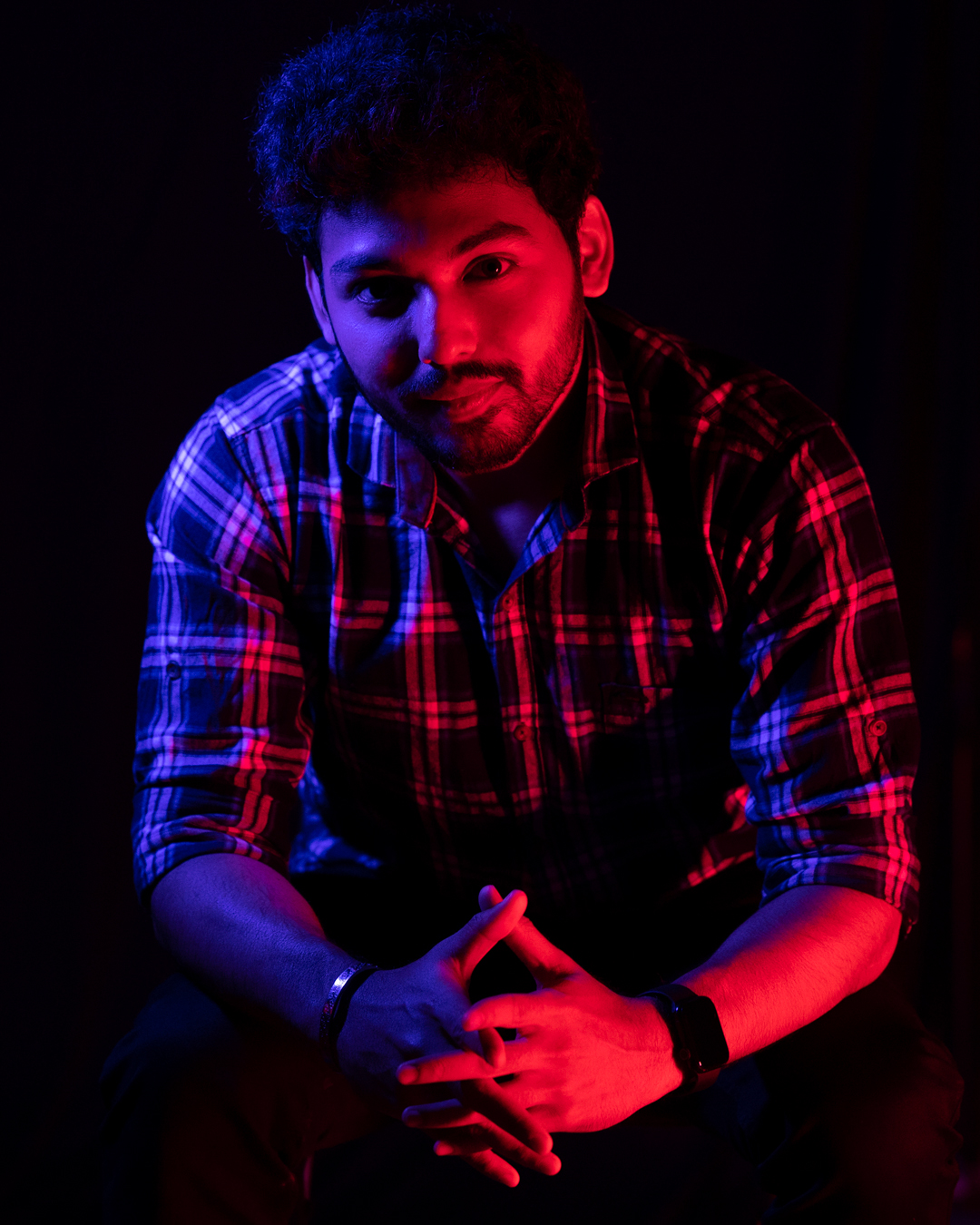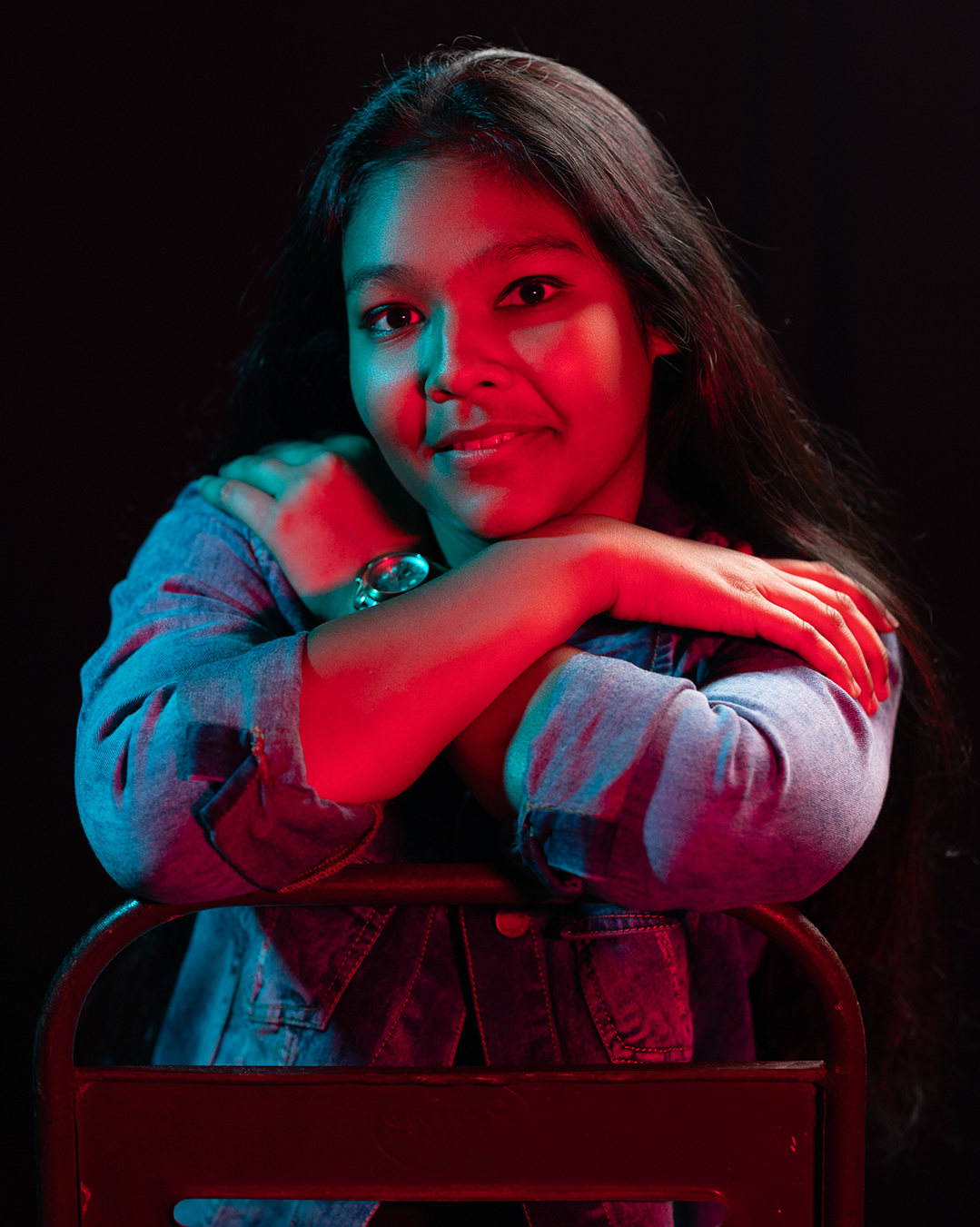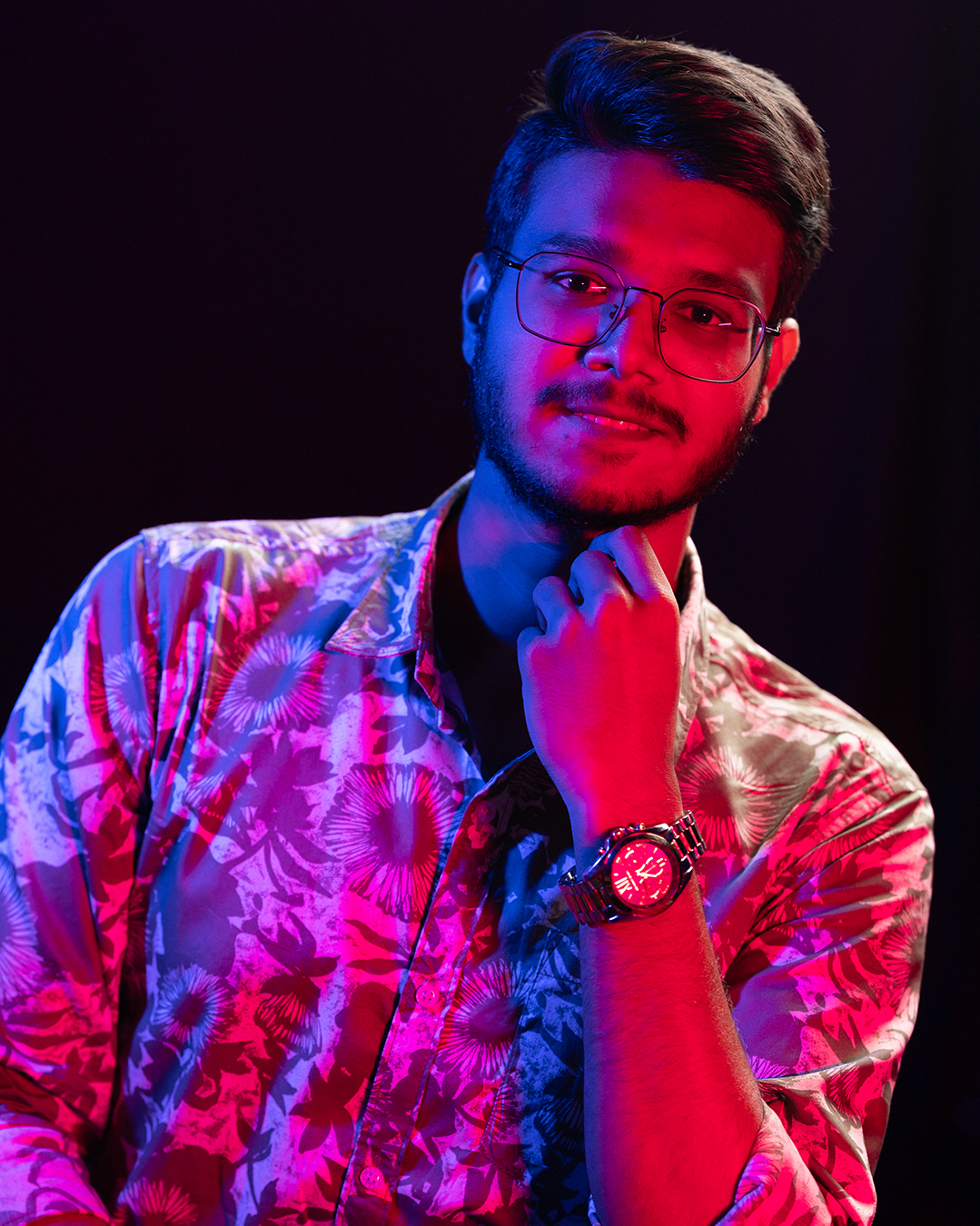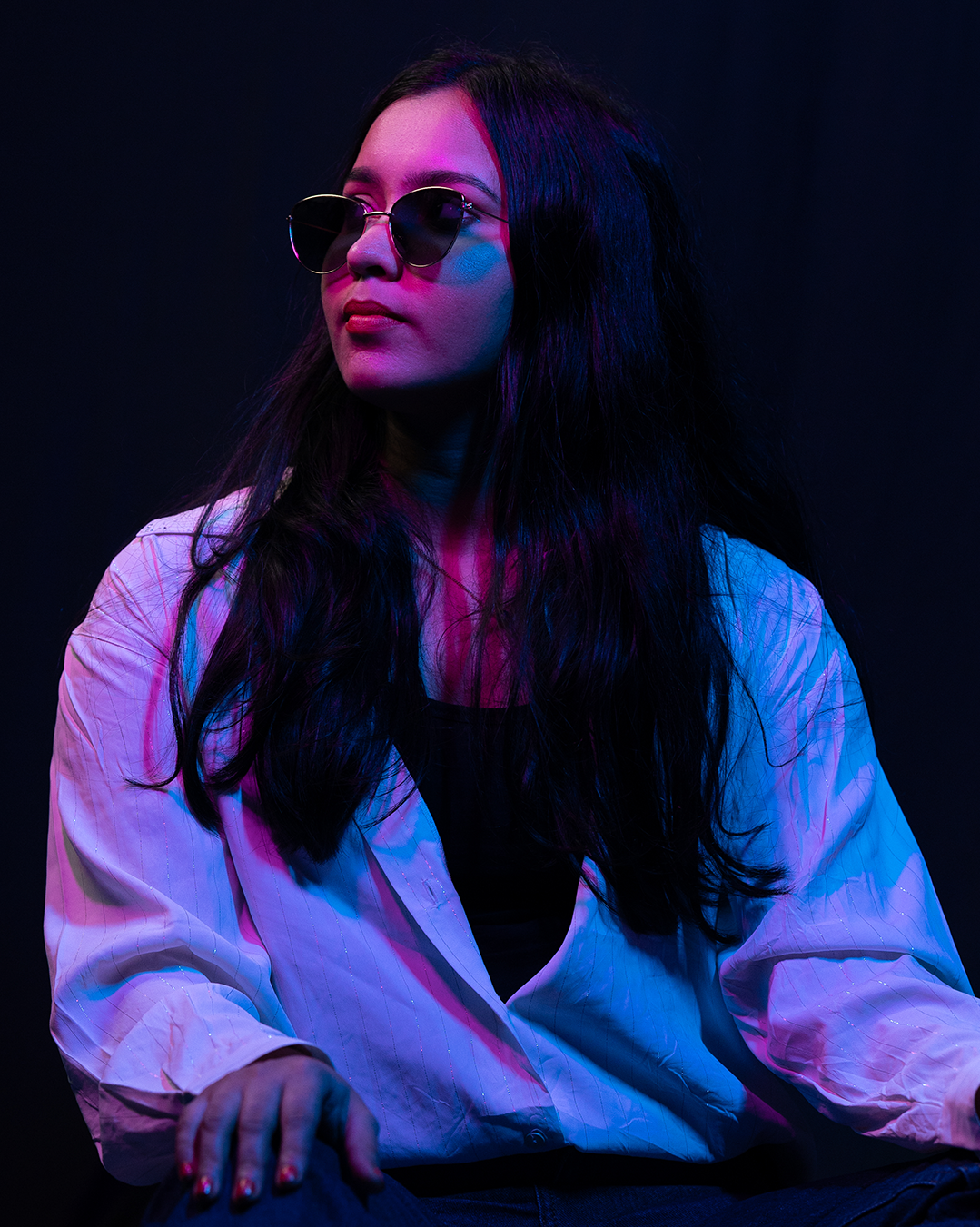 To provide our clients with the best quality service with a growth-oriented approach to achieve their business goals efficiently and effectively. We seek to enhance the emerging brands of tomorrow, delivering the online exposure they deserve.
To become the finest digital solution provider in the industry that caters to established brands as well as the ones just getting started.
The people that make it happen.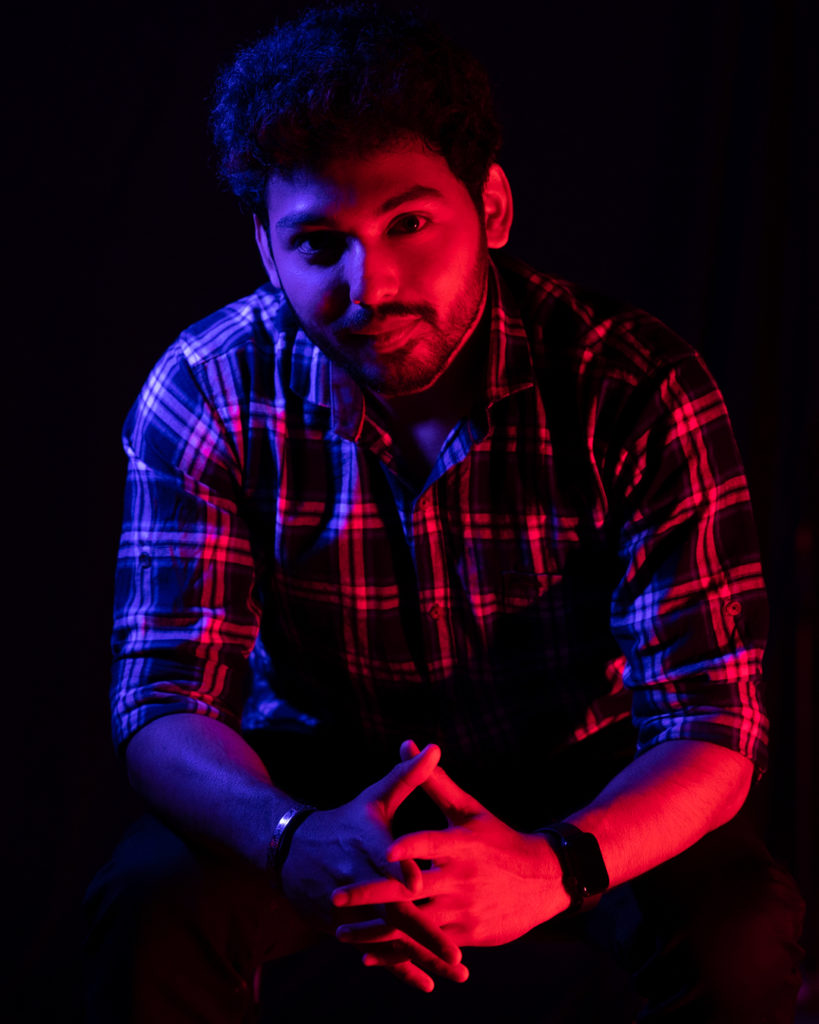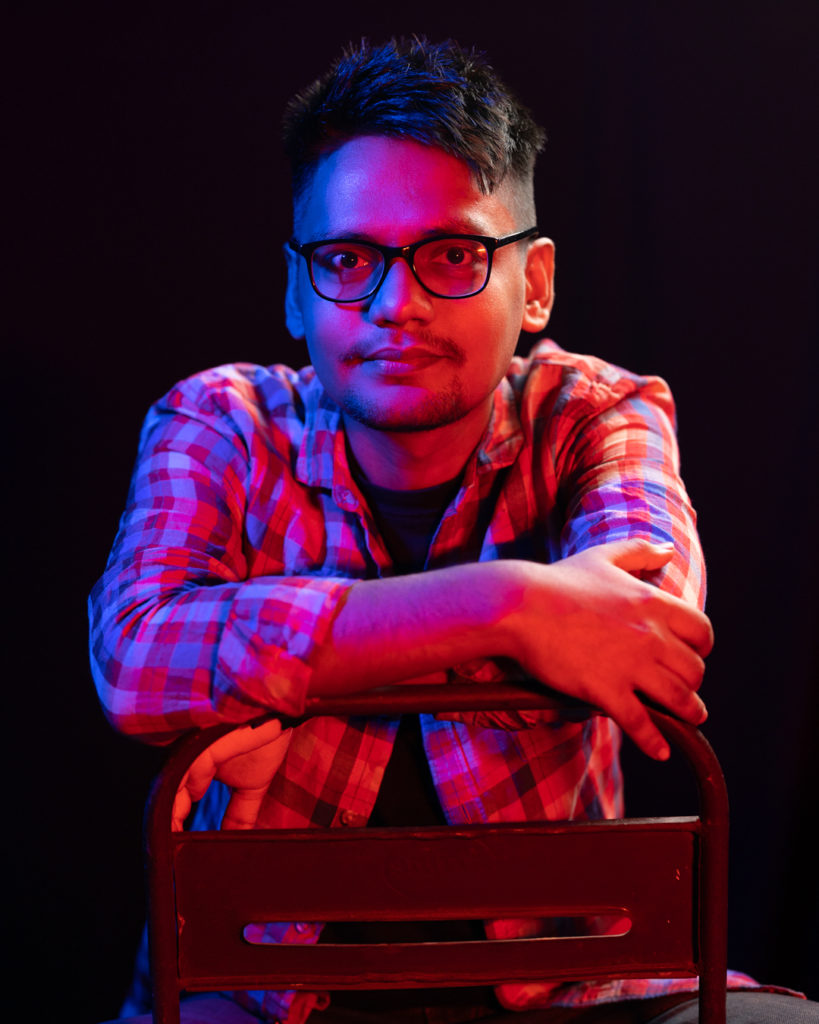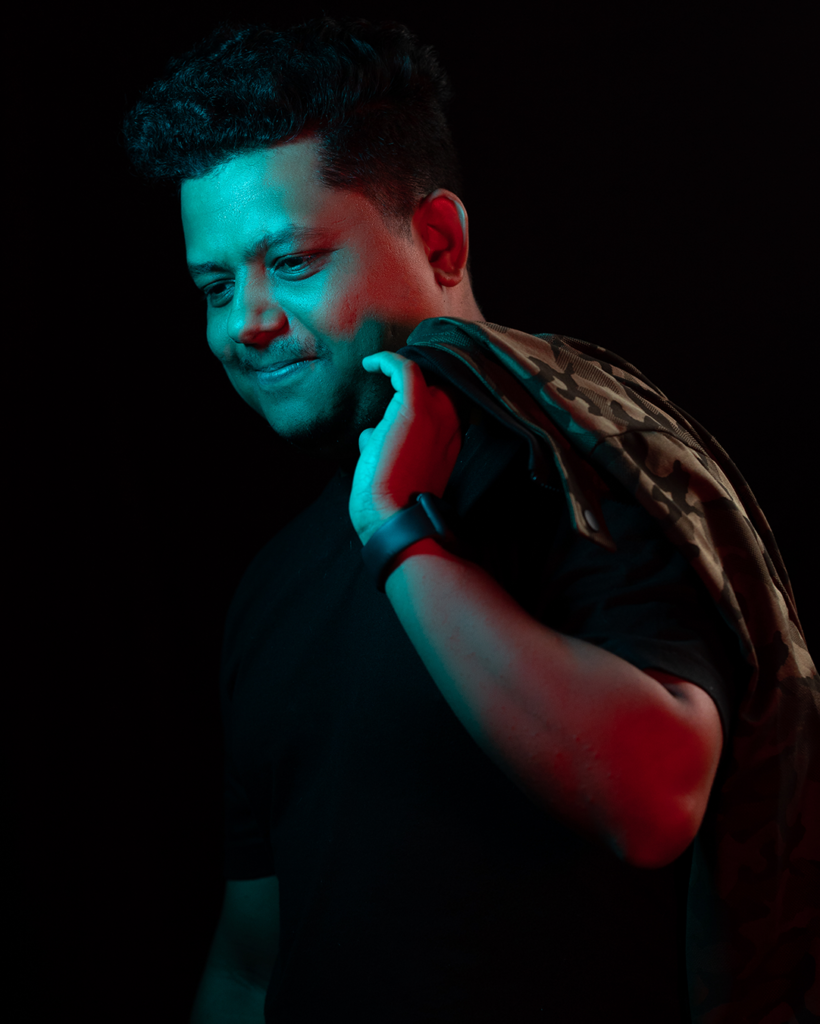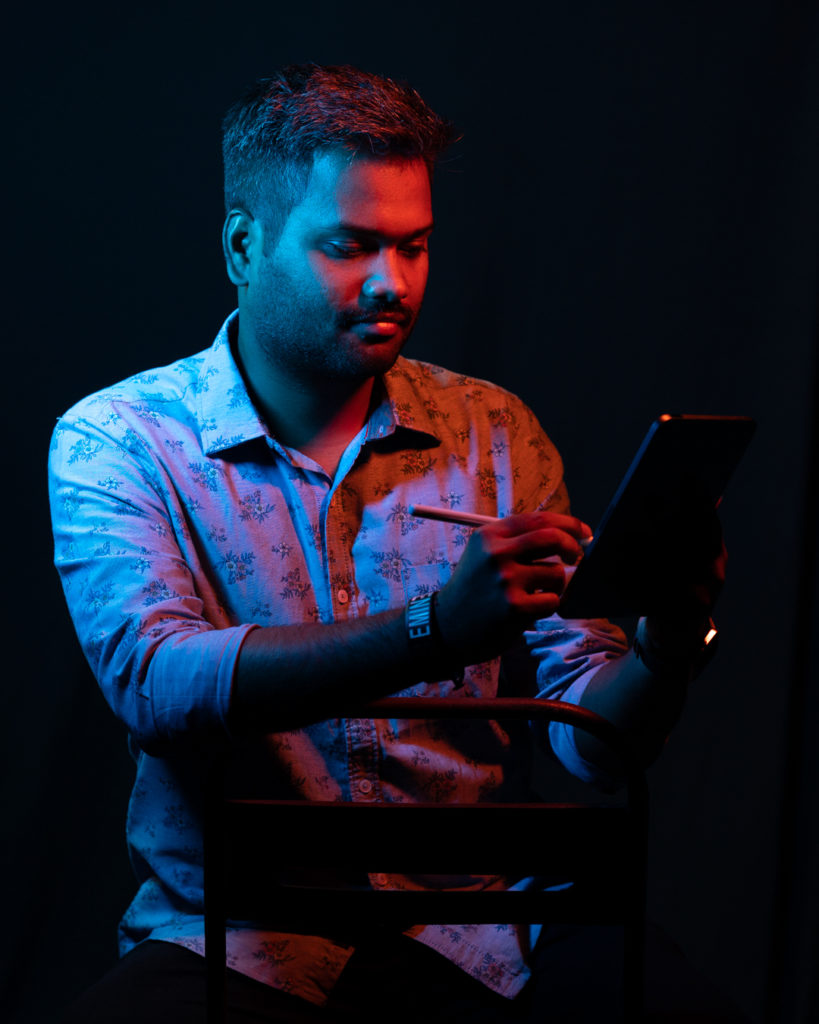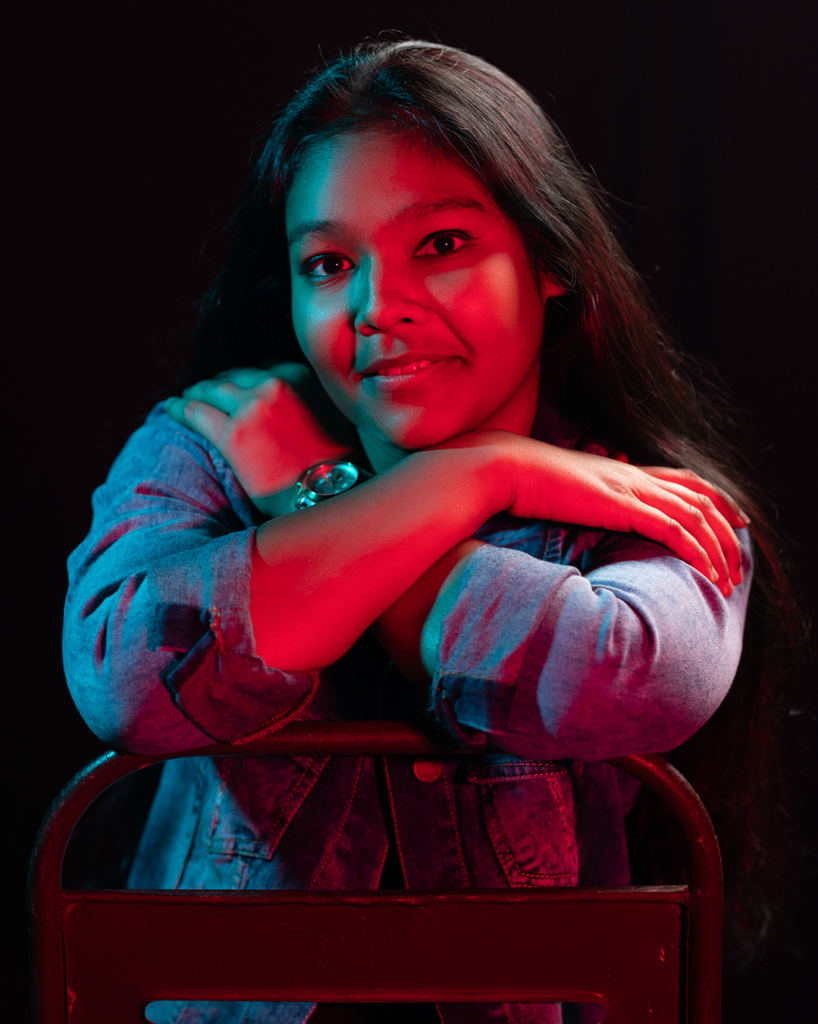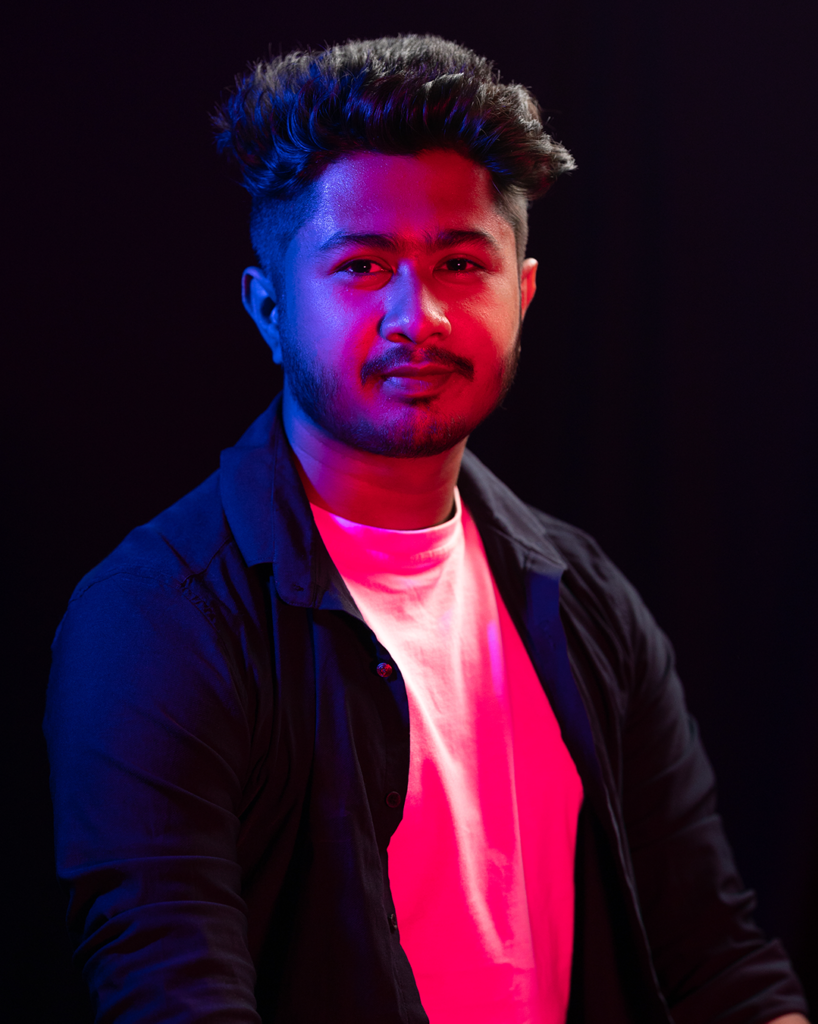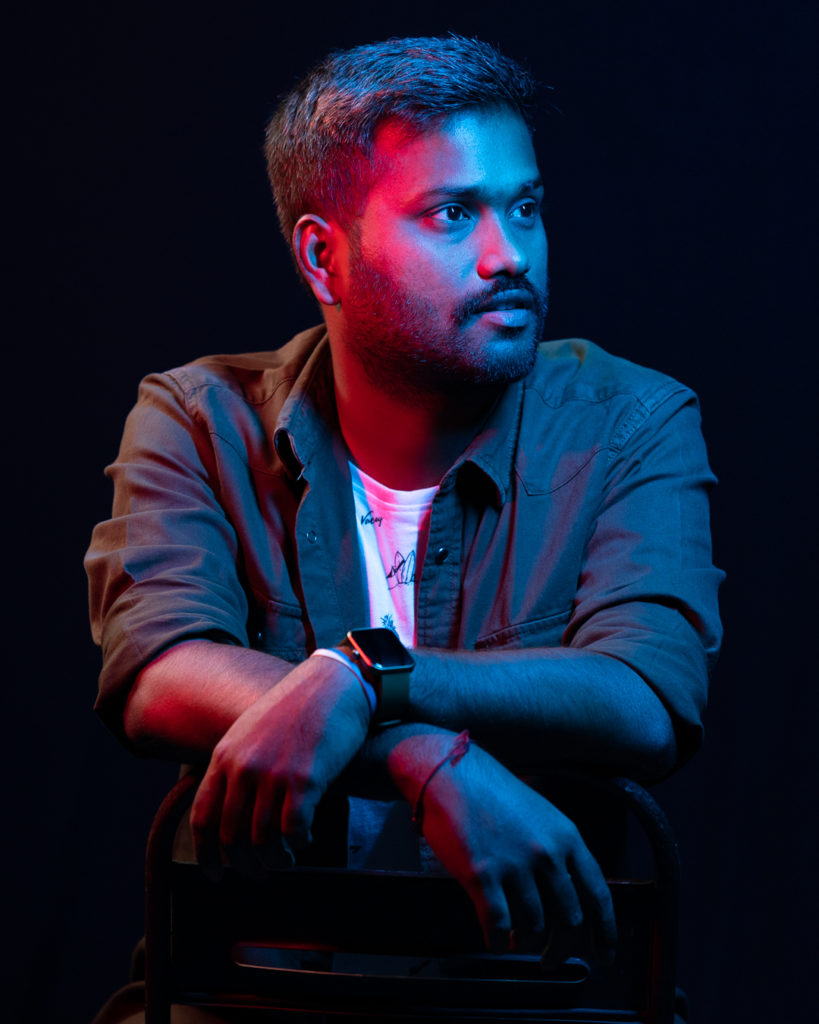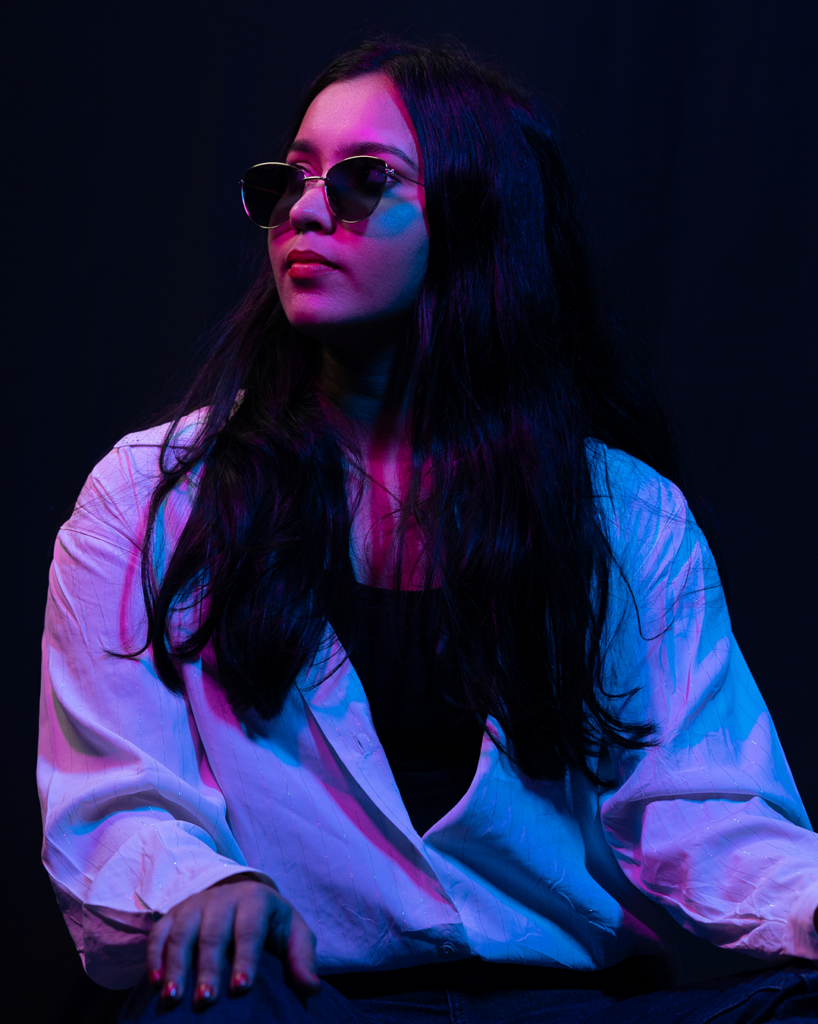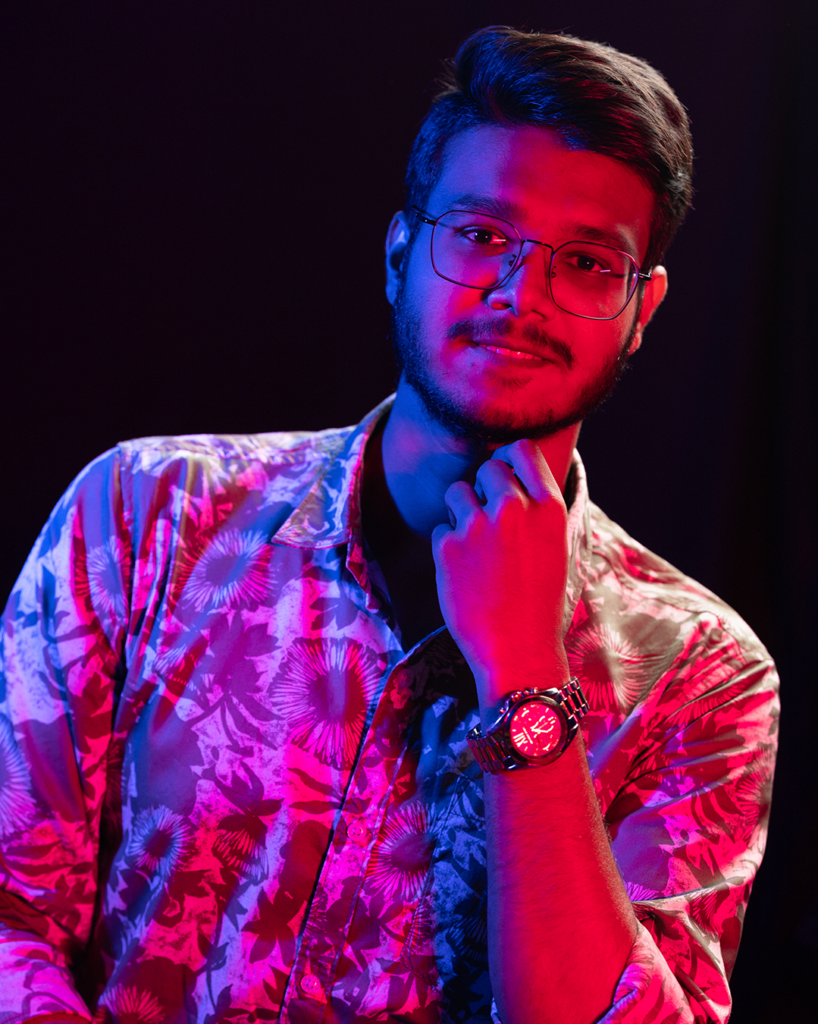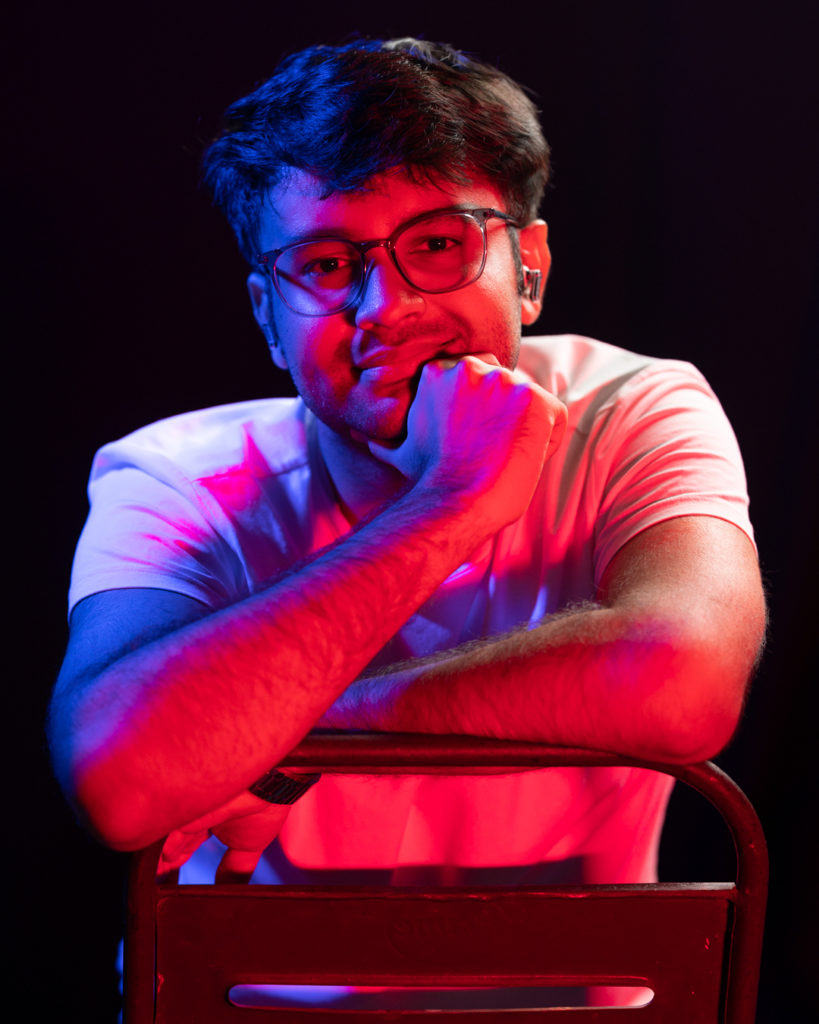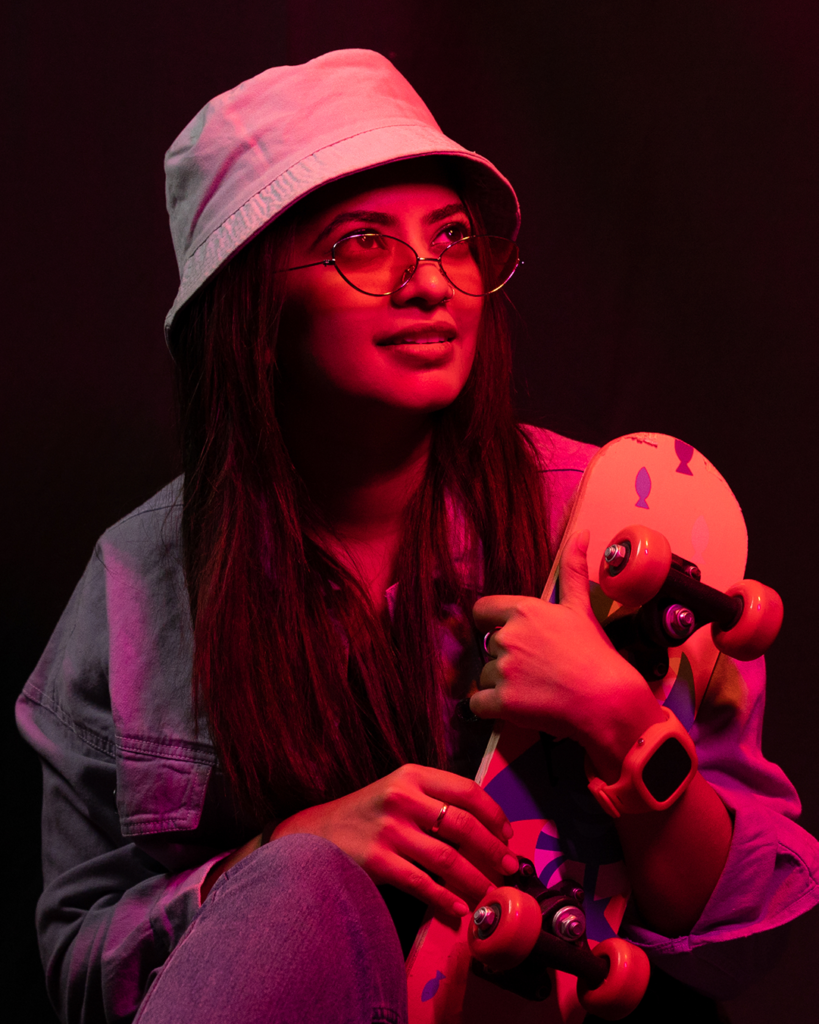 Be a part of this
revolution
energetic – cool – fun – creative –
energetic – cool – fun – creative –
energetic – cool – fun – creative –
energetic – cool – fun – creative –