We speak in

code
so you don't
have to.
illustrake provides software innovation solutions tailored to your business goals and objectives as your trusted development partner.
We've worked on many projects together. They work very closely with us to keep our website updated with new content. Their level of professionalism and overall knowledge within the industry stands out.

Waqas Lasania

Europe Girl
Amazing work. This team created exactly what I was looking for my Logistics Business. Excellent communication. The final design is flawless and perfectly resembles my company.

Baleshwar S Mishra

Diss Computers Pvt.Ltd
Totally loved working with this team of highly enthusiastic people. They are so professional, delivered much before the due date and patiently listened to our feedback and understood what we needed.

Annapurna Sharma

annapurnasharma.com
Not just the skills and professionalism, but their customer relationship is adaptable to any business. I will recommend this team if you want an affordable solutions. Keep growing.

Sasidhar Kareti

sasidharkareti.com
lines of code –
lines of code –
lines of code –
lines of code –
lines of code –
lines of code –
lines of code –
lines of code –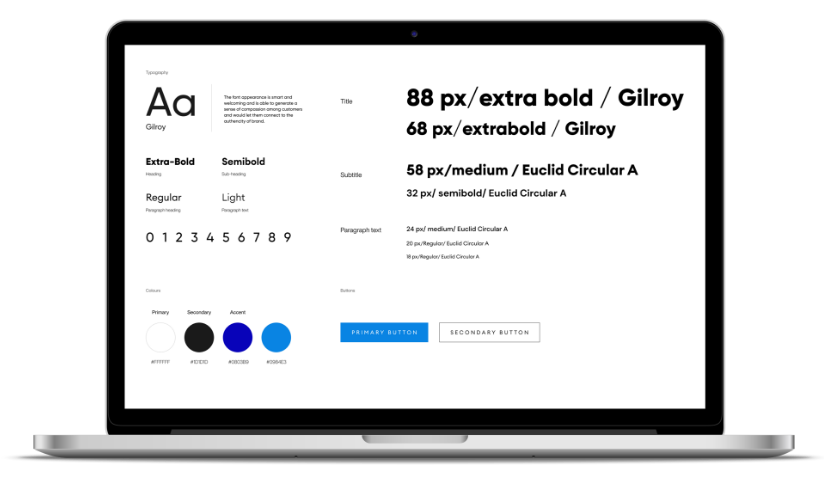 With your website or app being an essential part of your brand, the first step to development is to understand and learn from your brand, business needs, and pain points. From there, we'll develop a timeline and project plan to launch your website or app.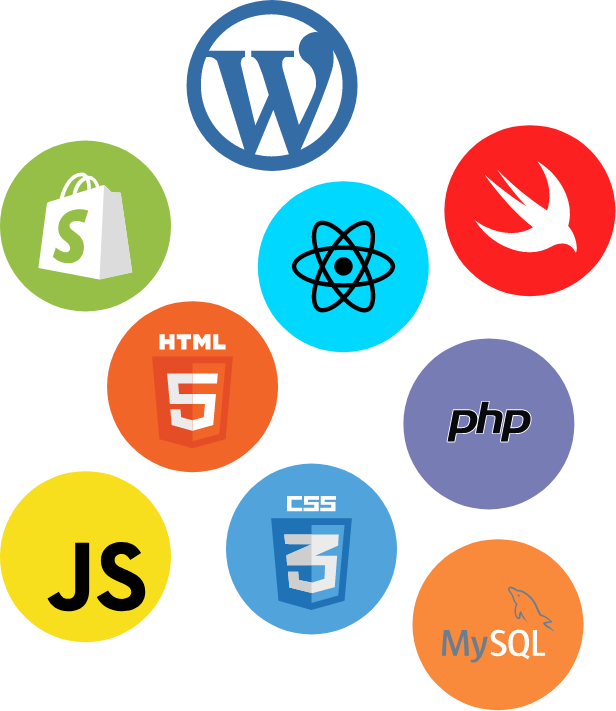 After having a firm grasp of your brand and business goals, we create a tailored strategy to launch your website or by completing thorough market research on your industry and competitors.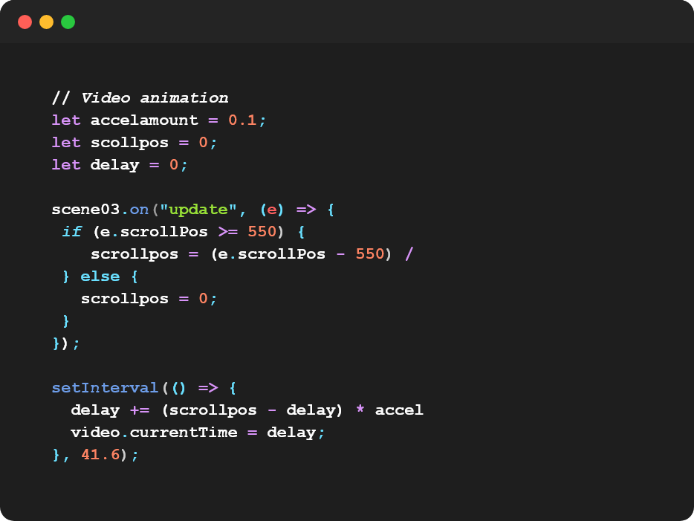 We create an easy and intuitive experience to guide users through your website with minimal effort to drive conversions for business growth. Our development team fuses beautiful design with custom-coded high-end technology resulting in a website or app that brings your digital vision to life.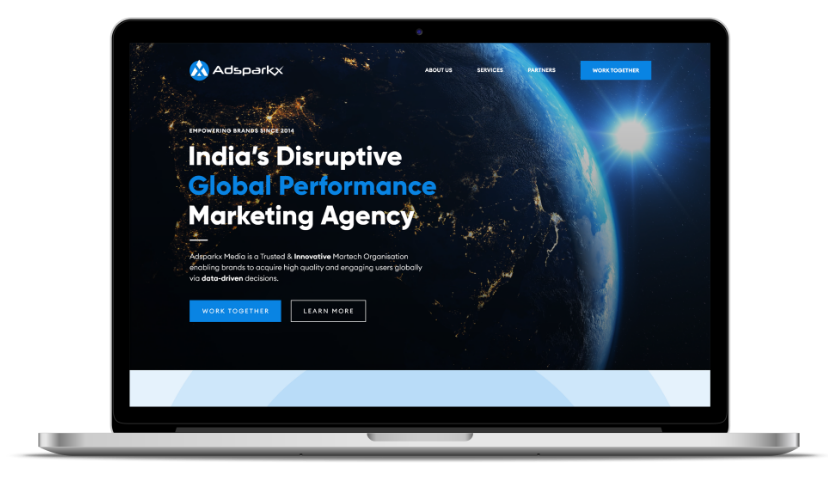 Your website or app launch is flawless without any glitches or problems with our rigorous QA process. Our digital team conducts inclusive testing on speed, functionality, and security to ensure your online presence is nothing but professional.